Gifted drink was spiked, new bar test finds
The kit detected illegal drugs in a drink bought by a stranger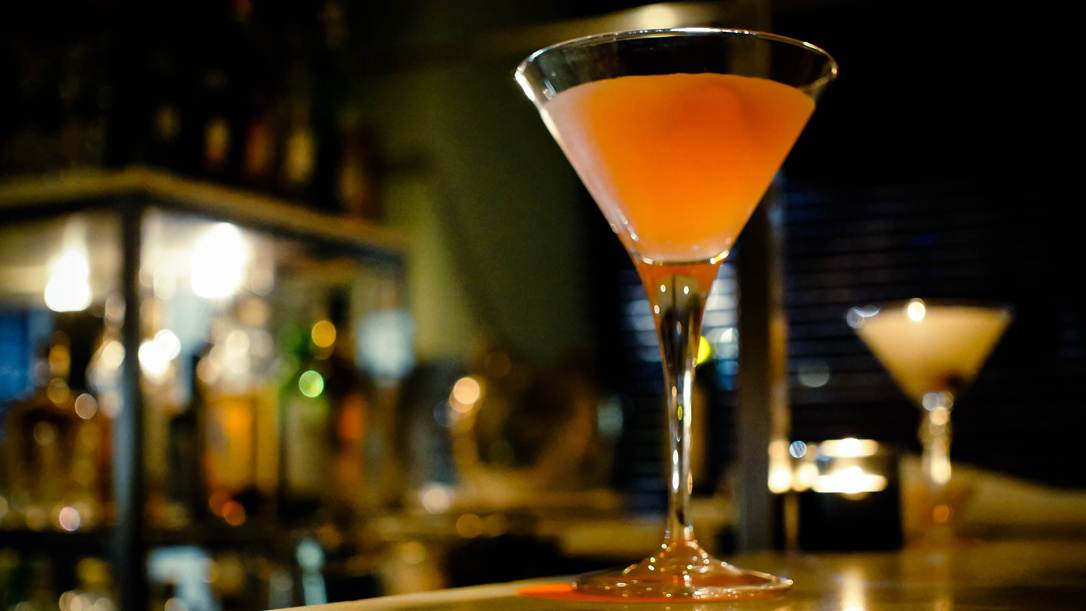 A new scheme trialling drinks for traces of drugs in Lincoln bars proved its worth when a person discovered a drink brought to them by a stranger was spiked.
As previously reported, Lincolnshire County Council-backed schemed allows customers to take a drink they are unsure of to bar staff who can quickly test for the presence of commonly used narcotics such as ketamine, cocaine, heroin, ecstasy and amphetamine.
They can also detect rohypnol and other benzodiazephines including diazepam, and GHB.
In the first half of the trial, tests saved one person from a drugged drink in the city.
Hayley Child, from Lincolnshire County Council's Safer Communities Service, said:"It's good to see that people have requested drinks testing, and hopefully it has provided them with reassurance.
"The scheme has prevented someone from drinking a drugged drink with potentially dangerous consequences.
"In one of the venues running the scheme, an individual was presented with a drink by someone they didn't know.
"As they had not seen the drink being poured and didn't know the person who bought it, they asked bar staff to test it and the result was positive for the presence of illegal drugs.
"Bar staff retained the drink as evidence if it was needed, although the individual involved decided not to take any further action. They were of course, provided with a fresh drink.
"It's always a good idea to keep track of what you're drinking, how strong it is and who it has been bought by."
The scheme is halfway through its six-month trial which runs until August 2018.
The Drink Detective narcotic-testing kits were provided by Drug Lab 118 to the participating venues, who will in turn supply feedback for further product development.
Anyone on a night out at the following 10 venues can ask for their drink to be tested, should they have any concerns:
Strait and Narrow
Rogue Saint
The Scene
The Curiosity Shop
Trebles
Cardinal's Hat
Home
Fever and Boutique
Slug and Lettuce
Vice and Co