Lincoln park first to open Changing Places toilet
It includes additional space and specialist equipment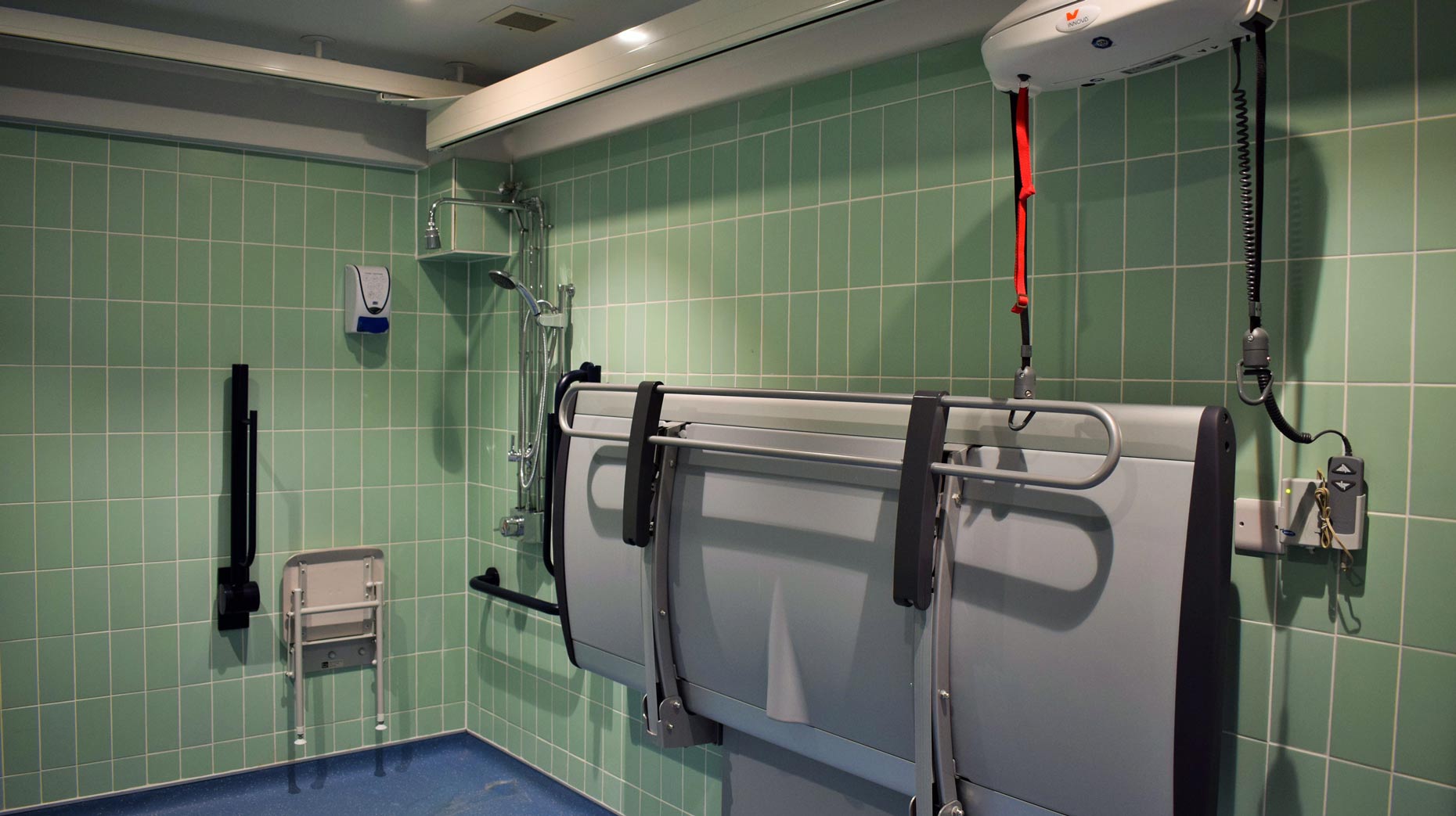 Boultham Park Education Centre is the first public park space in Lincoln to have a Changing Places facility.
Access to the Changing Places Toilet can be found in the Education Centre situated to the north side of the park.
It provides accessible facilities for those who cannot use standard disabled access toilets, with additional space and specialist equipment including a heigh adjustable changing bench and hoist.
The Education Centre is run by Linkage, Lincolnshire's leading charity and education provider for young adults with learning disabilities.
Principal of Linkage College Martin Shelton said: "With only a handful of places in Lincoln able to offer a Changing Places Toilet; we are pleased to open the Education Centre facilities to those who need the practicalities of these additional amenities.
"For visitors with complex needs its reassuring to know that such a simple task to many as visiting the bathroom can be done in a safe and comfortable environment"
Boultham Park recently fulled reopened after a £4 million restoration including the repurposing of the stable block, in which the Changing Places Toilet is situated.
The Boultham Park Restoration Project was made possible by a successful bid to the Heritage Lottery Fund and Big Lottery Fund Parks for People project, which initially secured £2.7 million of grant funding.
The remainder continues to be raised through investment by Linkage, City of Lincoln Council and the Boultham Park Capital Appeal.
For more information about the toilets and facilities click here.