Man dies after crash with lorry
A man has sadly died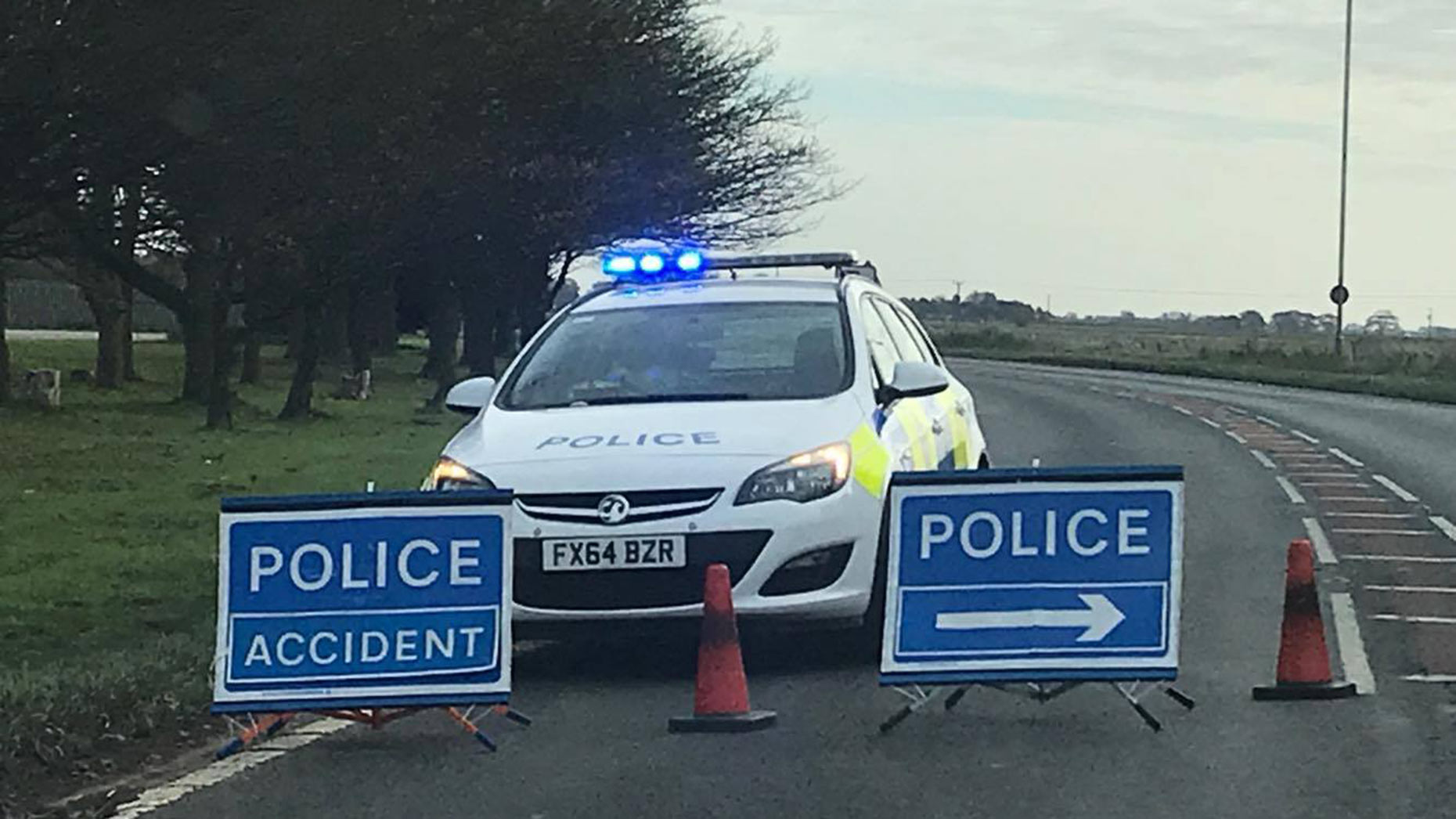 A man in his 60s has died after a crash with a lorry in Donnington on Bain.
The collision happened on the B1225, High Street, Donnington on Bain just after 3pm on Wednesday, June 6.
It involved a black Vauxhall Corsa and a white Volvo HGV.
The driver of the Corsa, a man in his 60s from the Hull area, was seriously injured and airlifted Hull Royal Infirmary, where he died later in the evening.
Lincolnshire Police issued an appeal for anyone in the area at the time of or just before the collision to come forward.
Witnesses can contact the force by calling 101 and quoting incident number 236 of May 6.