June 6, 2018 3.50 pm
This story is over 64 months old
New signs to crack down on speeding bikers
One motorcyclist took offence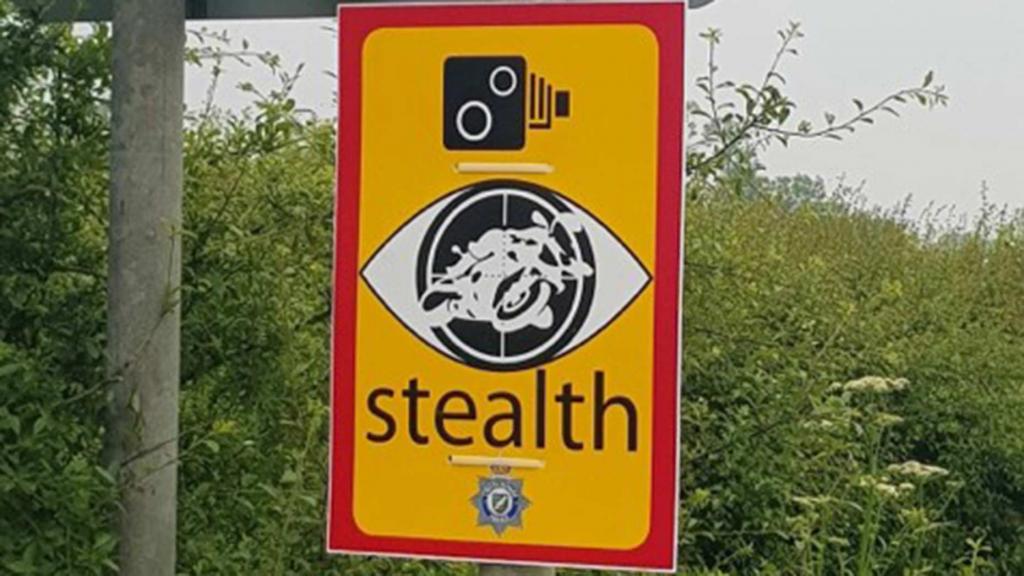 New signs put up in 55 locations across Lincolnshire to warn motorcyclists of a speeding crackdown have sparked debate amongst bikers.
Lincolnshire Road Safety Partnership said its motorcycle campaign was set up due to numerous complaints about vehicles being ridden through built-up areas at excessive speeds – up to 100 miles per hour in some instances.
The 'Stealth' scheme has seen 55 signs put up on known biker routes to deter people from going above the speed limit.
As part of the project, the partnership made up of police, the county council and other emergency services to reduce road accidents will also be deploying overt and covert operations to catch dangerous riders.
John Siddle from the Lincolnshire Road Safety Partnership told Lincolnshire Reporter complaints also included a number of people doing 'wheelies'.
He said: "We have had a spate of reports that people have been doing wheelies, but this will not be tolerated on our roads. We have also received complaints about motorbikes driving at 80, 90 or even 100 miles per hour in built up areas.
"Those who are doing stunts or driving wildly above the speed limit think they can do so without impunity, but we are deploying overt and covert operations to capture these people."
John Siddle added that crackdown aims to reduce the number of fatal motorcycle accidents in the county.
"Last year, motorcycle users accounted for one third of fatal collisions, even though only one percent of road users have bikes. We hope that this new campaign can help reduce that figure."
One motorcyclist, who wished not to be named, said he feels "extremely discriminated against" after spotting one of the 'stealth' signs on the A631.
He added: "I saw the sign and could not help but feel extremely discriminated against as a motorcycle user. Are there any other motorcycle enthusiasts that have an opinion on this?"