Sandcastle world record attempt in Cleethorpes
Find out how you can take part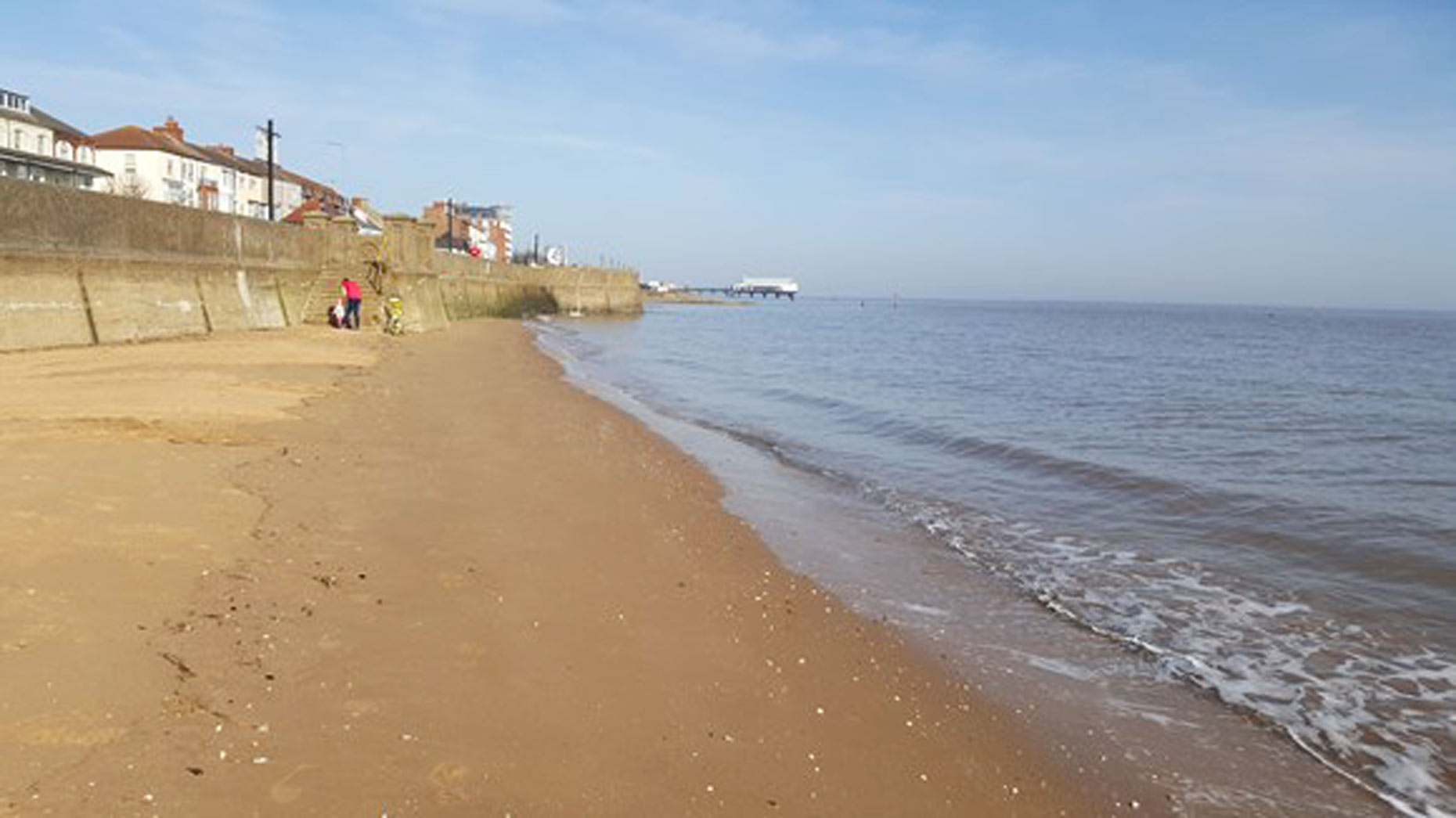 A sandcastle world record will be attempted on the beach in Cleethorpes later this month.
Participants are needed to help build more than 2,230 sandcastles to break the Guinness World Record for the most number of sandcastles built in an hour.
The record is currently held by Abenteuer Leben, Kabel Eins (Germany) with support of Thomas van den Dungen (Netherlands).
The official record attempt, which is being sponsored by Cook and Lucas Fish Merchants and run by North East Lincolnshire Council, will take place on Armed Forces Day – June 30 – on Cleethorpes Beach (between Cleethorpes Leisure Centre and RNLI).
Gates open at 10am and the record attempt will take place between 11am to 12pm.
The organisers are looking for up to 2,000 people so to register your interest click here or on the Eventbrite page here.
Community groups are limited to 50 people each, but people don't need to be part of a group to take part.
There will also be charity collections for local charities Not Home Alone and the Armed Force Charities, with the money raised to be split equally.
One of the organising team from the council, Adam Johnston, said: "This will be a great day – something to bring loads of people together from communities across North East Lincolnshire, to have a bit of fun, and hopefully put Cleethorpes on the map.
"We're doing it on the morning of the Armed Forces Day, so people who come down can really make a day of it and enjoy the rest of the celebrations that are being organised."
Rules and verification
According to the rules the sandcastles have to be two foot high and wide and topped with a four turret castle.
A video of the event will be taken, as well as photos to back up the submission.
Independent verifiers will be there on the day, although not from Guinness, and if more than 2,230 sandcastles are passed as counting towards the record, the information will be sent into Guinness after the attempt.
The record will then be checked and verified before the organisers get a notification around six weeks after the attempt.
Australia tried to break the record earlier this year on the Gold Coast, but were beaten by the weather, so hopefully Cleethopres has better luck!
For more information about the event click here.