Two rooftop standoffs in 24 hours in North Lincolnshire
Incidents happened in Scunthorpe and Grimsby.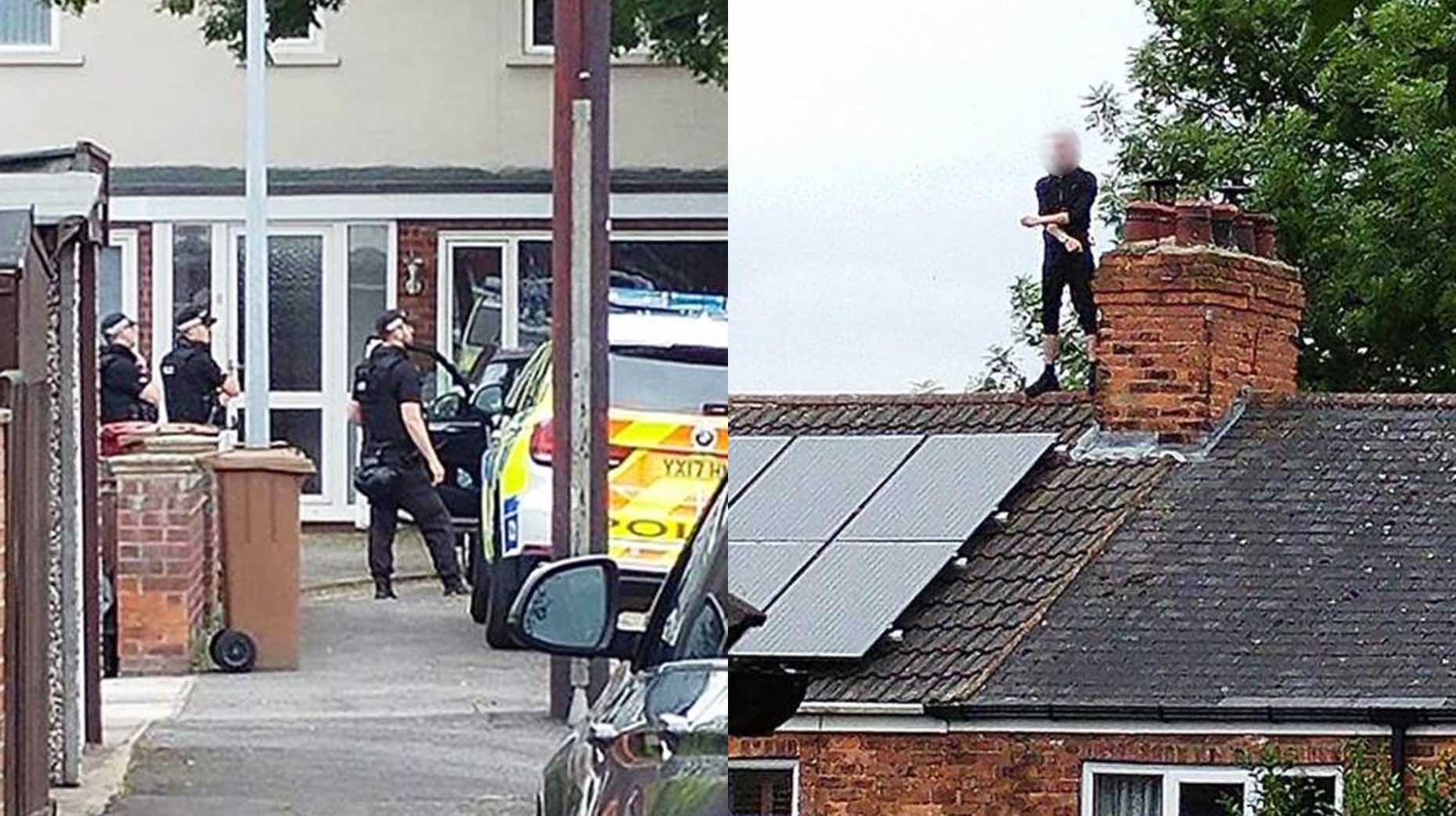 Humberside Police were called out to two separate rooftop standoffs in North East Lincolnshire yesterday in what proved to be a challenging day for the force.
Scunthorpe
Police and dog units closed off an area in Scunthorpe in a stand-off with a man, believed to be wanted, on the roof of a property
Humberside Police cordoned off Conway Square, in Scunthorpe, to ensure the safety of the public and those involved in the operation.
Humberside Police have now confirmed the man who took to the roof has come down safely and he has been arrested. He remains in custody.
Grimsby
Meanwhile in Grimsby two men climbed a roof where they began stripping tiles and throwing them at parked vehicles
At one point the men pushed a chimney from the roof, sending bricks crashing to the floor and damaging a car below.
Police negotiators arrived to talk the men down and the road was close for the safety of residents.
Firefighters retrieved the men using a hydraulic platform and they have since been arrested.
Both remain in custody at the time of writing.