June 6, 2018 4.18 pm
This story is over 42 months old
Unsolved mysteries of bodies found in Lincolnshire
There are 554 unidentified bodies in the UK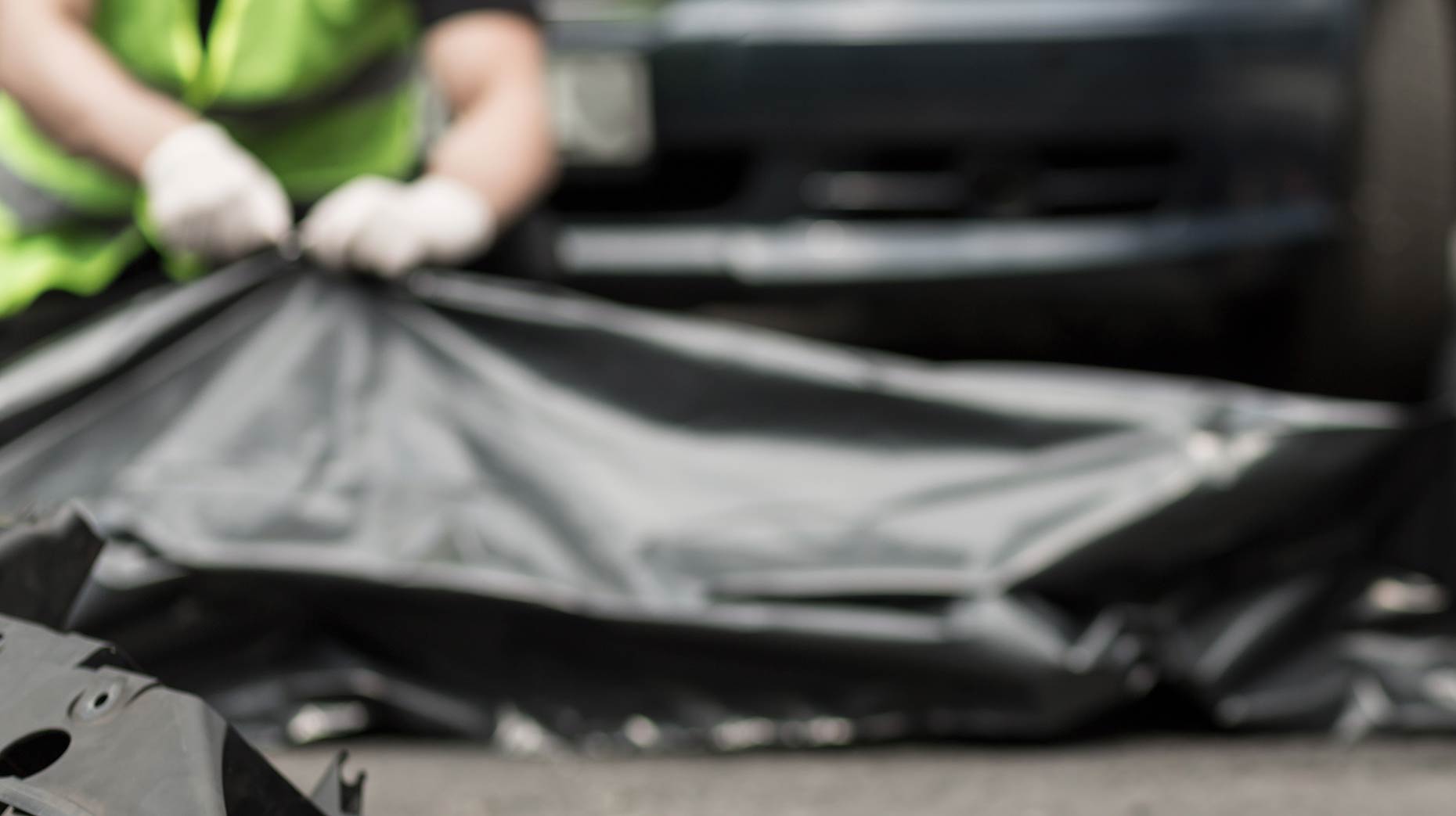 Hundreds of thousands of people go missing across the UK each year, but every so often the Missing Persons Unit deals with the unfortunate cases of those found and never identified.
Nationwide there are 554 open investigations of this nature, with Lincolnshire being home to three of them.
Dating back to 1969, these three cases are a source of frustration for the police forces unable to provide closure to families still waiting for news.
1969 – The man in blue socks
Found washed up on the beach in the holiday resort of Ingoldmells, the man in blue socks is the oldest unidentified body in Lincolnshire.
He is described as a White European, of medium build aged between 25 and 35.
Police believe he had been in the water for over a year before his decomposed remains washed ashore and that he had suffered from a minor chest complaint.
Alongside his distinctive blue socks, he was also found wearing dark trousers and a pair of new size nine rubber-heeled shoes.
1976 – The man with the newspapers
Perhaps the most mysterious of the unidentified bodies, the man with the newspapers was found in a dug out in Ravensthorpe Woods, Scunthorpe.
Coroners estimate he is between 30 and 60 and is of medium build.
Believed to be Polish and using the dug out as a home, he was found with a collection of unusual items, including a series of old newspapers.
In possession was a Daily Record, printed in Glasgow, dated for May 9 1973 and annotated with the words 'Maly palec prawy' as well as a copy of the Sunday Mirror, dated for July 8 1973 annotated with the writing 'Dy smolest elektryk' and 'skein on topf last'.
Both newspapers were almost three years old when police found the body.
Also in his possession were a mantel clock and brown wooded case.
The man is described as having dark brown shoulder length hair, a distinctive scar across his right chest and was wearing a khaki open necked shirt, a red t-shirt, blue wooden cardigan and dark coloured slacks.
2018 – The man in McDonalds
Known locally as 'Elliot', this unidentified man died after collapsing in the Boston McDonalds where he spent most of his evenings.
It is believed that he was homeless and that he was originally from Carlisle.
He is estimated to be between 55 and 65 and is a white European of medium build.
He had grey collar length hair and wore a black baseball cap, Lonsdale jogging bottoms, blue trainers and a black Sekonda watch.
He was found with a pair of disposable cigarette lighters, a William Hill winning slip, tobacco and a business card for a local homeless shelter in his possession.
If you think you know this man, there are pictures of the body on The UK Missing Persons Unit website – viewers' discretion advised.
If you believe you can help identify any of these people, you can contact the UK Missing Persons Unit via the form on their case files.