Council taking legal action against travellers
Residents say that eight caravans and two motorhomes appeared overnight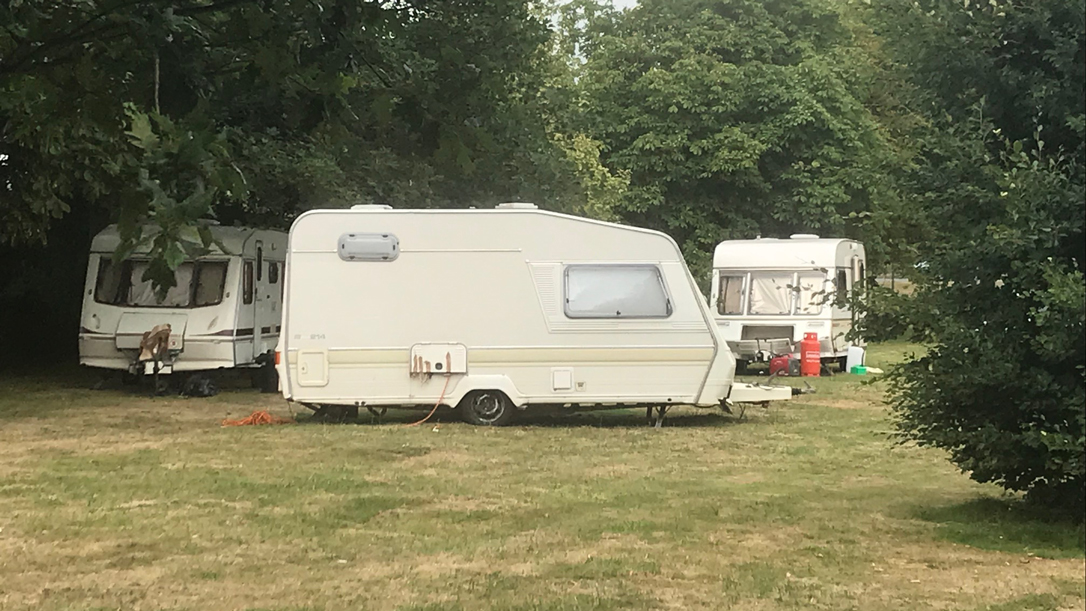 The City of Lincoln Council will take legal action to evict a group of caravans which were illegally set up on two fields in one week.
Residents in the Ermine area of Lincoln told The Lincolnite that eight caravans and two motorhomes appeared on a field near Waitrose overnight.
That came after a further three caravans were spotted on Maxwell Avenue, just off Tritton Road, earlier this week.
Now, the City of Lincoln Council are going to be taking legal action to evict the travellers with the help of the police.
Becky Scott, legal and democratic services manager at the council said: "The City of Lincoln Council visited the site this morning and confirmed that some of the travellers are the same as were on the site last month.
"An Injunction Order stating that they should not return and a Possession Order were granted by the court at that time.
"We will therefore be taking legal action to evict them from the land which will require the police and social services to be involved."