Stormy weather didn't spoil Heckington Show
A great weekend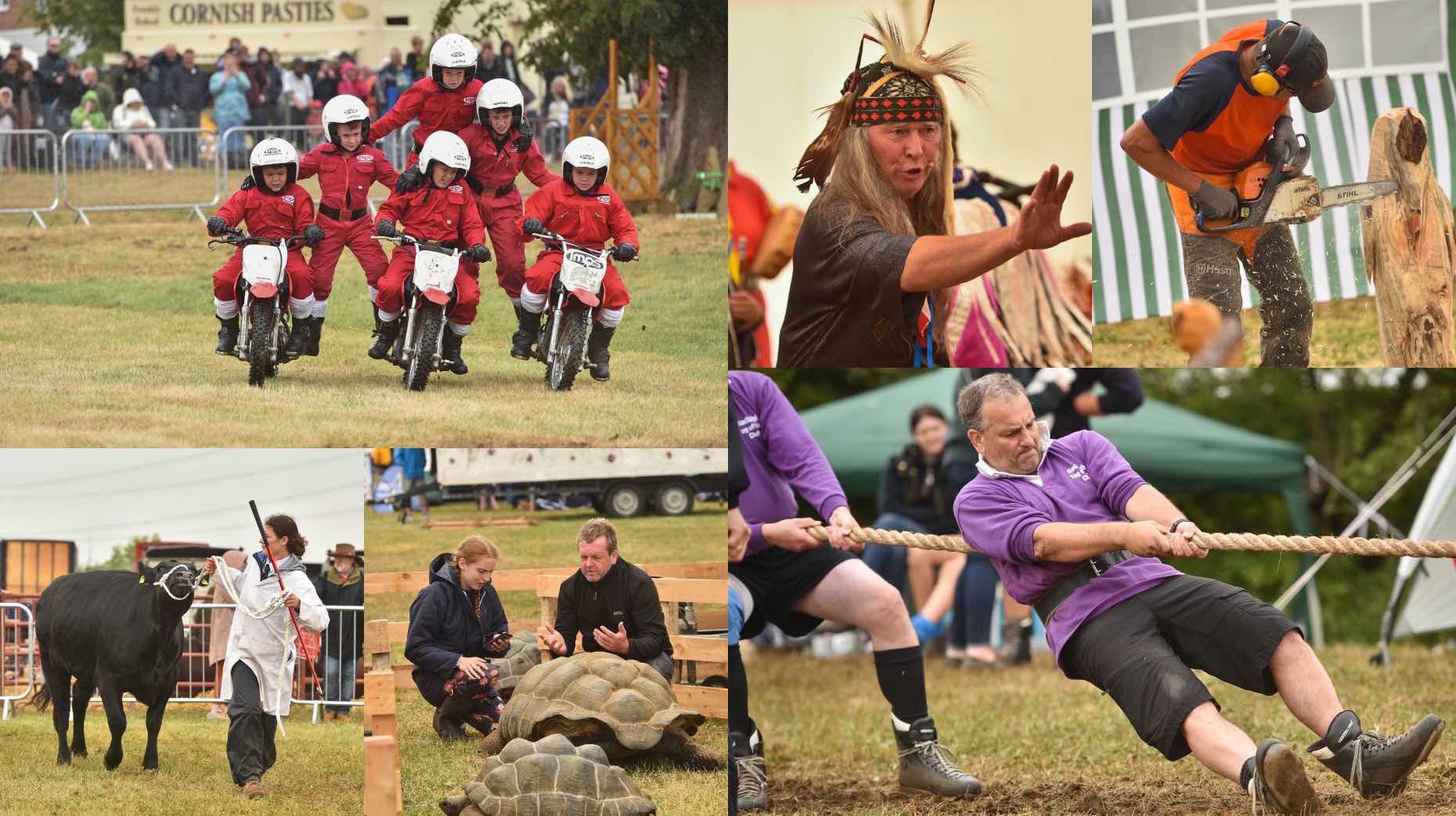 Weather was unable to spoil the fun as people packed into the successful 151st instalment of the Heckington Show.
Bad weather and windy conditions had threatened to put the show in doubt, but after on-site inspections and a review of the forecasts both days – Saturday, July 28 and Sunday, July 29 – were given the go ahead.
Throughout the weekend a variety of fun activities, livestock shows and events took place as well as a fireworks display.
However, not everyone wishing to take part in the show was quite so lucky, with Boston College posting on Facebook about being unable to attend due to the conditions.
A statement on the Heckington Show website said: "The committee & volunteers of the society would like to thank everyone for their amazing support in what has been a very challenging year.
"With hard work and commitment from of all our volunteers, particularly in dealing with the extreme weather conditions, we have managed to hold a wonderful show for our visitors.
"We extend our thanks to all our traders, participants and exhibitors for their patience and understanding and our visitors for coming and supporting us and we hope to see you again for our 152nd Show, July 27 and 28 2019."