Lincoln solicitor records almost 30 vaginal mesh complaints
"Overwhelmed" by the potential numbers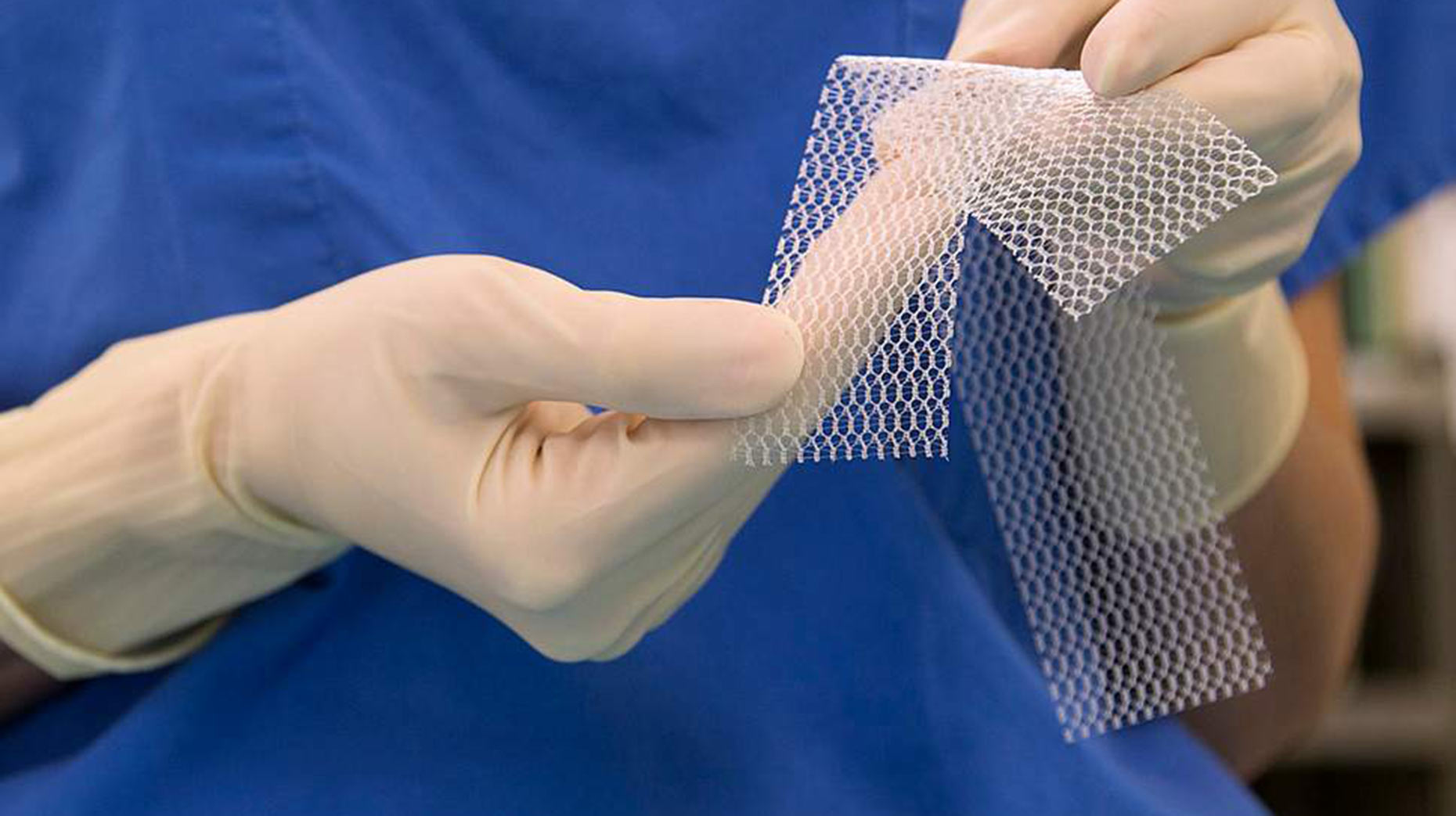 A Lincoln solicitors has welcomed an NHS ban on vaginal mesh implants, revealing the firm received almost 30 calls from potential sufferers in the last year.
NHS England announced this week that all vaginal mesh implant surgeries will be immediately stopped.
Meshes have been used for many years to treat organ prolapses and hernias – they patch up weakened flesh.
Tape mesh is used to treat incontinence or prolapses, often following childbirth. Some of the issues arising from the mesh implants include erosion to muscles and organs where the thin mesh is grating the skin, and infections.
The pain caused by grating mesh can be debilitating. Because the mesh is designed to be gradually incorporated into the wall of skin and muscle it is very difficult to remove once the body has grown and repaired around it.
Lincolnshire-based Bridge McFarland said since news first broke of the issue in April 2017 they have been "overwhelmed by local people asking for help" across county offices.
Stephanie Capindale is an Associate Solicitor who specialises in mesh cases says "My colleagues have all noticed the huge increase in people getting in touch regarding mesh implants and the complications that arise for them – in Lincoln alone we have had nearly 30 individuals get in touch since last year to see if there is anything we can do to help them.
"If nearly 30 people in Lincoln have been in touch with us there must be many more people out there who are suffering from the affects of mesh surgery without support."
The firm added there have been cases of people left unable to walk, work, have sexual intercourse or care for their families following mesh implants.
Until the extend of the affects was realised, many patients were treated for unrelated issues. In the review of mesh implants, Baroness Julia Cumberlege heard how one woman mistakenly had a hysterectomy after doctors were unable to diagnose her pain, she was left suicidal.
The official NHS estimate on the number of mesh implants used to treat vaginal prolapse or incontinence in the UK are upwards of 100,000 – and according to The Independent Newspaper, academics estimate around 10% of those treated with vaginal mesh will face complications. The health watchdog NICE recommended that these procedures be banned in 2017.
The increased number of negligence claims relating to these meshes is due in part to a campaign group called 'Sling The Mesh', they have been instrumental in stopping the use of these meshes and supporting women to talk about their experiences.
"A medical negligence claim would really come down to consent" explains Mrs Capindale "one of the reasons so many women are successfully bringing negligence cases regarding this mesh is that there was no clear warning about the side effects prior to surgery, nor are women told just how often the implants can lead to complications.
"My advice to anyone who has been treated in this way would be to initially make an appointment to raise your concerns with a doctor, and if you are finding yourself in pain you can get in touch with us to talk through your options.
"If anyone has been left in pain because of a mesh implant our team can offer free initial legal advice, just call 01522 518 888."
---
Have you suffered effects of a vaginal mesh implant? You can reach the news team on [email protected] or call 10522 837217.