Mablethorpe Marathon cancelled for second year in a row
"Too costly"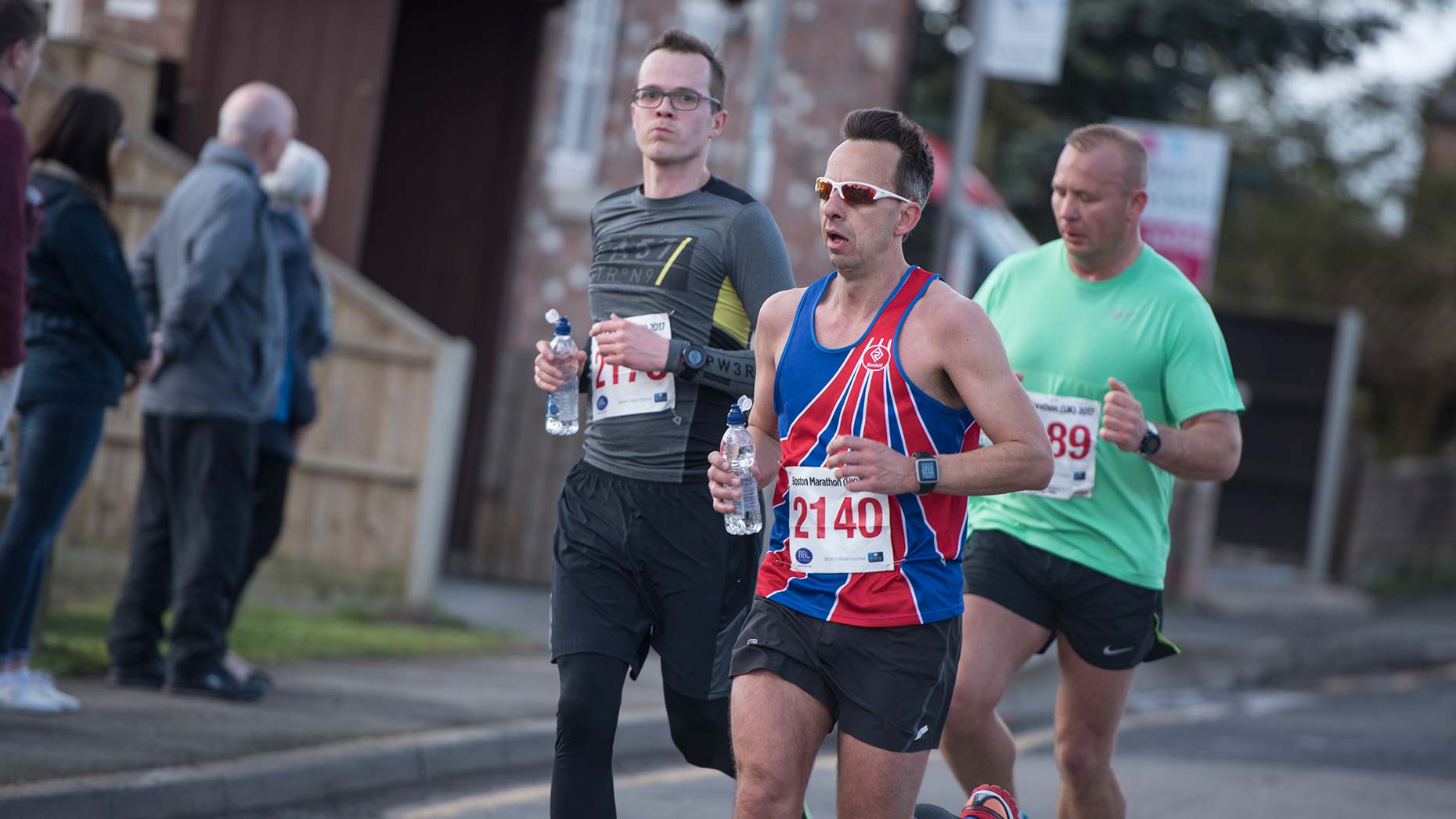 The Mablethorpe Marathon has been cancelled for the second year running.
Organisers The Real Events Company have said too few participants have signed up to the race, due to take place on October 21, 2018.
They added that the event was becoming too costly.
The Real Events Company said in a statement: "It is with great regret that we have today had to make the decision to cancel the Mablethorpe Run Events due to take place on October 21 2018.
"The decision is due to a number of factors: –
The number of Runners entering the Race and the financial impact that will have
Ever increasing costs of delivering such an Event
"We have forecasted that the event would be running with a considerable financial shortfall which would not only mean that it would not be sustainable but also, we would not be able to give money to charities as we had agreed with the previous organisers.
"We apologise to those of you that have trained with this event in mind and wish you success in finding an alternative event.
"Refunds will be made in the next five days by our ticketing company."
The marathon was also cancelled in 2017 due to ill health from the organisers – a small band of volunteers.