July 18, 2018 10.06 am
This story is over 64 months old
Morrisons hosts autism friendly shopping hour
"A step in the right direction for autistic people"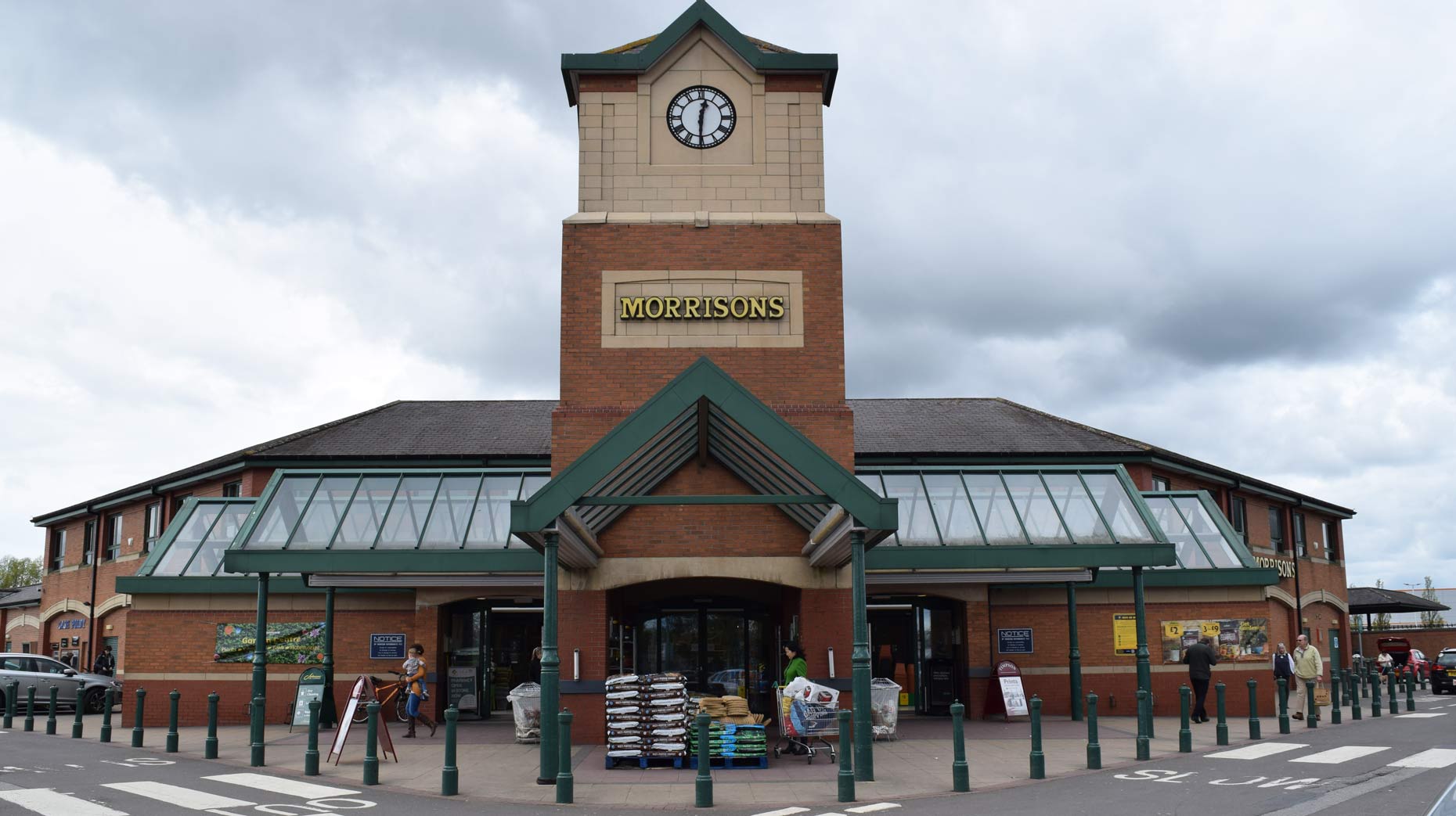 Morrisons on Tritton Road has launched a special shopping hour for autistic customers and the carers of autistic children.
The 'Quieter Hour' is being introduced for customers who would benefit from a calmer shopping trip and will take place every Saturday from 9am until 10am.
Many people who are autistic can struggle with music and everyday supermarket noises like checkout beeps. The 'Quieter Hour' has been launched with the support of the National Autistic Society to make supermarket shopping a less anxious experience.
Alongside turning off noises such as checkout beeps, Morrisons is also working to improve the awareness amongst staff members of the issues autistic customers face in store.
During the 'Quieter Hour' Morrisons will:
Dim the lights
Turn the music and radio off
Avoid making any tannoy announcements
Reduce the movement of trolleys and baskets
Turn checkout beeps and other electrical noises down
Place a poster outside to inform other customers it's 'Quieter Hour'.
Dan Turner at Morrisons Lincoln said: "Our initial trials showed there is a need for a quieter shopping experience. We hope that these changes make a real difference for some of our customers at our store."
The changes come after a survey among Morrisons customers found that one in five had a family member or friend with autism and would appreciate the opportunity for a quiet shop on a Saturday morning.
Daniel Cadey, from the National Autistic Society said: "Around 700,000 people are on the autism spectrum in the UK. This means they see, hear and feel the world differently to other people, often in a more intense way. Morrisons 'Quieter Hour' is a step in the right direction for autistic people who find supermarket shopping a real struggle."