New principal at Skegness Grammar School
She will start her new position in September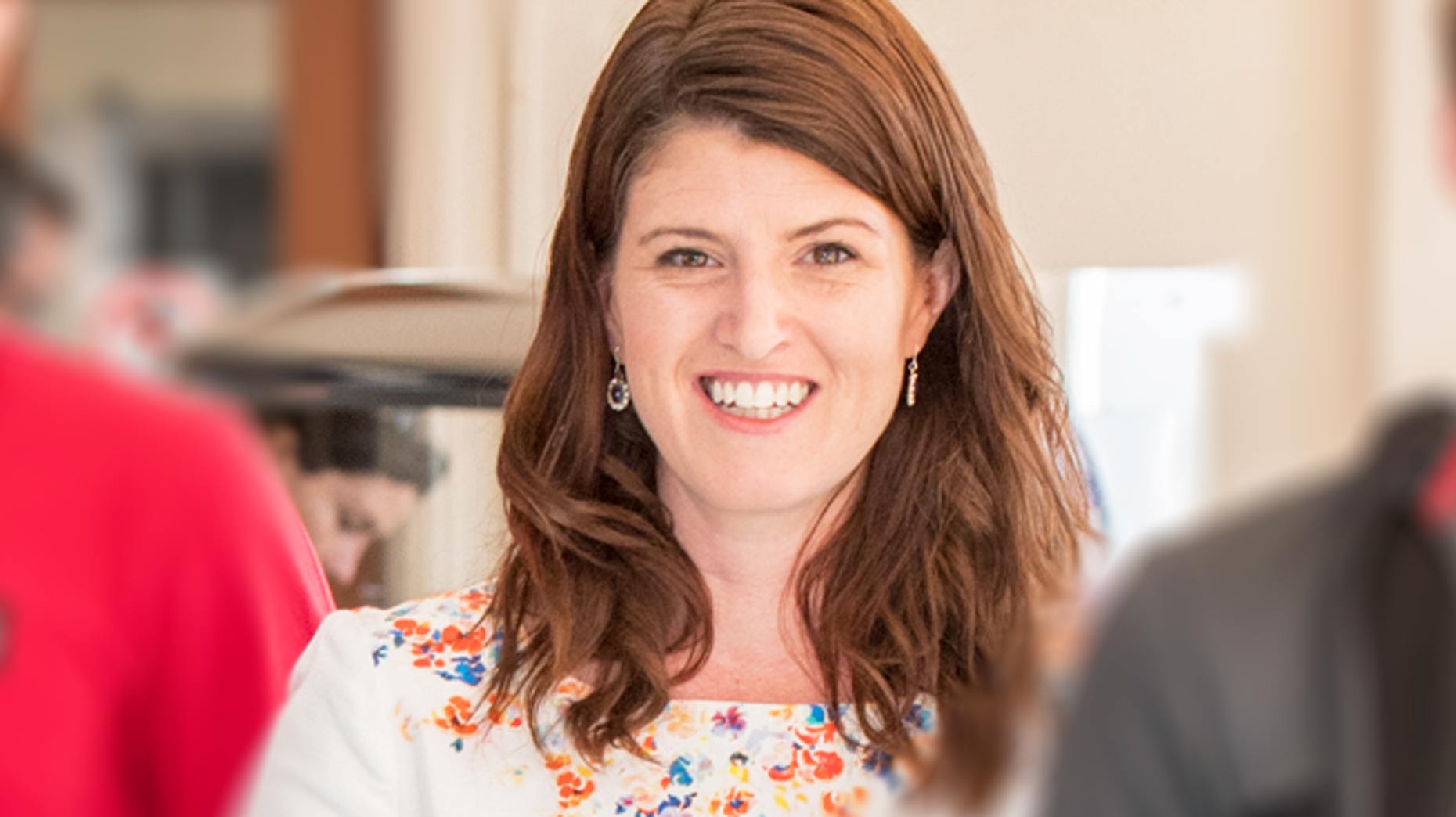 Skegness Grammar School has appointed Miss Emma Day as its new principal from September 1.
Miss Day, who is a grammar school alumnus, joins from Barnes Wallis Academy in Tattershall, which is also part of the David Ross Education Trust where she is currently principal.
During her time at Barnes Wallis Academy the school secured the title of most improved secondary school in Lincolnshire in 2016 and she has also supported students in their entrance exams and Oxbridge applications.
Emma said: "I am delighted to have been appointed as Principal of Skegness Grammar School.
"It is a school which is steeped in history as one of the country's oldest grammar schools and prides itself on delivering an outstanding education.
"I am joining at a time when it was only just recently announced that Skegness Grammar is rated as one of the few five-star schools in the county and one of the top five schools in Lincolnshire for pupil outcomes.
"I have been hugely impressed with our students' academic ambitions, our teachers and the tremendous all-round education we offer as part of the David Ross Education Trust.
"From meeting parents from our school and local primary schools, Skegness Grammar School is very much seen as a school of choice in our community, a reputation that I know will only continue to go from strength to strength."