Police vow action over Lincoln street drug taking
The Lincolnite highlighted the problem in recent days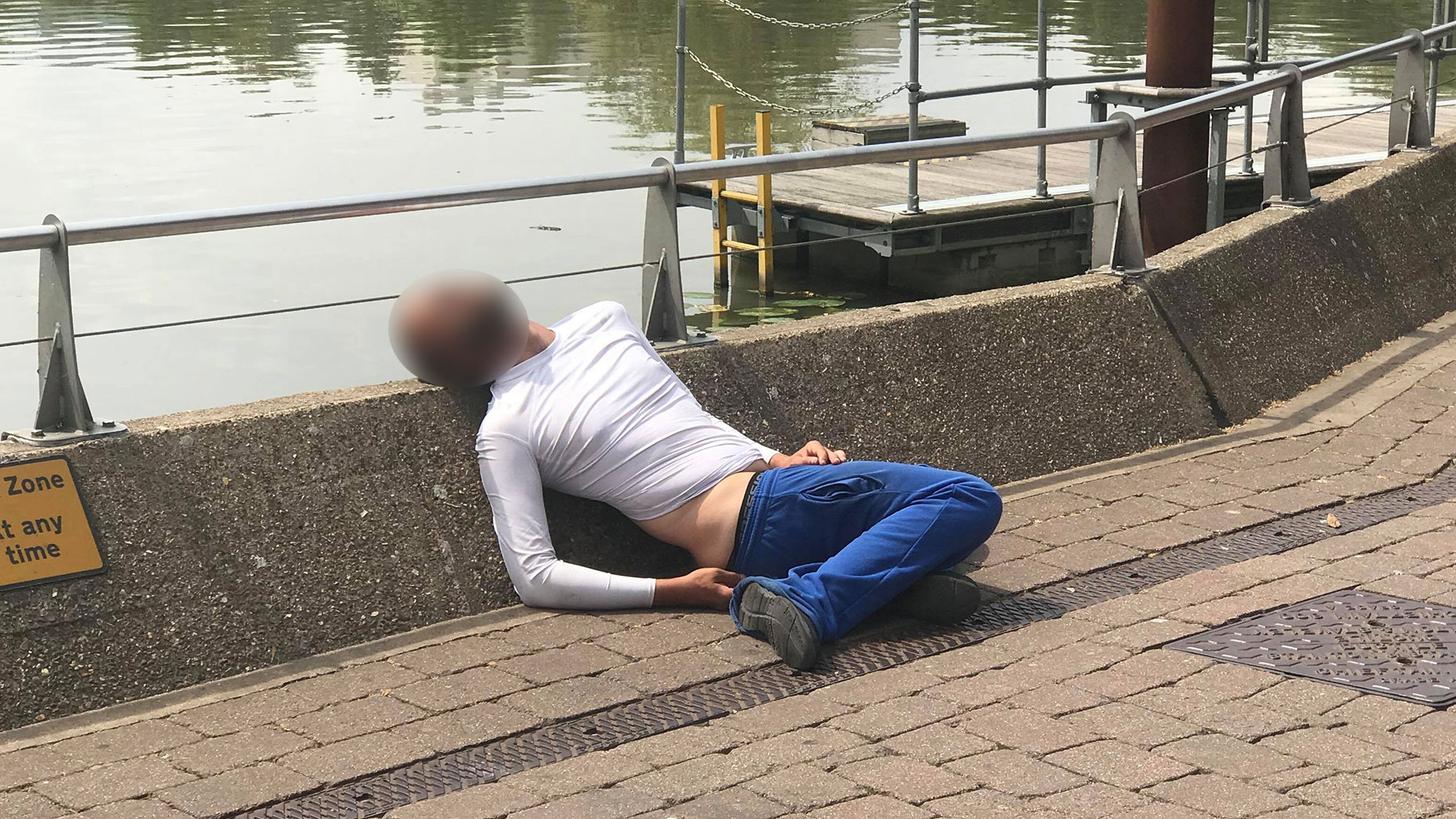 The Police and Crime Commissioner and the Chief Constable promised they will tackle the problem of drug taking on Lincoln's streets immediately after The Lincolnite highlighted the extent of the issue in recent days.
PCC Marc Jones said he has spoken to Chief Constable Bill Skelly and was given assurances there are plans to address the problems.
Mr Jones said both he and the Chief understood many of these people needed help but would not tolerate anti-social behavior that causes distress to local people and visitors.
He made clear a long-term solution was complex and relied on a cross-agency approach.
Businesses in the city say this is affecting their trade
The City of Lincoln Council and the PCC are already working together on providing support and help to those in need – including funding additional mental health, homelessness and drug addiction workers.
Your ideas: How to solve Lincoln's drugs problem
"Clearly there are business owners, shoppers and visitors that are becoming uneasy or feeling threatened by certain groups of people congregating in the city centre and that is unacceptable," said Mr Jones.
"I've spoken to the Chief and we agree that short-term action is needed. I am assured such action will be forthcoming.
"I very much welcome the Chief's commitment to do more to reassure the public and business owners of Lincoln and fully understand that finding officers to reply means less elsewhere."
"A significant amount of work has been done since I held the first meeting in the Autumn to tackle the challenges faced in the city centre.
What to do if you spot someone on spice
"Working to remove aggressive begging and support vulnerable people with complex needs has stemmed the flow of people to the streets but has not met the rising challenge and more must be done.
"It is clear that any short-term fix will not necessarily work in the long term and that is why I am working closely with colleagues from other agencies to create long-lasting answers to this complex issue.
"Some people on the streets need help, others refuse help and only respond to enforcement. There is no one-size fits all approach that will work and a great deal of work has already been done to create a solution that will endure."