July 24, 2018 9.26 am
This story is over 64 months old
Raid uncovers suspected stolen military memorabilia
A man is being voluntary interviewed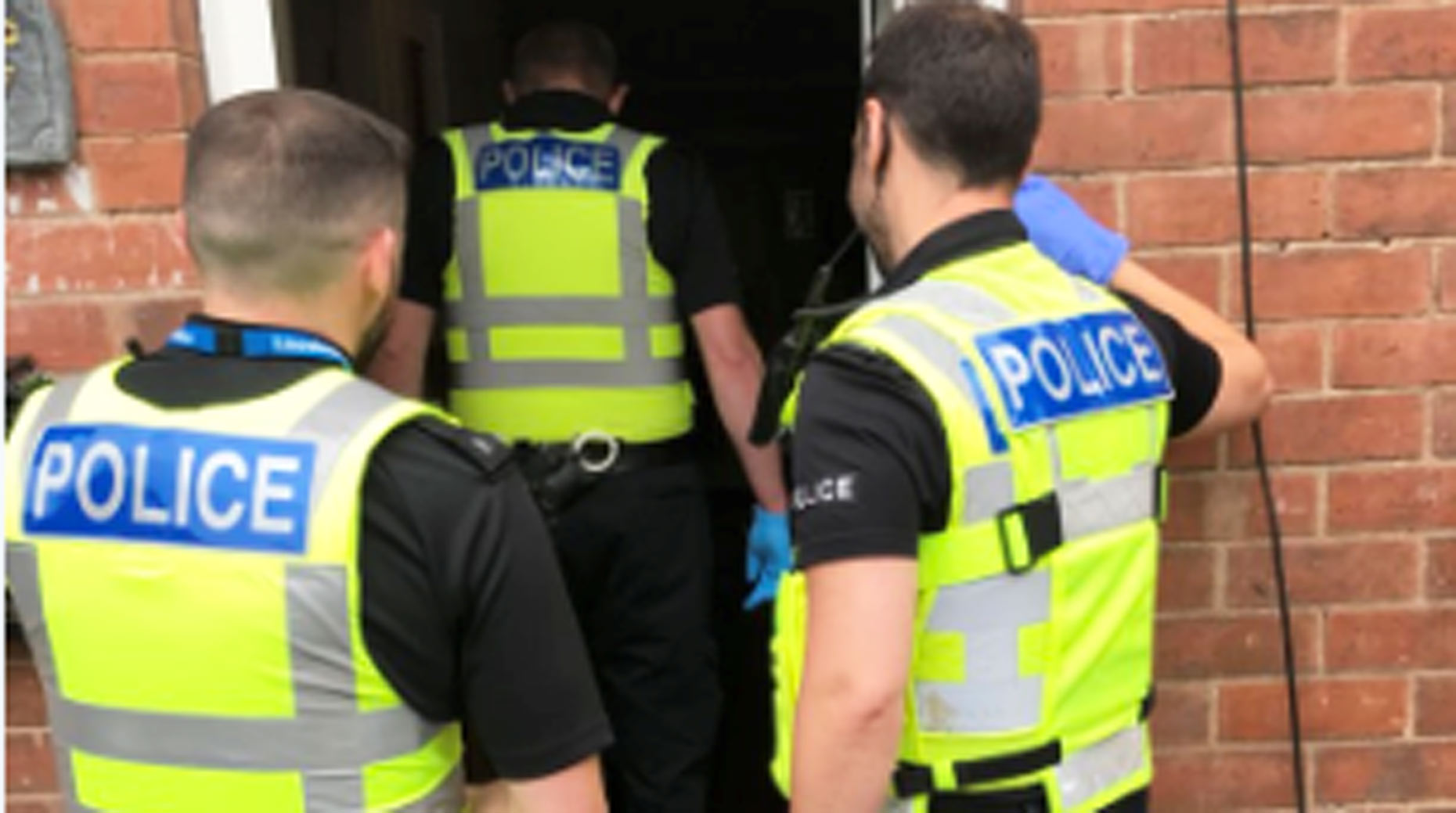 There will be ongoing police police activity in Brinkhill, Louth for the next 24 hours after suspected stolen military memorabilia was found during a raid at an address in the Lincolnshire village.
Police announced on the evening of Monday, July 23 that an investigation was underway and a man in his 60s is being voluntary interviewed by officers in connection with the investigation.
A number of people were evacuated from their homes as officers made sure the weapons were safe and police said there is not believed to be any threat to the public.
Superintendent at Lincolnshire Police Kieran English said: "We've asked people to vacate their houses for the time being just while we make sure the weapons we have found pose no danger to any local residents, simply because of the very fact that they are in a residential property and are military grade weapons.
"We believe the person who has them acquired them as part of his business, but are investigating whether some of them may be stolen.
"We will try to get residents back into their houses as soon as possible and appreciate people being patient while we make sure we deal with this situation in as safe a way as possible.
"There will be ongoing police activity in the village for the next 24 hours as we carry out our enquiries and if you live in the area you'll see a number of extra officers on patrol.
"Please feel free to speak to them, they are there not only to gather information but also to update residents and hopefully listen to any of their concerns and reassure them about the recent activity."
Anyone with information in relation to this enquiry should contact police on 101 or via email at force.con[email protected] quoting incident number 203 of July 20.
It can also be reported through the independent charity anonymously on 0800 555 111 or online here.