Scorchio Saturday: Weekend weather update
The heatwave shows no signs of letting up.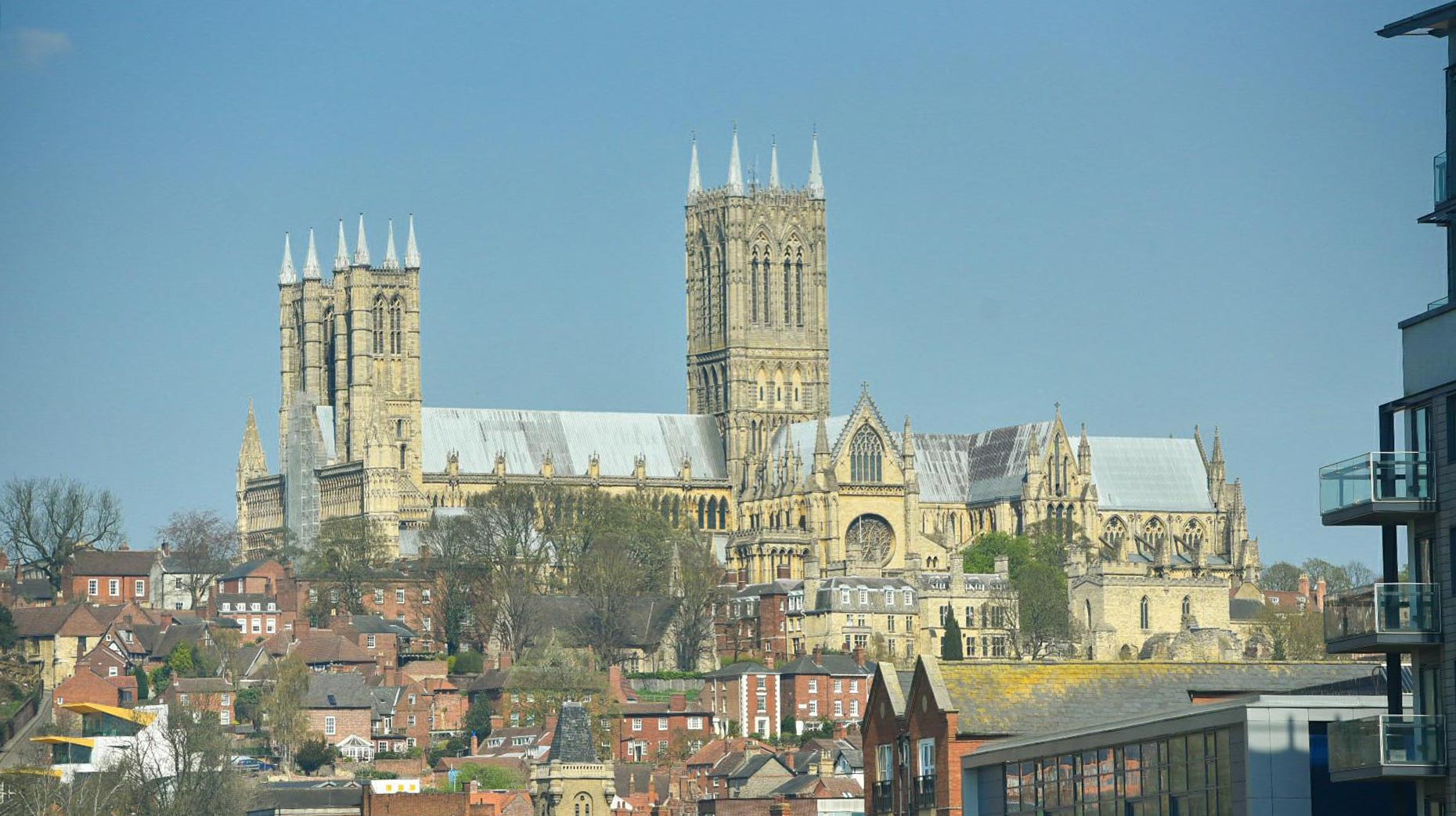 The 'June heatwave' has shown no sign of letting up, even now that we're in July.
According to the Met Office, both Saturday and Sunday will be just as hot as today.
They expect the weekend to be another hot, dry and sunny one with near unbroken sunshine throughout. While averaging temperatures are expected to be around 26°C the Met Office say that highs may reach 29°.
The sunshine has left some Lincoln residents fearing a hosepipe ban. But Anglian Water say there's no chance of that occurring this year.
Emma Staples from Anglian Water said: "There's no chance of a hosepipe ban this year. Water levels in our reservoirs and groundwater stores are healthy and we are grateful to customers who help make the best use of the water we have in this dry region by loving every drop all year round.
"We're well positioned in this area to cope with warm spells, despite living in the driest part of the UK."
If you're looking to enjoy the hot weather in Lincoln this weekend The Lincolnite has put together a series of videos highlighting our favourite beer gardens and ice cream parlours.