Thames Ambulance Grimsby staff have 'low morale'
They didn't feel staff at Grimsby were 'recognised for their work'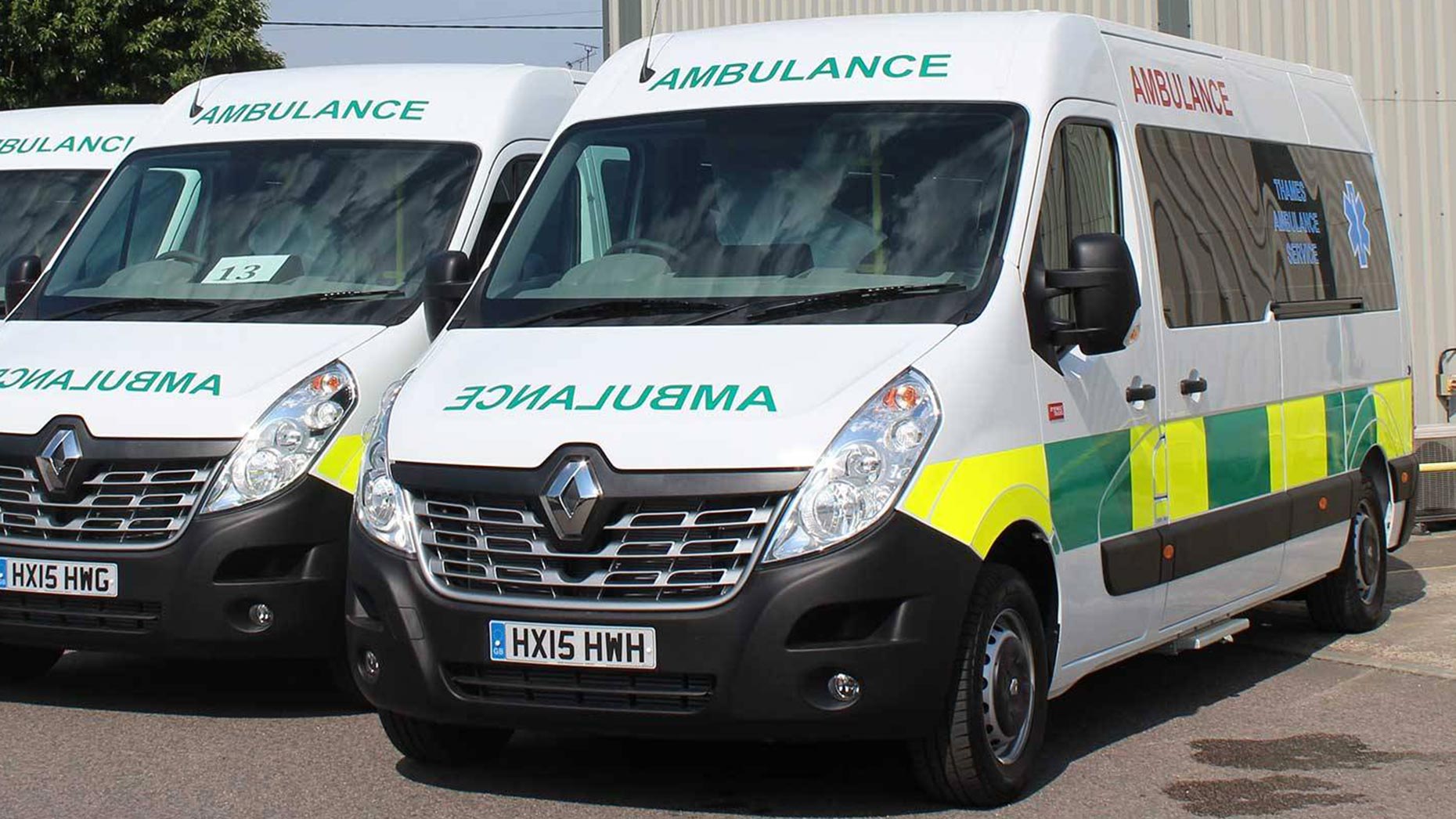 Thames Ambulance staff in Grimsby have "low morale" and "still feel disengaged", according to inspectors.
The Care Quality Commission carried out a follow up inspection of the service in May after they issued a warning to Thames back in February.
Inspectors found that some improvement had been made, but felt that more needed to be done at the Grimsby site.
Thames currently provides non-emergency patient transport in Grimsby and Lincolnshire, but the firm was recently stripped of its contract for North Lincolnshire.
According to the report, improvements were found in job clarity, safeguarding and incident reporting.
It added that inspectors found "gradual positive" improvements to the work culture at Thames following the service being described as "inept and disorganised" by staff at a previous inspection.
But it said that some staff still had not undertaken any refresher training and there was a "lack of communication" as to when they would take it.
Inspectors said that more needed to be done in Grimsby as staff did not feel recognised for their work.
It said: "At Grimsby we still had concerns that staff felt disengaged and that their work was not recognised.
"The quality and clinical governance team acknowledged this was a site of particular concern in terms of culture and engagement and they had so far struggled to implement regular staff  meetings at this site."
Managers at Thames said that they would be setting up staff meetings in Grimsby as they do at other sites.
Derek Laird, chief executive officer at Thames, said that he welcomed the feedback from the CQC and that the service is addressing the issues.
He said: "Thames is on a path of continuous improvement and we are pleased that the CQC has recognised the improvements we have made in strengthening our clinical and corporate governance arrangements.
"We have achieved a lot but there is more to do in embedding our new practices across the whole company.
"Working closely with our CCG partners, we have established robust quality reporting and implemented systems for the rapid consideration and assessment of events or concerns.
"We have revised and refreshed our approach to both the training of new starters and update refresher training for existing staff.
"Opportunities for staff to become workplace trainers and assessors are currently being advertised across the business."
Mr Laird added that Thames is also working with unions to create a negotiation and consultation structure at the company.