Victim photo released in car crash murder probe
Woman in court over murder charges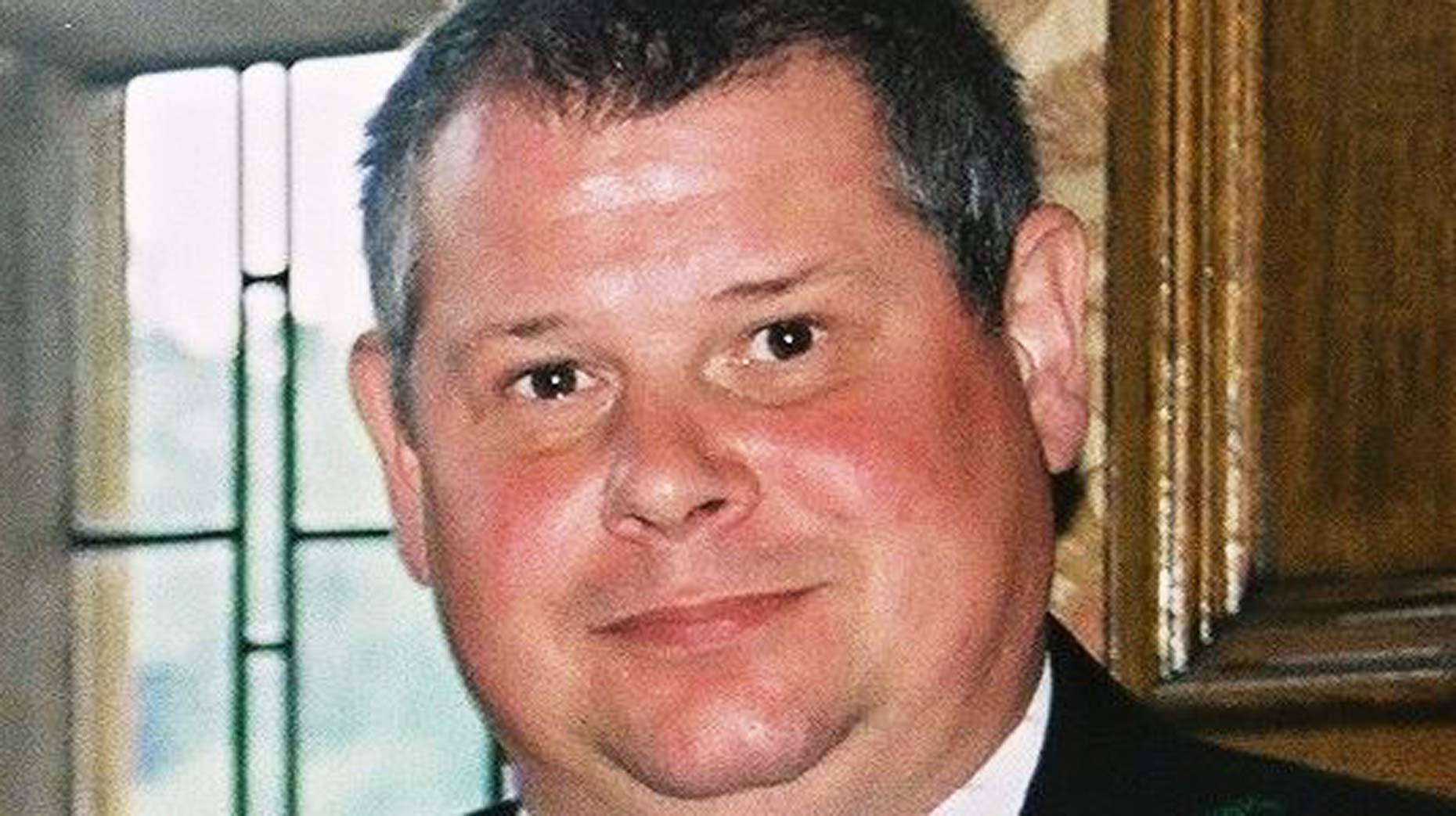 A photo of the victim who died after being hit by a car near Spalding has been released by police as the murder investigation continues.
As previously reported, 46-year-old local man Kevin Nix was hit by a black Peugeot 307 on Common Drove near Ye Olde Bridge Inn in Crowland on the evening of Sunday, June 24.
Alison Skingsly, 42, of Thames Road, Spalding was initially charged with wounding with intent and failing to comply with a breathalyser test after the incident.
Charges will once again be reviewed following the victim's death and police confirmed the case is being treated as a murder investigation.
Skingsly appeared before Lincoln Magistrates Court on Tuesday, June 26, and was remanded in custody before the next hearing on July 30.