Amateur archeologists uncover Lincoln medieval wall
They've made some interesting finds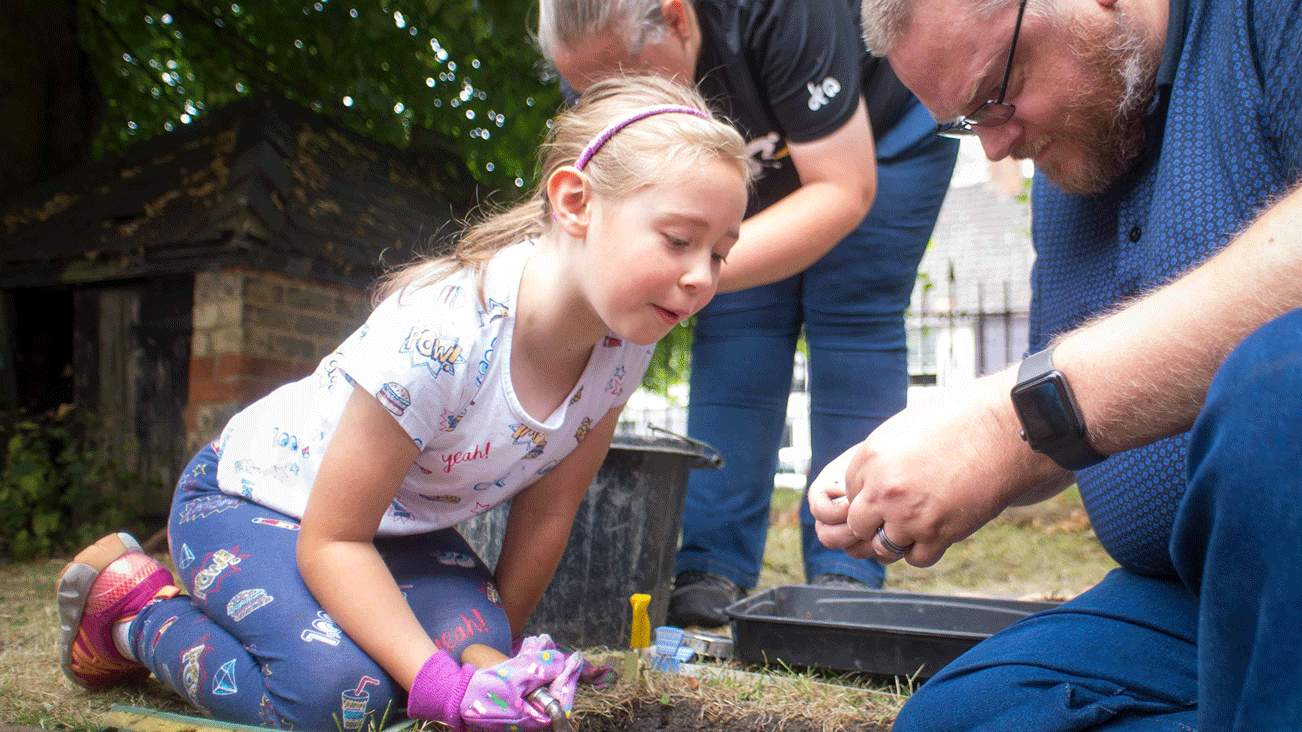 A group of amateur archeologists have uncovered a medieval wall and Roman road in Lincoln.
The Brick and Bones project was set up to encourage local residents to learn about the fascinating heritage of Lincoln.
Lots of volunteers have got their hands dirty since the dig began on Friday, July 20.
Over the past couple of weeks, the volunteer group have made a lot of interesting finds.
The first day of the Wigford big dig, on Sibthorp Street, saw the group discover bricks, bones and other interesting finds.
On the second day of the project, they discovered what they believe to be a medieval wall and uncovered it more was they dug further.
A roman road was also discovered on Thursday, August 2 – the last day of the dig.