August 1, 2018 12.38 pm
This story is over 63 months old
Bardney Bullet Ivan now in 'stable condition'
He is moving in the right direction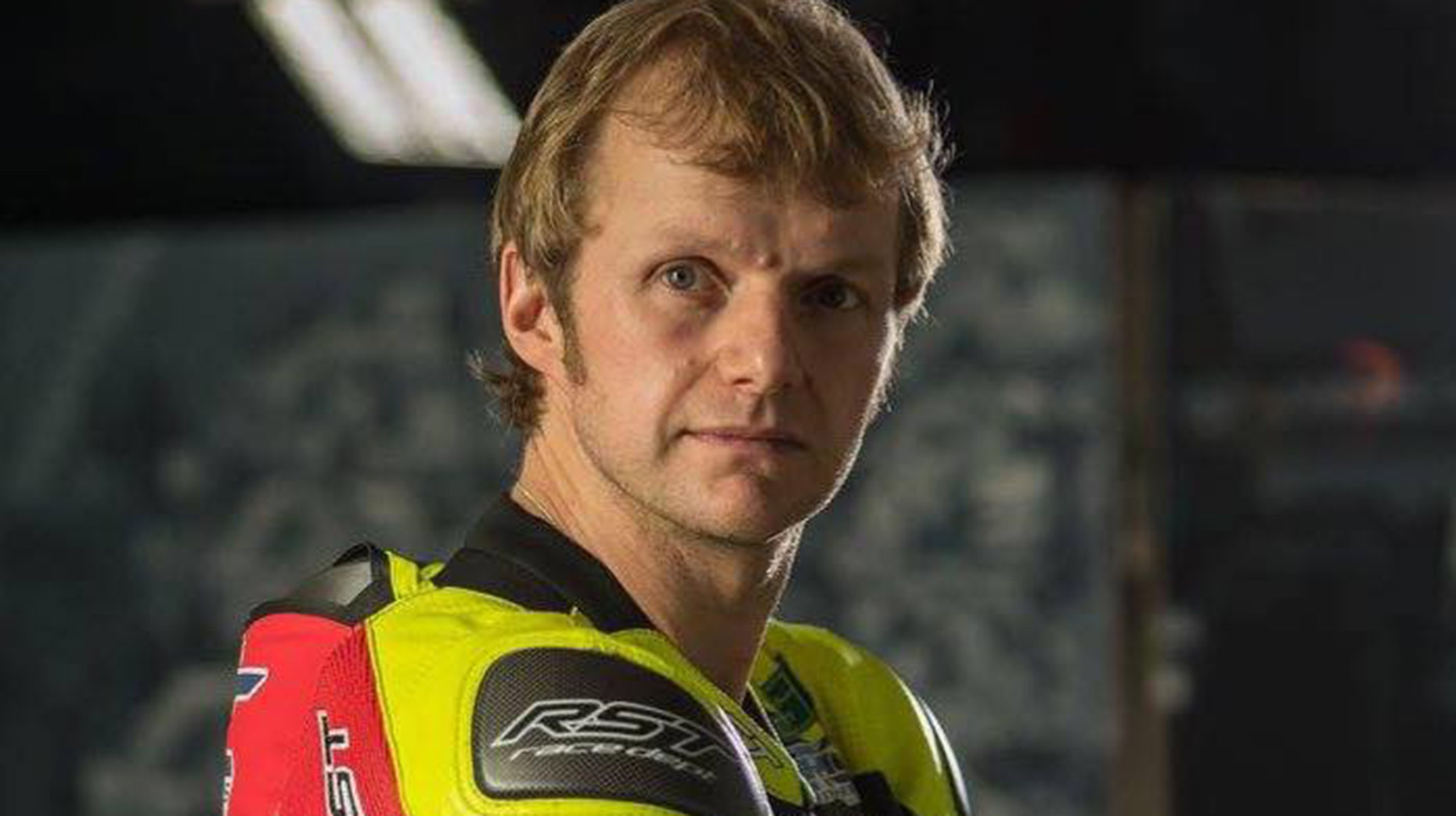 Bardney-born motorbike rider Ivan Lintin is no longer classed as critical and is now "stable" in hospital after sustaining injuries in a crash earlier this month.
As previously reported, the family, colleagues and friends of Ivan were given a "tiny glimmer of hope" when he "opened his eyes for a few seconds" in hospital earlier this month following the crash involving four competitors at Stadium Bends on July 12.
Driffield rider James Cowton died as a result of his injuries from the crash.
James Coward and Mikey Evans were both been discharged from Nobles Hospital, while Ivan was flown off island for further examination and underwent an operation on his leg/ankle in hospital.
Ivan is still on the long road to recovery, but is making positive progress and his racing team Dafabet Devitt Racing issued an update on his condition on social media.
A post on Dafabet Devitt Racing's Facebook page said: "So first of all we would like to say a massive thank you to everyone that has showed their support in what has been the most difficult time in the six years we have been racing.
"We have stuck together and grown closer as a family and like Ivan is doing, we are pushing on.
"Ivan is still in Liverpool but set to be moved closer to home in another hospital to continue his rehabilitation. He is no longer classed as critical and is now "stable" which he has been for a few days now.
"To see him progress like he has done is amazing and day by day something new is happening. As I've said before, there is a very long road ahead on his recovery, but still too early to determine 100% what will happen. Just at this time he is moving in the right direction.
"As for us, the Dafabet UK Devitt squad are to continue. After discussions with Ivan's mum, dad and his girlfriend and their blessing we will be at the Ulster Grand Prix.
"We got in contact with Dominic Herbertson and Paul Jordan and have secured their services on two of our Superstock machines for the Superbike and Superstock classes. We look forward to having them on board and seeing the season out with these two pilots.
"Once again thank you for your continued support, and keep your messages for Mr Supertwin coming in."