August 3, 2018 2.01 pm
This story is over 63 months old
Council struggles with two-week old local plan
Calls for the new local plan to be reviewed 'immediately'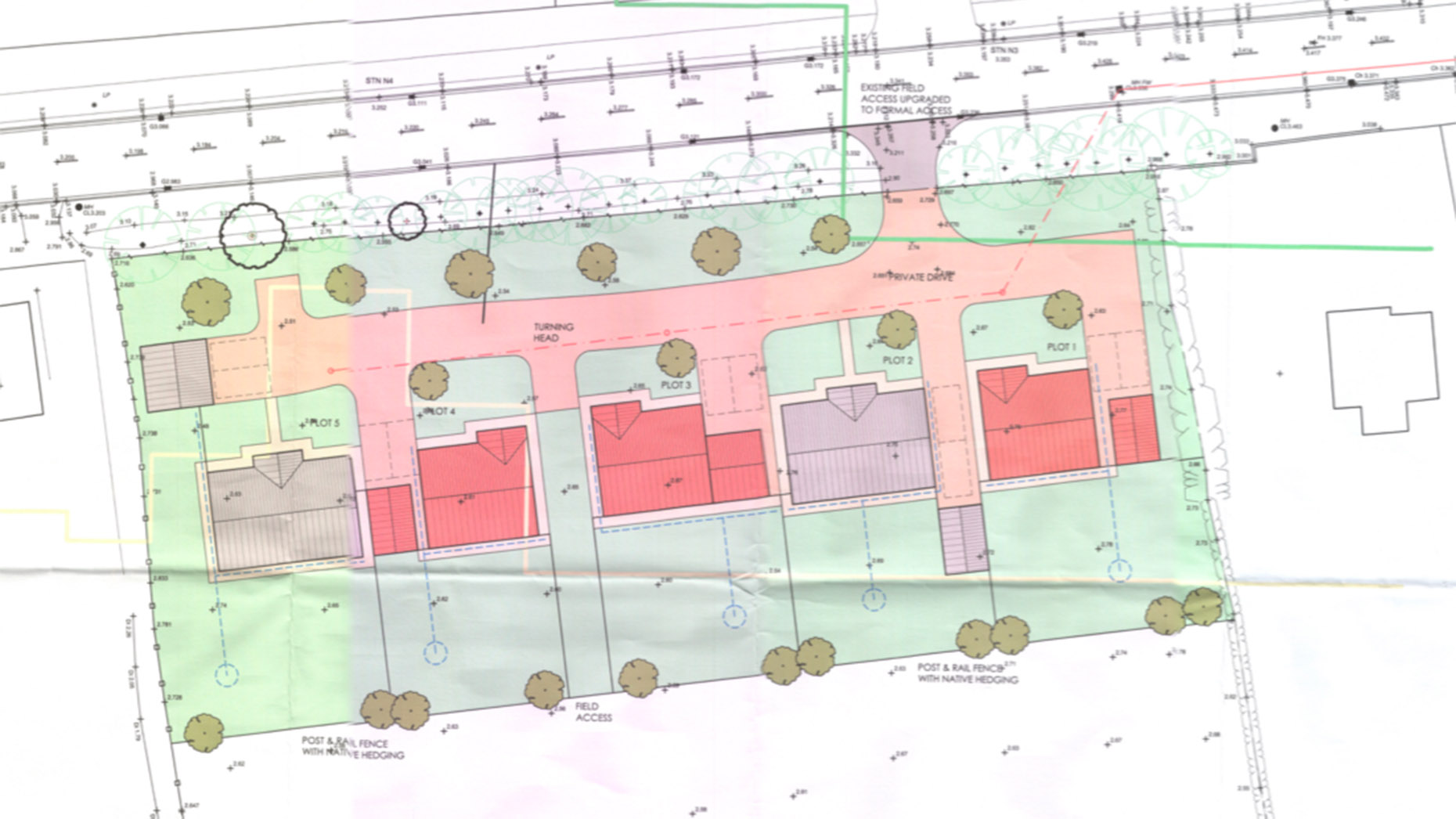 East Lindsey District Council's planning committee has struggled with the authority's new local plan just two weeks after it was adopted.
The plan sets out the district council's response to increasing population, housing, employment land, schools and shops.
When it was passed, issues raised by councillors included the banning of development in coastal flood risk areas, and two applications which appeared before councillors on Thursday appeared to prove those concerns right.
The first, for a pair of semi-detached houses on Skegness Road in Burgh Le Marsh, was recommended for refusal.
The plans would see the houses attached to a development already being constructed by a local family, with the applicant looking to sell them to first-time buyers.
According to the local plan however, the houses were in a flood zone and should not be built despite the previous development.
Multiple councillors called the refusal 'ludicrous' and praised the developer.
Councillor Dick Edginton criticised the work of the Environment Agency on the local plan adding: "The more I look at some of the justifications of the advice, I sometimes think they're losing all credibility and on this occasion I support the applicant."
Councillors were able on this occasion to circumvent the local plan by claiming there was 'a local need for low-cost market housing and with the planning history on the site of the types already being built the application will fulfil the need'.
However, a second application, for five dwellings and garages on Conisholme Road in North Somercotes, which had support including that of the parish council, and a 40-signature petition, was turned down after councillors could find 'no material reason' for approval.
This was also despite the Environment Agency withdrawing their objections.
The plan was recommended for refusal because it was in a 'high risk' flood zone — as well as it being an urban development on a rural approach to the village.
Supporters called the reason for refusal 'narrow' and said the development would replace a similar one lost when the new Co-op was built in the village.
Councillor Neil Jones said: "If you've got the community pushing forward, we need to support it."
Councillor Susan Blackburn, pointed to the new National Planning Policy Framework, which promoted the benefits to sustainability when they outweigh the flood risk.
However, the planning officer, said a number of appeals of market housing  have found they don't provide sustainable facilities.
The council's legal advisor also warned members to be cautious how much weight they give to a petition.
She added: "If you're struggling to give a reason to go against officer recommendation it might be a hint."
Unable to find a valid reason to approve, councillors were forced to refuse it.
During discussions Councillor Jones called for the new local plan to be reviewed 'immediately'.