August 1, 2018 4.50 pm
This story is over 63 months old
Councillors hailed 'heroes' after denying oil firm drilling rights
Residents are happy with the decision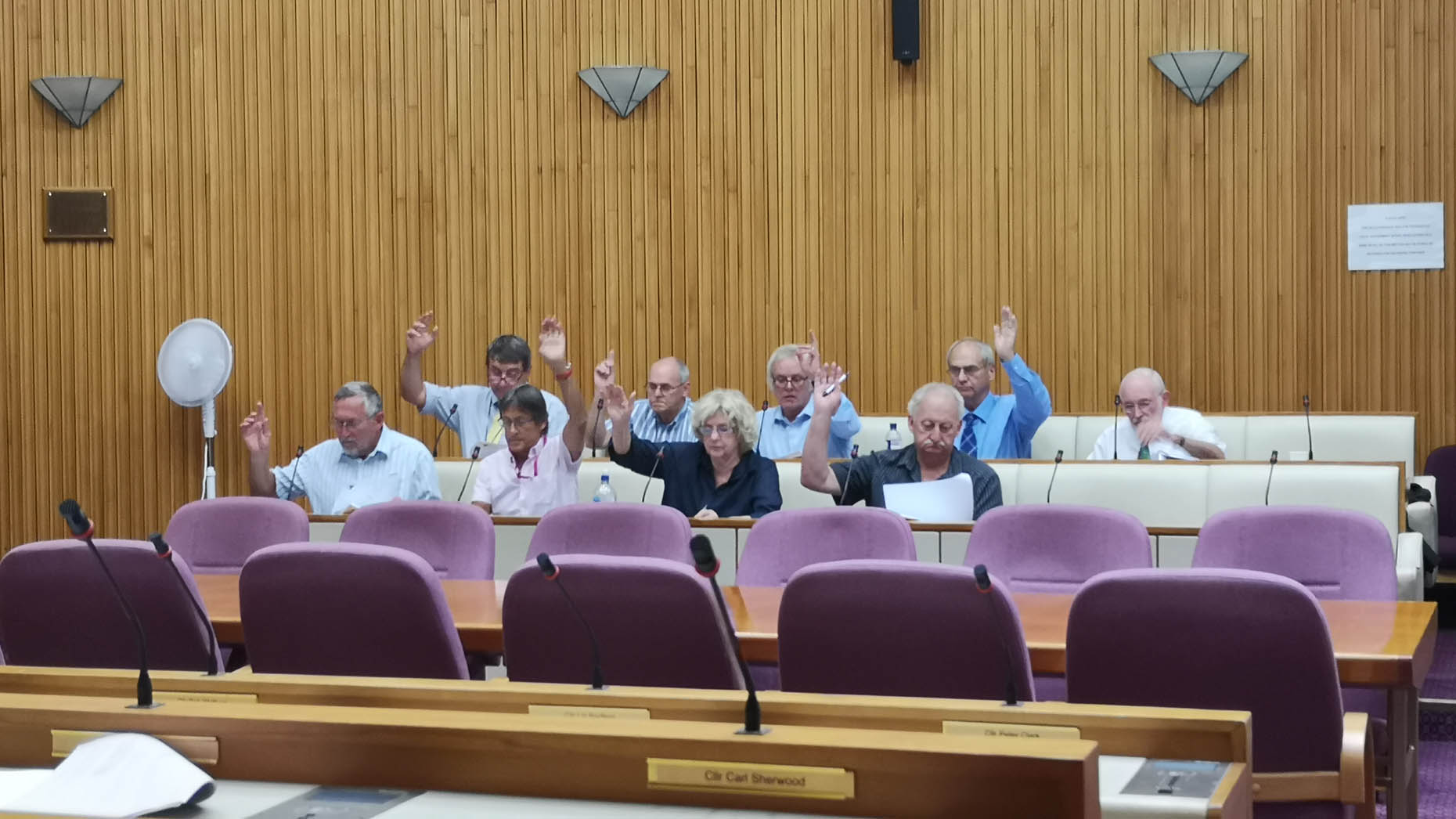 Councillors have been described as "local heroes" after denying more time for an oil firm to stay at a well site in North Lincolnshire.
Egdon Resources submitted the plan to extend their time at the site in Wressle ahead of controversial plans to drill for oil at the well.
But members of North Lincolnshire Council's planning committee unanimously turned down the extension application, despite a further proposal already being submitted.
Egdon have lodged the proposals for a third time to continue drilling at the site following the council twice rejecting the plans.
The government's planning inspectorate also turned down the company's appeal against the decision in January 2018, but allowed them to retain the site for a further year.
The company said that its new proposals "comprehensively" address concerns raised in previous applications.
Paul Foster, of Egdon Resources, said that the exention proposed was "modest" and would have no impact on the area.
"The 12 month retention is a modest period of time," he said.
"There are no operations proposed to be undertaken other than security and monitoring at the site."
He said that the application is to allow for time for their resubmitted plan to be heard by the council.
But councillors said that the firm had not complied with the inspectorate's decision to dismantle the site by April 2018 and had instead put a time extension application in.
Councillor Holly Mumby-Croft said the firm had been "disrespectful" to local residents.
"I do not know why you waited until April to put in an extension application," she said.
"I find it disrespectful."
Meanwhile, campaigner Elizabeth Willams praised councillors for their decision to turn down the application.
"It's beyond our wildest dreams," she said.
"I just think it's good old North Lincolnshire Council, they are local heros and national heroes because the whole country will be watching this."
Local resident, Melanie Dale, said that the decision was a victory for residents in the Wressle area.
"It's a win-win for local people," she said.
"I spoke to a lot of people out and about campaigning and not one person was for this development.
"So we're really pleased that the council have listened to the concerns of local people and again refused it."