August 13, 2018 8.32 am
This story is over 62 months old
Film review: The Meg – Sharks with a side order of cheese
The Meg is a bit of a bore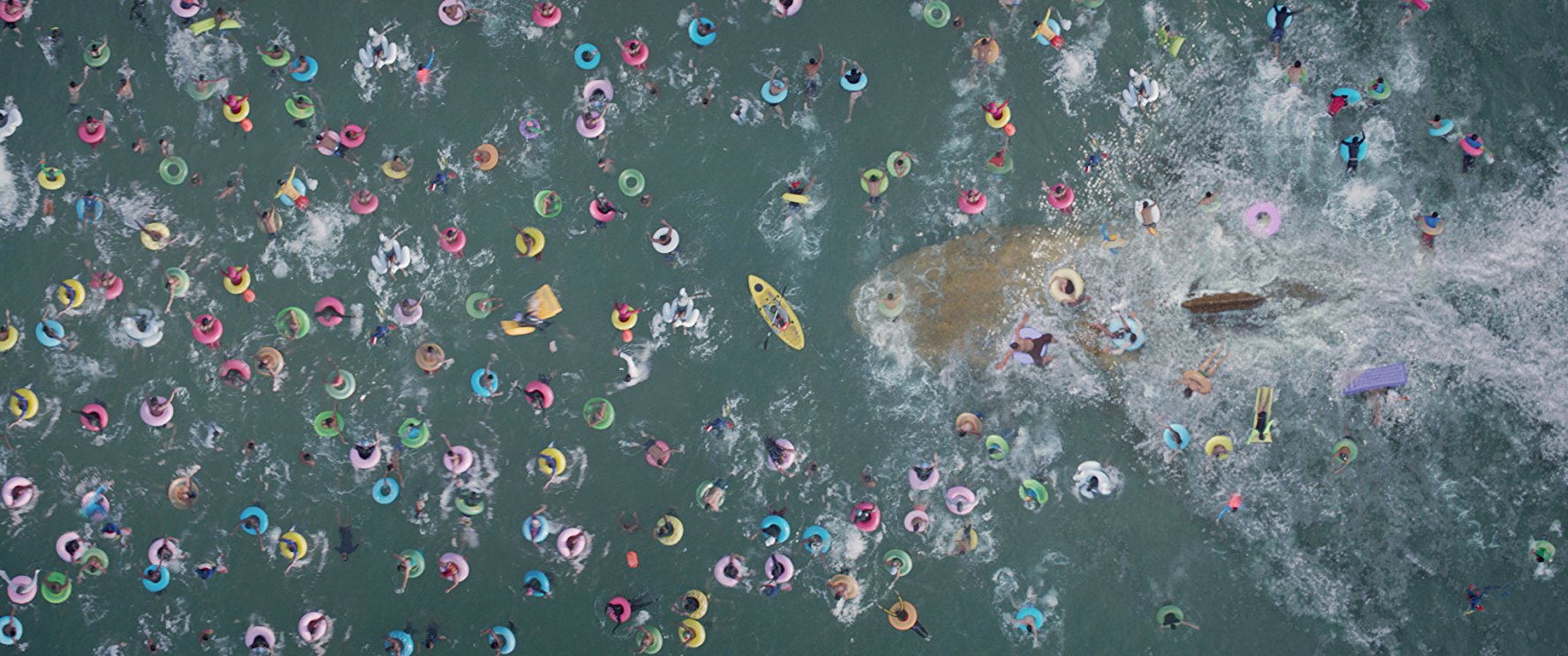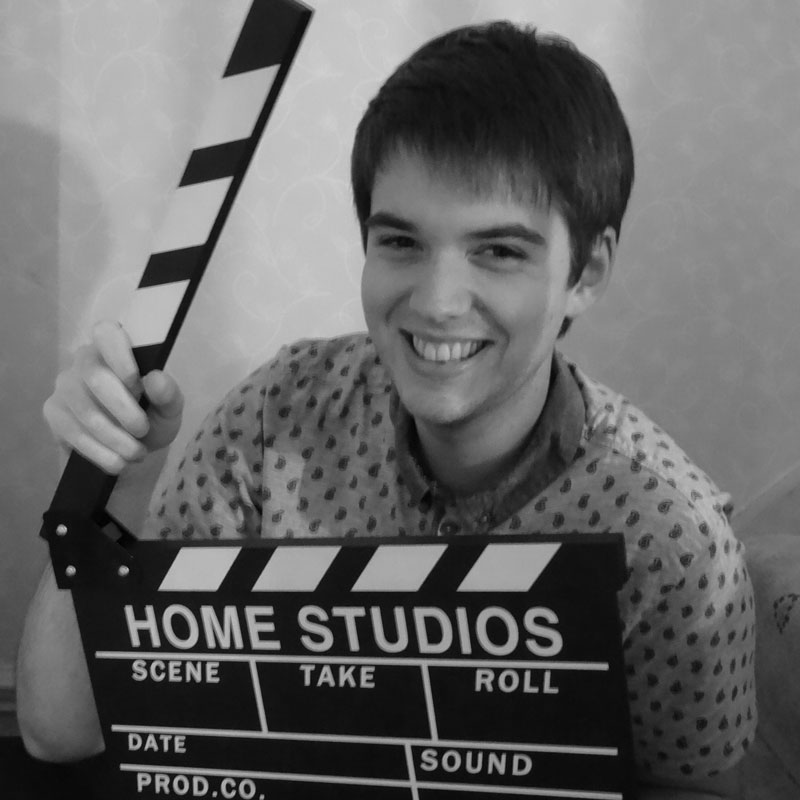 Ah the shark attack movie — a genre that has over the years changed itself from impactful horror suspense thriller to cheesy, throwaway popcorn entertainment. Apart from when Steven Spielberg changed cinema forever with his 1975 masterpiece Jaws, audiences have been given few treats in the decades that followed.
Deep Blue Sea was a tasteful homage to its forbearer, but even that was riddled in cliché and was much more of a brain-numbing creature feature than Jaws was. And then came Sharknado and its raft of dreadfully titled sequels. Look back through cinema history and you'll see that sharks are big business in Hollywood.
Now, as we enter the final stages of 2018, Jason Statham stars in perhaps the most preposterous shark movie yet, yes, even more preposterous than Sharknado 3: Oh Hell No! But sometimes preposterous can be fun. Is that the case here?
A massive creature attacks a deep-sea submersible, leaving it disabled and trapping the crew at the bottom of the Pacific Ocean. With time running out, rescue diver Jonas Taylor (Statham) must save the crew and the ocean itself from an unimaginable threat – a 75-foot-long prehistoric shark known as the Megalodon.
Jon Turteltaub, who directed delicacies like National Treasure and Cool Runnings takes to The Meg like, well a duck to water. It's filled with tantalising action sequences and Jason Statham spouting marine biology jargon including a scene in which the Hollywood star is shirtless whilst spouting marine biology jargon. What more could you want?
Quite a bit as it happens. Despite a solid opening act that sets up the dark humour of the film nicely, The Meg is a bit of a bore. Populated by bland characters, uninspiring CGI and plot holes so big they'd make the Marianas trench blush. It's all a bit of a mess to be honest.
The Meg is one of a new breed of Hollywood blockbusters that has been made to pander to the new Chinese audience and while this has worked well for other high-budget movies like Pacific Rim, it doesn't work quite as well here. Li Bingbing stars as marine biologist Suyin Zhang and whilst she performs well in her native tongue, her English-spoken scenes are stilted and lack any depth of emotion whatsoever.
In fact, outside of Statham, the rest of the cast are complete non-entities. Rainn Wilson provides some comic relief as a financial investor, but it's all very B-movie and clearly not in the way it was intended. You see, when you know you have a ridiculous premise, the best thing to do is run with it and create the most insanely bizarre film in existence. Unfortunately, The Meg takes itself far too seriously and this makes it feel much longer than its running time would suggest.
At a cost just shy of $200million, you'd expect to have Jurassic World: Fallen Kingdom levels of special effects. They actually cost around the same to produce. In truth, The Meg can't hold a candle to its land-based prehistoric cousin. The CGI is passable at best and really dreadful at worst and this is a real shame. When the main selling point of your film is a 75-foot shark, you really need to get it spot on.
Elsewhere, there is something a little more sinister afoot. Sharks already get a seriously bad reputation and this film does nothing to quash that. With many species now unfortunately endangered, films like The Meg could do more harm than good. It portrays all sharks as merciless killers – proficient and deadly. If it did want to be a serious shark attack flick, it should have relied less on goofy comedy and more on raising awareness for the creatures.
We've now had three 'creature feature' films thus far into 2018. Starting with Rampage earlier in the year, Jurassic World: Fallen Kingdom in June and now The Meg, and whilst each of them brings something unique to the table, The Meg sinks to the bottom of the seafloor. It's occasionally fun and could have been smashing fun, but in reality, it's a bit of a damp squib.
The Meg rating: 5/10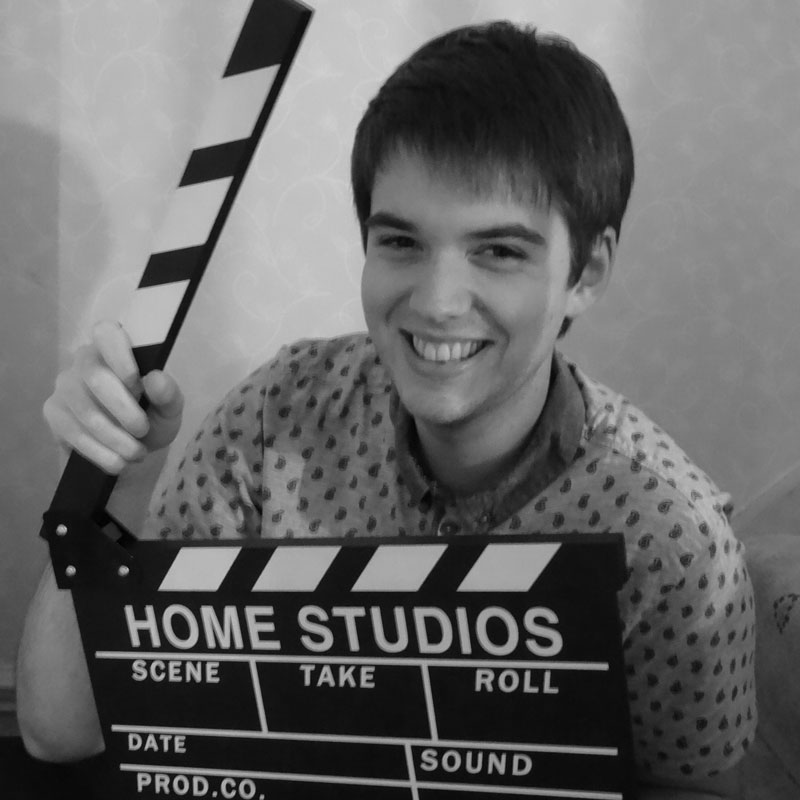 An avid lover of all things film, Adam Brannon has grown up with a huge passion for cinema that can be traced right back to his favourite childhood movie, Steven Spielberg's smash hit, Jurassic Park. After graduating from the University of Lincoln with a degree in journalism, he now writes film reviews for his own website, Movie Metropolis and for the Press Association.