Lincolnshire roads to be fixed next week
Roadworks to watch out for next week.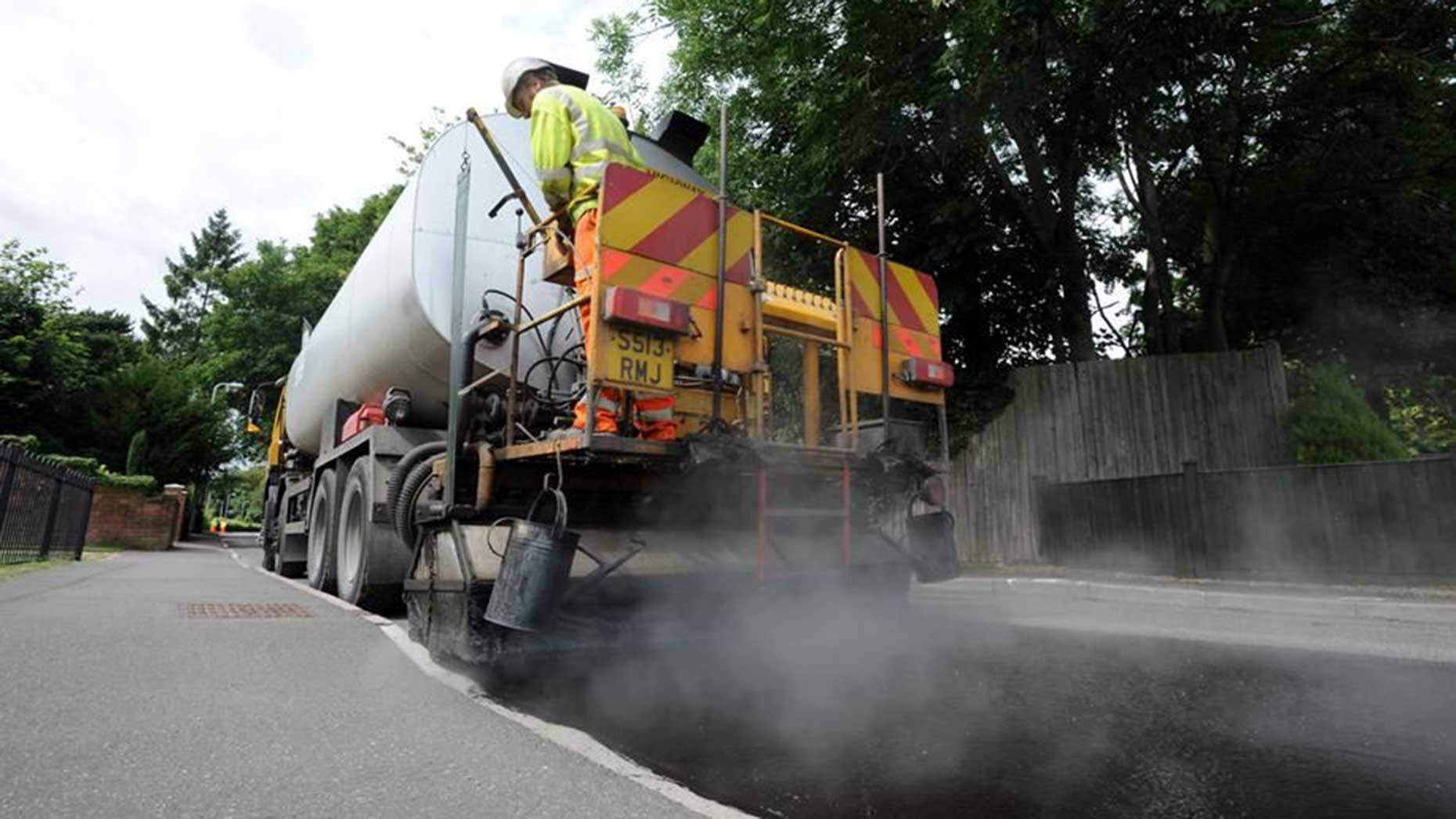 A number of roads across Lincolnshire are set to be resurfaced the week commencing Monday, August 20.
Each location will take around one to two days to complete. The exact dates and timings for each location will depend upon weather conditions.
Lincolnshire County Council said: "To ensure the safety of the workforce, appropriate forms of traffic management will need to be used at each site.
"This means delays are likely and people are advised to use alternative routes where possible. We apologise for any inconvenience caused."
Following the works a 20mph speed limit will be in place for seven days.
In addition, Temple Road, Temple Bruer will be surface dressed this Saturday, August 18.
The roads set to be surface dressed are (those in bold expected to cause disruption):
B1190 – Lincoln Road, Doddington – Stop & Go Boards (Monday 20th August)
Skellingthorpe Road, Jerusalem
Eagle Lane, Eagle
Newark Road, Norton Disney
Norton Lane, Norton Disney
Swinderby Road, Norton Disney
Hedge Lane, Witham St Hughs
Warren Road, Witham St Hughs
Bassingham Road, Aubourn
Lincoln Road, Bassingham
A15 Sleaford Road, Metheringham Heath – Stop & Go Boards (Friday 24th August)
B1188 Sleaford Road, Blankney – Stop & Go Boards (Friday 24th August)
B1188 Lincoln Road, Metheringham (Waneham Hollow area) – Stop & Go Boards (Friday 24th August)
Tom Lane, North Rauceby
Rauceby Drove, South Rauceby
Cliffe View, South Rauceby
Thorpe Drove South Rauceby
Chapel Close, South Rauceby
Waterwell Lane, South Rauceby to Ancaster
A15 London Road, Newton – Convoy Working (Tuesday 21st August)
A52 Bridge End Road, Haceby to Cold Harbour – Convoy Working (Tuesday 21st – Thursday 23rd August)
For the latest news on roadworks around the county, visit www.lincolnshire.gov.uk/roadworks .