Man seriously injured in Gainsborough attack
Man suffered a serious head injury in Gainsborough today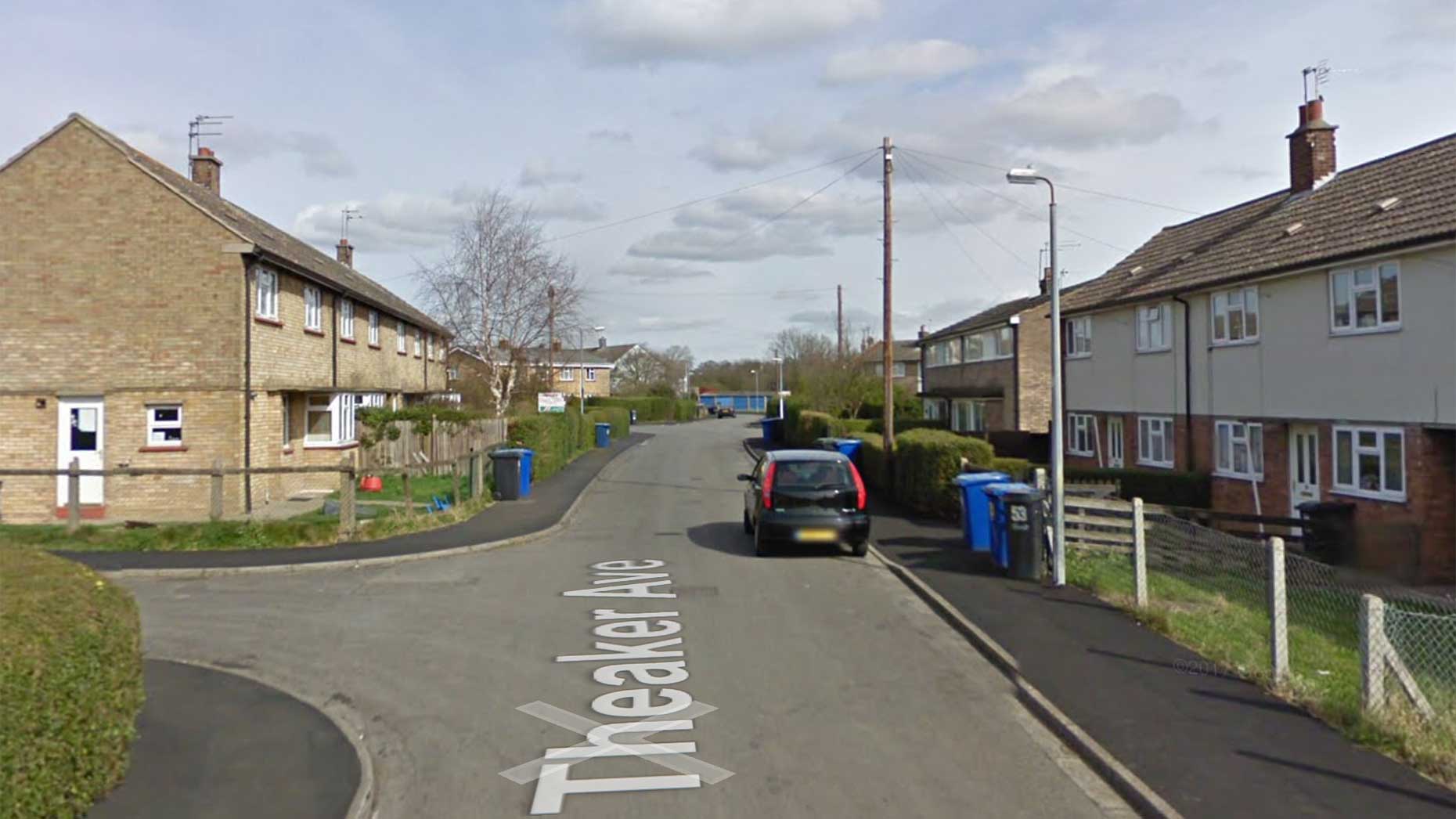 Police are appealing for anyone with information to come forward after a man was left with a serious head injury in Gainsborough today.
It is believed that the assault happened at around 1.30pm on Theaker Avenue in Gainsborough.
The three suspects involved are male and believed to have fled the scene.
The victim is receiving treatment in hospital.
If you have any information please call 101 quoting incident 237 of 3 August.