Property developer says zoo is claws for concern
They're worried lions might keep residents awake at night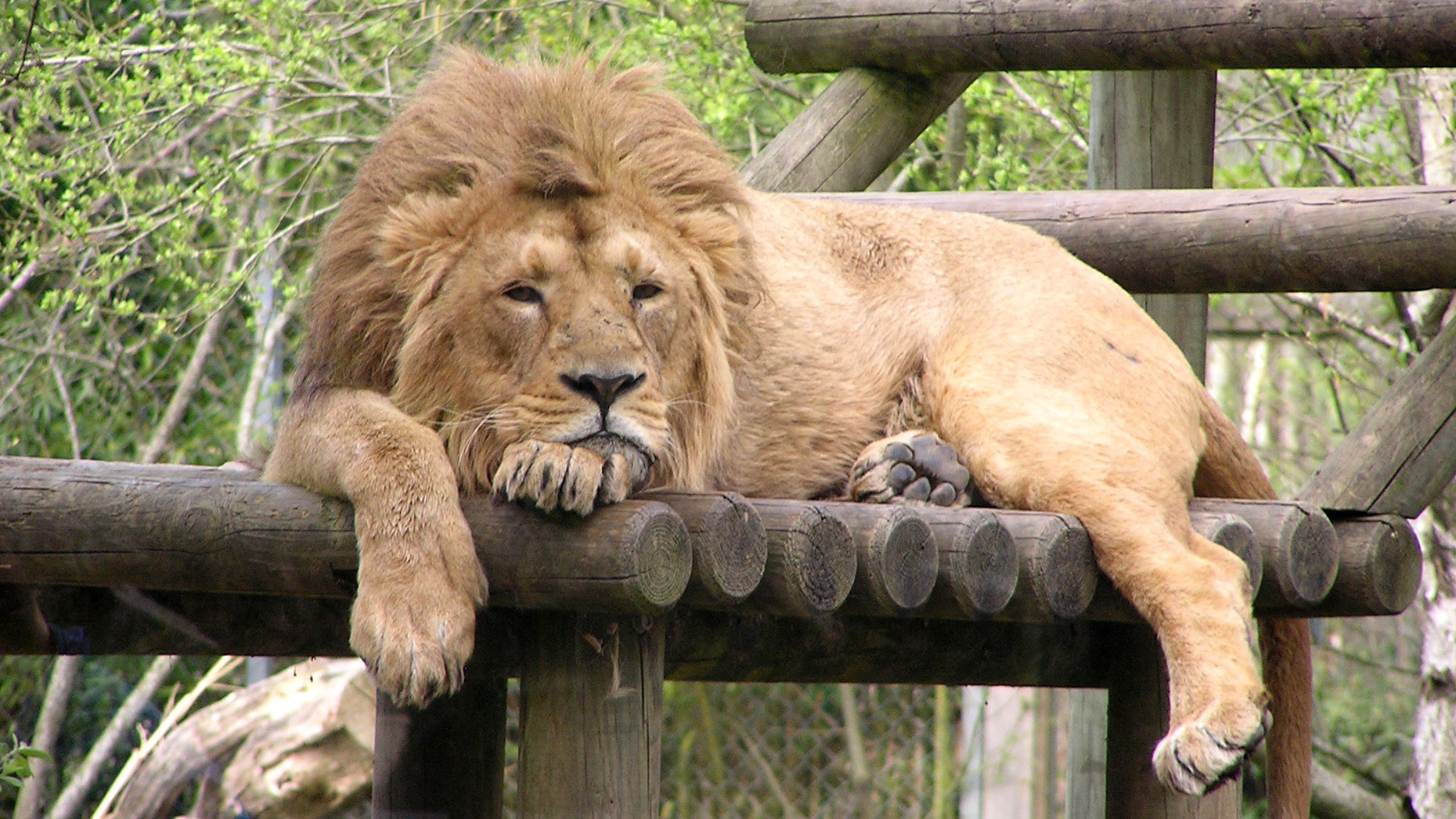 Horncastle developer Larkfield Homes have objected to plans to expand private zoo Wolds Wildlife Park.
The zoo, which opens to the public on select days of the year, is home to over 200 animals. The owners Andrew Riddel, 50, and Tracey Walters, 53,  are requesting permission to build new enclosures for their lions, tigers and wolves.
But Larkfield Homes, who are building houses just 50m from the proposed enclosures, believe the roars of lions might keep residents awake at night.
In a letter of objection, the developer said: "Considering that your environmental health officers have to act about dogs barking, what is their position on lions roaring?
"Our particular concern is with noise and the point of fact that these enclosures are very close to our development and if these animals start to roar or howl this will cause major disturbance to the occupiers of the new properties."
The developer also raised concerns about the smell and disposal of animal waste coming from the proposed site.
Environmental health officers have carried out a noise report of the site and found no cause for concern. They said that during their inspection they heard no noise from the lions and that roaring is not common in enclosures as they have no need to locate other members of the pride.
Other residents have written letters of support to East Lindsey District Council regarding the expansion and a petition to 'save' the park has been set up with over 500 signatures.
Mrs Polly Tempest wrote: "I have been to Wolds Wildlife Park and it's an amazing place.
"So clean and no smells. The animals are well cared for and the team have an amazing connection with them.
"Please allow planning, the park will bring visitors to our town and put Horncastle on the map."
Ms Cherry-Ann Wade wrote: "I am normally against zoos but all these animals have been rescued from various circuses and other foundations.
"The animals are well looked after and I fully support all the hard work that has gone into this.
"I think that this expansion will be an asset to Horncastle and should be encouraged. It is glaring obvious that anything like this will only bring visitors and business into Horncastle, which would be a huge boost in difficult times."