Record tourism brings £200m to Lincoln economy
The city's economy also received £13 million boost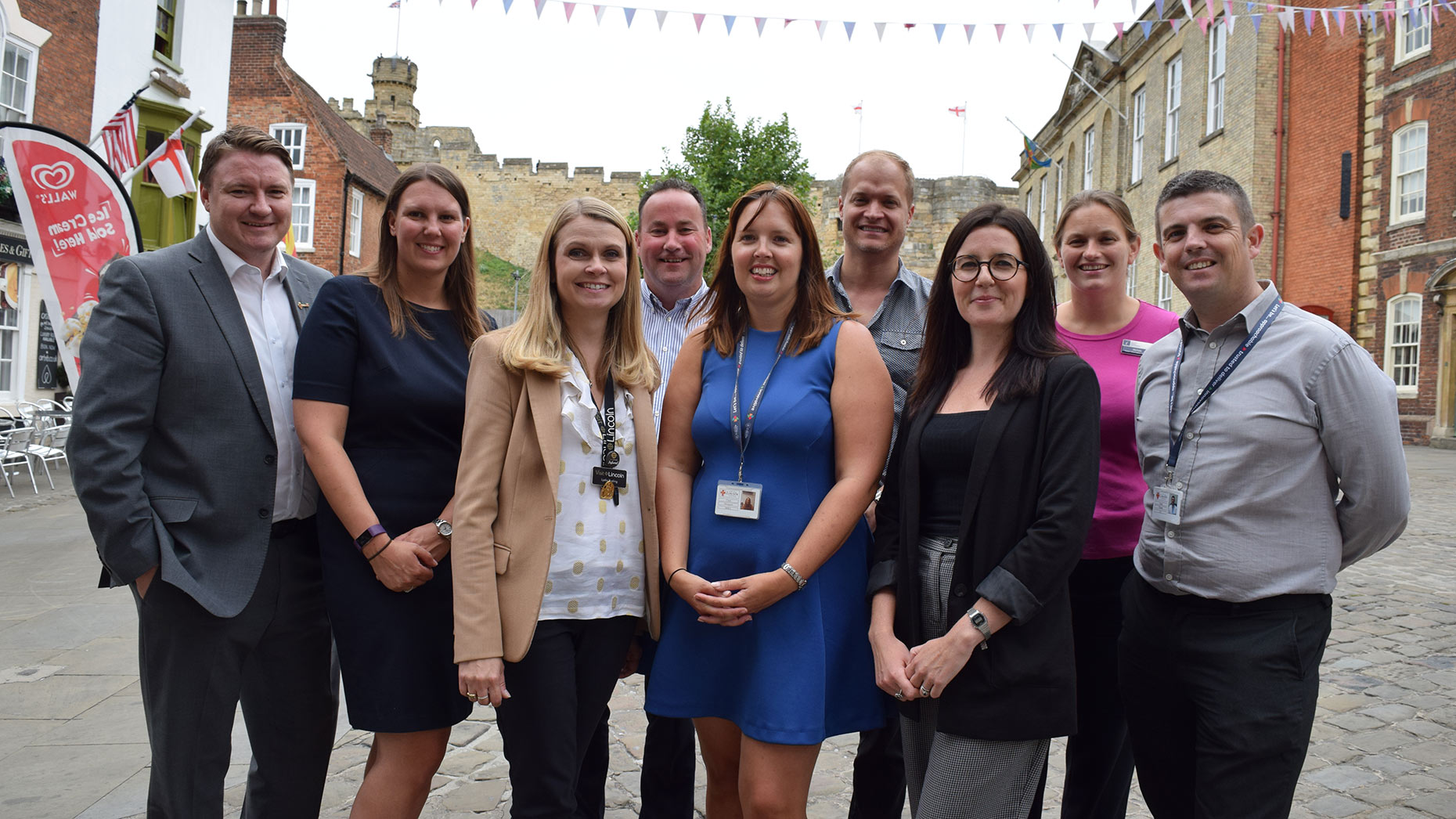 Lincoln has had a record breaking year for tourism after new figures show over four million tourists visited the city last year.
Data from the official STEAM tourism report revealed that the increase in tourists has brought £203 million to the city's economy, an increase of 7% compared to the previous year.
The accommodation industry led the way and saw the greatest boost to the economy, with an increase of 16%.
Following closely behind, food and drink saw an increase of 6% and transport grew by a similar number.
Lydia Rusling, chief executive at Visit Lincoln, said: "The official figures have exceeded our expectations. It shows how important the visitor economy is to the city.
"This is unprecedented growth which rivals that of much bigger historic cities across the country – we should be incredibly proud."
Claire McDowall, events and culture officer at the City of Lincoln Council, said: "As Lincoln continues to grow from strength to strength, it is very encouraging to see that hard work paying off.
"Lincoln has a vibrant and exciting future, and I expect that visitor numbers will continue to grow as we invest in the city and make it even more appealing for visitors all over the world."
---
Thousands of people are expected to visit Lincoln for the annual 1940s weekend, which this year encompasses the RAF's 100th anniversary. See the full event guide here: