August 28, 2018 11.54 am
This story is over 40 months old
Seven public toilets closed for £500k refurbs
Several toilets will be closed in the East Lindsey area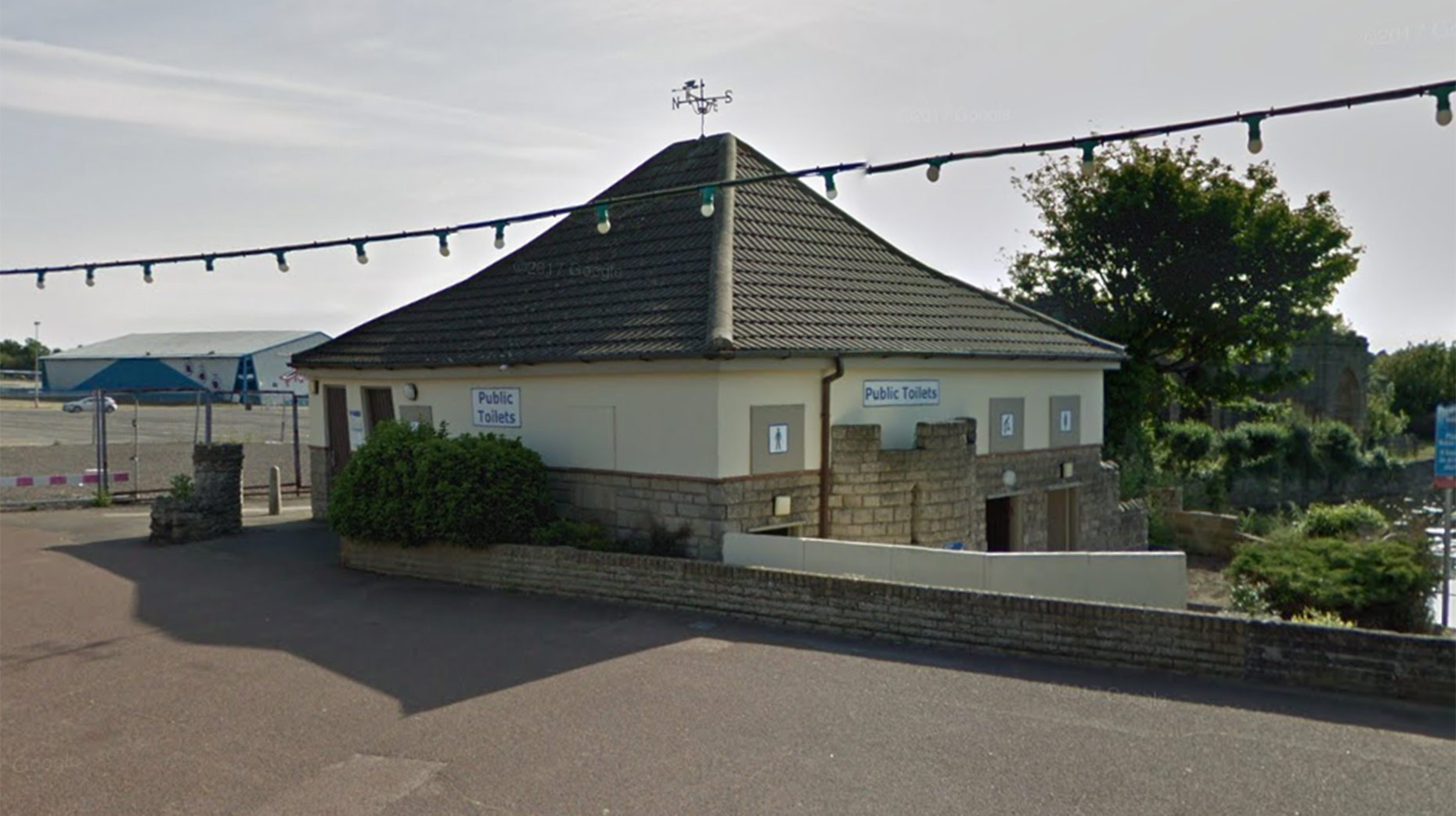 Seven public toilets in the East Lindsey district are going to be refurbished as part of a £500,000 improvement programme.
The toilets at North Parade and Louth Bus Station will be fully stripped out and refitted as part of the programme.
Meanwhile, the toilets at Briar Way, Quebec Road, Queen's Park and York Road will all undergo a partial refurbishment.
This will include new vanity units, basins, taps, cubicle doors, decoration and lighting works.
The toilets at Lumley Square will be decorate and new tiled floor will be fitted.
East Lindsey District Council say these toilets were selected as the toilets are "most in need of enhancement."
As part of the works, the public toilets will be closed for refurbishment on the following dates:
North Parade, Skegness – September 2 to October 12
Briar Way, Skegness – September 17 to October 19
Lumley Square, Skegness – October 1 to October 19
Quebec Road, Mablethorpe – October 15 to November 16
Queen's Park, Mablethorpe – October 22 to November 23
York Road, Sutton on Sea – November 5 to November 30
Bus station, Louth – November 12 to December 7
Signs will be in place at the closed toilets, advising where the nearest alternative facilities are located.
Alongside the refurbishments, several other facilities in Louth, Skegness, Mablethorpe and Sutton on Sea will receive a deep clean.
Councillor Sandra Harrison, who is responsible for operational services at the council, said: "I am pleased to be able to say that East Lindsey District Council is investing in refurbishing these public toilets.
"By making this investment, we will significantly improve to quality of the public toilet provision in our district fo local people and visitors to the area."