August 6, 2018 10.31 am
This story is over 63 months old
Sprayers firm doubles production with new factory
Work completed at new factory in Woodhall Spa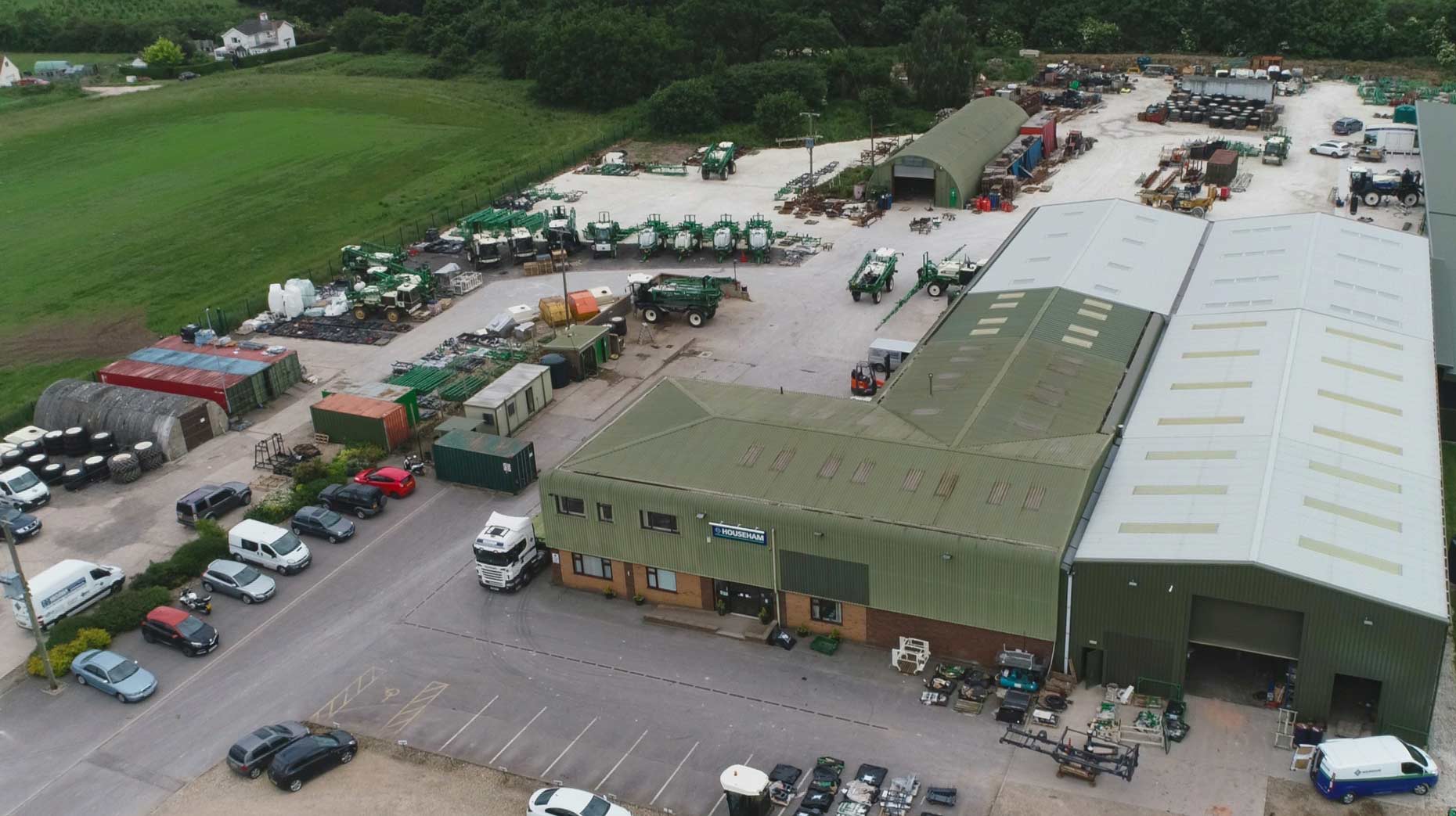 Sprayer manufacturer Househam has doubled production at its Lincolnshire headquarters after a six-figure investment saw the opening of a new factory.
Househam Sprayers, who are the UK's largest manufacturers of self-propelled and trailed agricultural crop sprayers, completed work on a new factory in Woodhall Spa.
The new facility increases the factory's footprint by 30% and production capacity by 50%.
The firm also doubled the number of construction bays for Househam's latest self-propelled sprayers.
The factory houses a second hand workshop as well, offering servicing and parts to customers.
The new factory is currently manufacturing the Harrier, which is the company's latest self-propelled sprayer that was launched this summer.
The company grew its exports by 25% after a successful 12 months and Househam says it will be creating jobs for both new and experienced workers in the industry.
Househam is now set to enter its second phases of development as construction begins on its Househam Academy – a specialist training space for customers, staff and local young people interested in the industry.
The Academy is due for completion by the end of the year.
Managing Director Robert Willey said: "This factory completes the first stage of our investment into our future. We design and build all our machinery on site, so improved, increased facilities will improve and increase our service to farmers – providing more farmers with the advanced technology they need to meet today's agricultural demands.
"We're a British business and Brexit will create opportunities for us, both here and abroad. We need to be well placed to take advantage of this as new markets open up to us. Our new factory will allow us to meet increasing demand – supporting farmers worldwide while supporting the local economy here."