Crews battle large outbuilding fire in Spalding
Fire crews spent the night battling a large fire in the Spalding area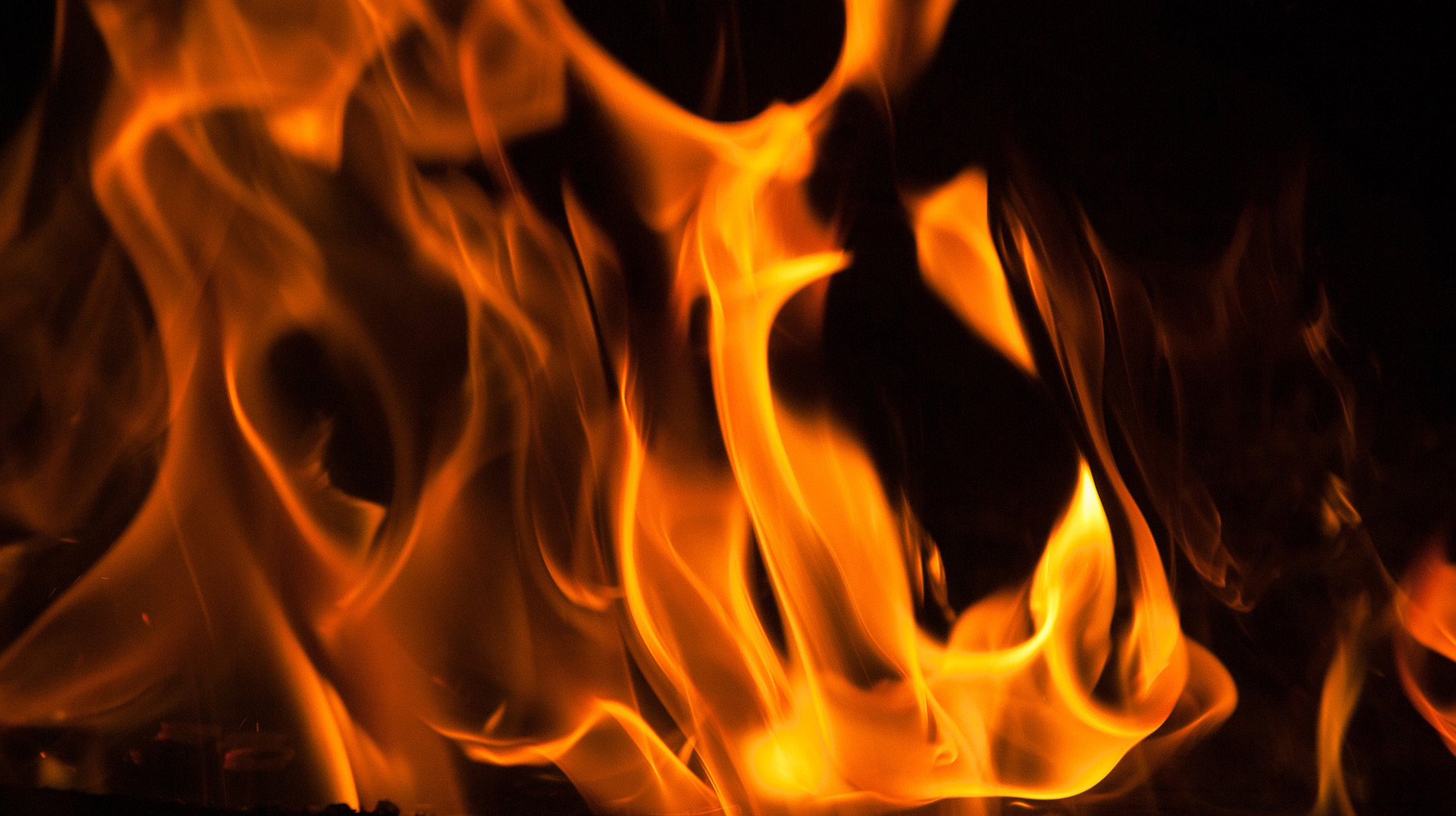 Two fire crews spent the night putting out a large fire on Pecks Drove West in Spalding.
The blaze engulfed and damaged 12 one tonne plastic bales, one wooden telephone pole. Two outbuildings were also damages.
Lincolnshire Fire and Rescue said the fire was "extinguished using three hose reels, one foam branch and small gear".
No injuries were reported as a result of the blaze.
Help keep people informed by contacting the news team on [email protected]