Foodie Friday markets coming to Lincoln
Starting next week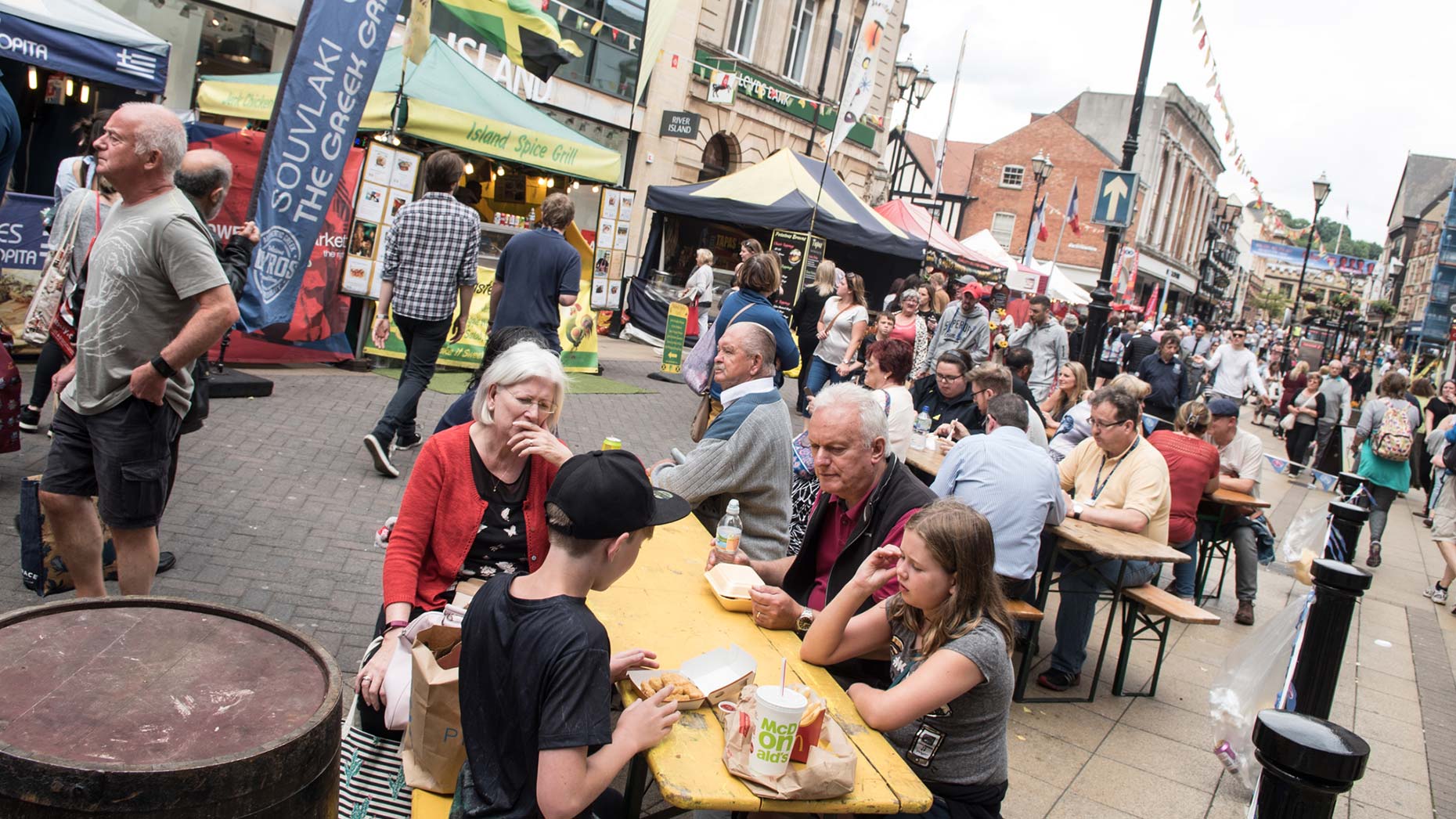 Lincoln street food lovers will be able to enjoy more culinary delights in the city as Lincoln BIG announced a new series Foodie Friday events.
The first weekly market in City Square will take place on October 5 and run until the end of the year, with traders there from 10am to 7pm.
People will be able to shop from a variety of stalls, buy their favourite street food and listen to music from Lincolnshire buskers.
Lincoln BIG Events & Marketing Assistant Jacinta Peachey said: "We are aiming the market at everyone from young professionals to students.
"Foodie Friday will offer hot and cold food and drinks from around the world, as well as fresh local Lincolnshire produce.
"We shall be putting out tables and chairs to encourage members of the public to sit down, enjoy the relaxed atmosphere and performances from local musicians.
"The buskers will be appearing between 11am and 1.30pm and from 3pm to 5pm each week."
Any street food specialists who would like a stand at the event, or to bring along their own mobile unit, with a cost to attend of £50 a day, can fill out an application here.