Land Rover theft victim rammed in Lincoln car chase
The victim tried to follow the two vehicles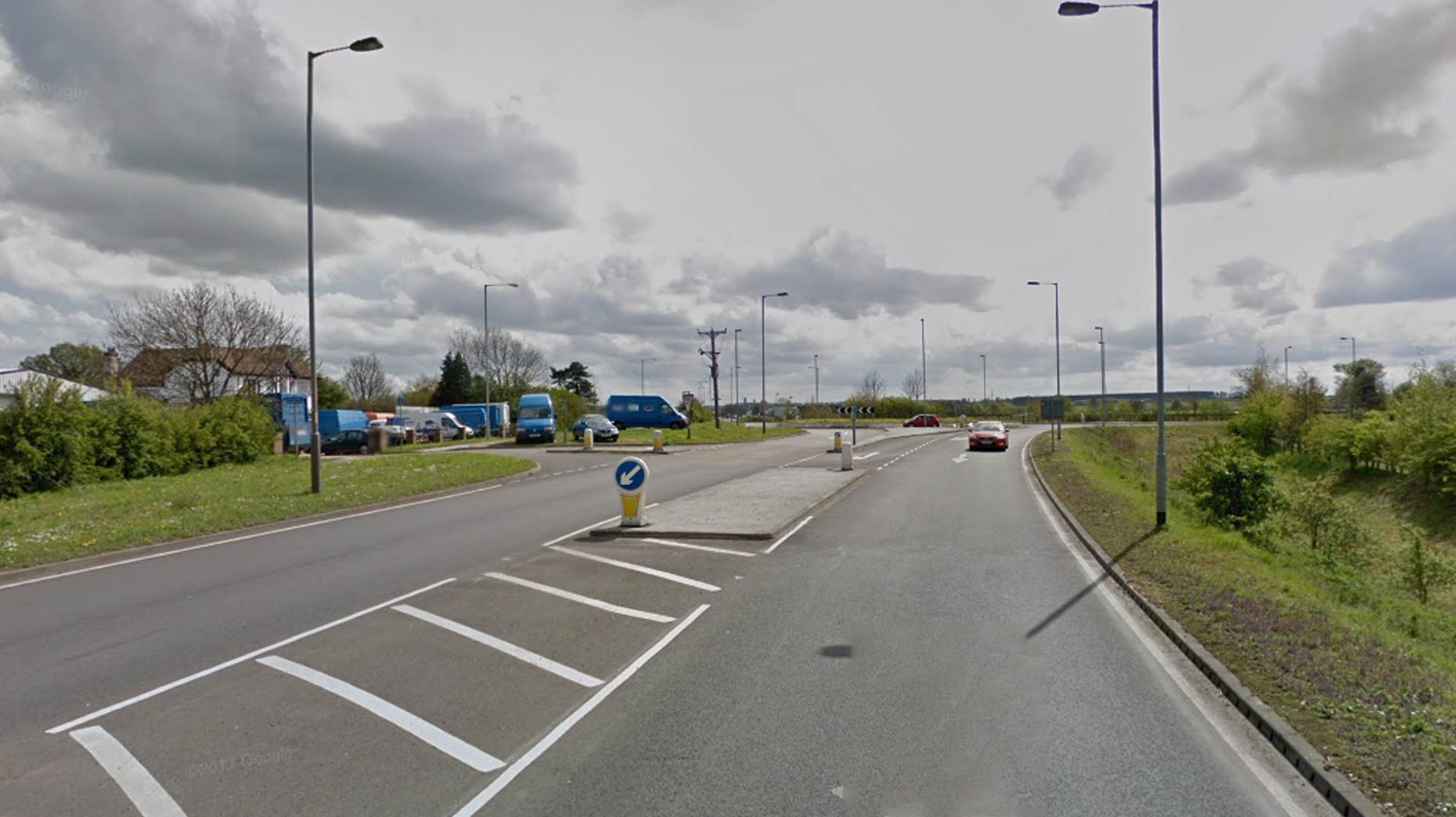 A victim allegedly chased Land Rover thieves in a car, but was rammed into during their escape through the county.
Land Rover with the registration V1ROK was reportedly stolen from a workshop on Brigg Road in Scampton at 4pm on September 12.
Police said they believe the vehicle, which was in convoy with a Ford Ranger and had XLT on the side, travelled through Normanby-By-Spital towards Glentham and then towards Gainsborough.
The vehicles travelled up towards Caenby Corner and then on towards the A15 Redbourne.
A Vauxhall Astra was being driven by the victim who had made attempts to follow the two vehicles.
The Astra was reportedly rammed into by the Ford Ranger between Normanby-By-Spital and Glentham as the two vehicles travelled through.
Anyone with information or dash cam footage, or who witnessed the incident, should contact police on 101 or via email at [email protected] quoting reference number 290 of September 12.
It can also be reported through the independent charity Crimestoppers anonymously on 0800 555 111 or online here.