September 24, 2018 8.35 am
This story is over 61 months old
Landmark Lincoln chimney stops smoking after a century
It will be preserved for the city's industrial heritage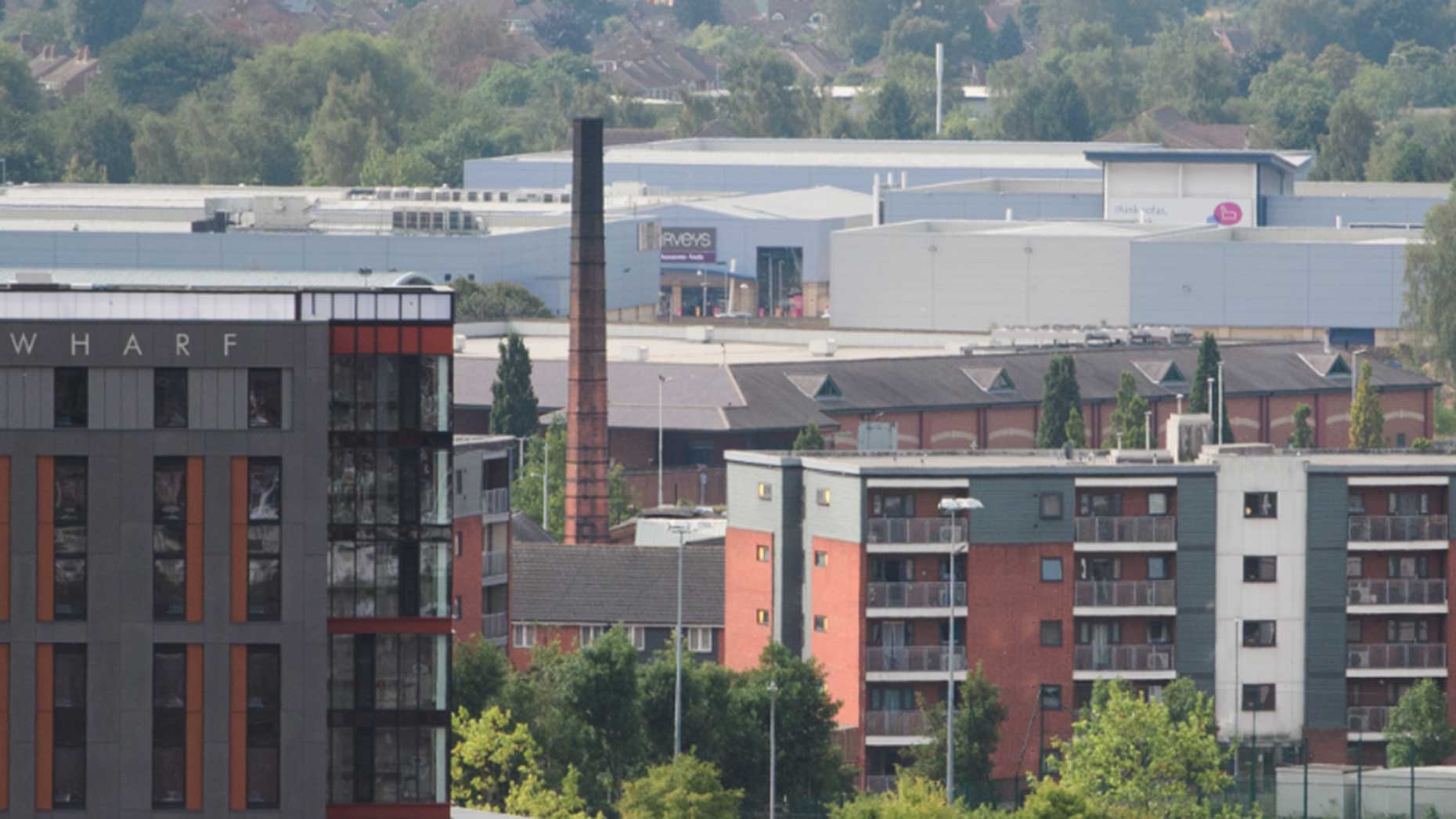 A landmark chimney at a Tritton Road factory has now been decommissioned after 105 years in service — but it will be preserved as a tribute to the city's industrial heritage.
The chimney was built in 1913, just across the road from where William Foster & Co later produced the world's first tank.
Fenner Precision Polymers has retired the chimney after a £650,000 investment replacing the ageing coal-fired boiler with an energy-efficient gas alternative
The firm manufactures a range of silicone and rubber products for engineering customers worldwide through its brands James Dawson and Fenner Precision.
Paul Edwards, managing director of James Dawson, said: "As Lincoln's second biggest private employer, we want to do our bit to make the city a better place to live for our workforce and the wider public.
"This investment is a notable and visible reduction to our environmental impact, and will ensure every product we make combines the latest innovation with sustainability.
"Many of our manufacturing processes are steam-powered. By replacing our old, inefficient boiler with this new one we can actually produce more steam from less energy. It's a big expense but one that should quickly pay for itself in efficiency and cost savings.
"Our chimney has become a local landmark that's served our company well over the years. Now decommissioned, it will be preserved as a tribute to the city's industrial heritage."
The company has been in business since 1896. With a workforce more than 300-strong, it turned over £30 million last year.
Its advanced silicone and rubber industrial hoses and belts power everything from cash machines to the largest offshore wind turbines and earth moving machinery, with more than half of all products sold for export.