New Lincoln car park now open
It has 200 spaces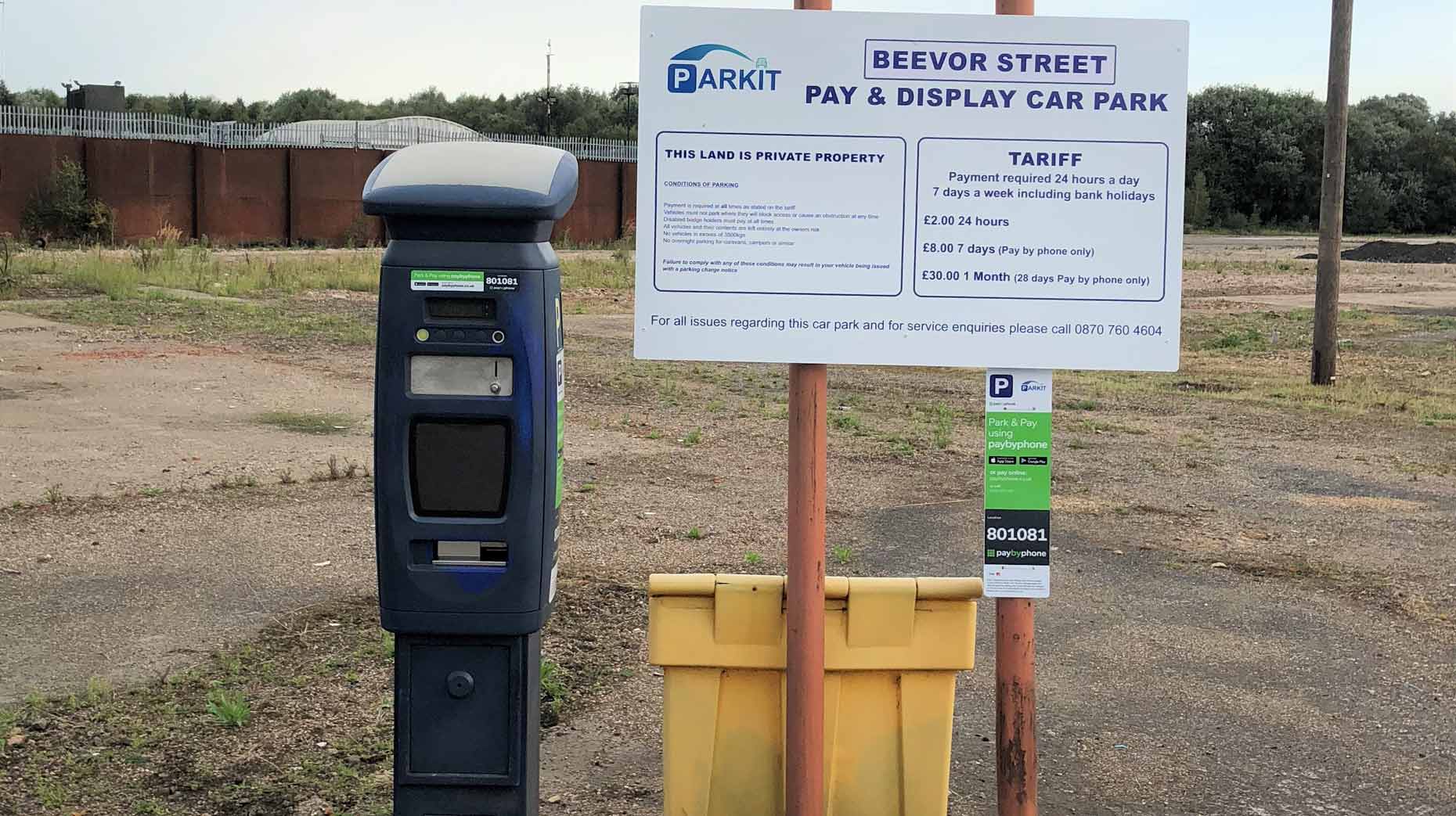 A new temporary 200-space car park has been opened in Lincoln.
Local developers Jackson & Jackson Developments announced the opening of the car park on Beevor Street behind B&Q, which has undergone resurfacing work to make it suitable for car parking.
It is located within walking distance to the University of Lincoln and the town centre and tariffs range from £2 per day to £8 for a week or £30 for one month.
Pay and display tickets can be purchased from the new meters or via the Pay by Phone app.
Additional car parking spaces and chip and pin machines will be introduced should the site, which is owned by Jackson & Jackson Developments, prove popular.
Director at Jackson & Jackson Developments, Dominik Jackson, said: "City parking is often sparse in this bustling city, so we are pleased to be offering more spaces for the public to utilise.
"Rather than letting this site sit dormant for the unforeseeable future it made sense to open it up for public use, especially since it is in such a prime location."