Man seriously injured in industrial accident
Police are still at the scene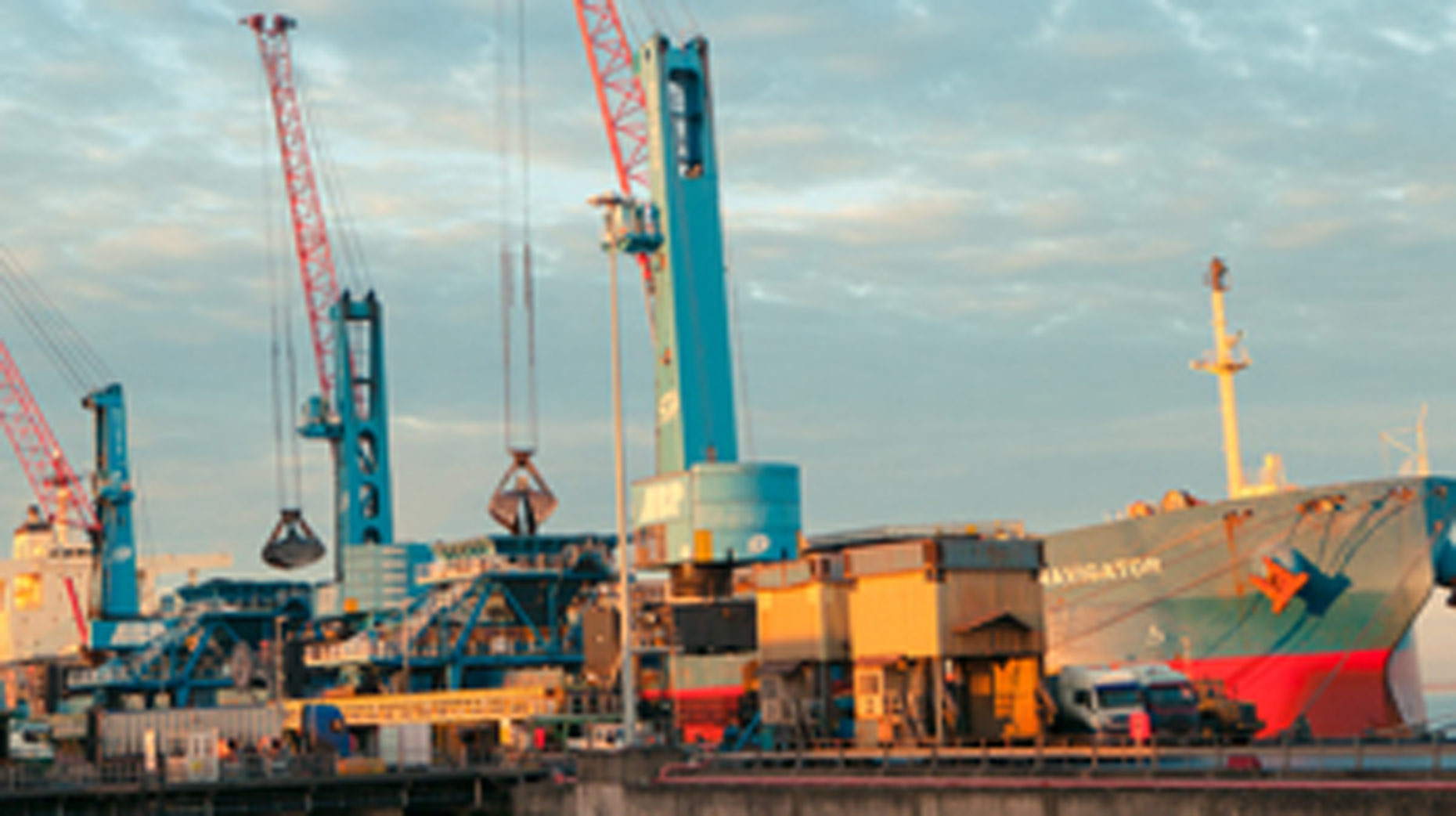 A lorry driver has suffered serious injuries after an industrial accident at Immingham Docks on Monday morning.
Humberside Police were called to the Associated British Ports site at 6.30am on Monday, September 24 and the incident is currently being investigated.
Police are still at the scene.
A statement from Humberside Police said: "We were called to the ABP site at Immingham Docks at 6.30am today (Monday) to reports that a man had suffered serious injuries following an industrial accident.
"We are investigating the incident and are working with the site management and Health and Safety Executive to establish the circumstances."
An ABP spokesperson said: "We can confirm there has been an incident at the DFDS site at the Port of Immingham this morning and we are working with the emergency services and DFDS to support them."
A spokesperson for the Health and Safety Executive (HSE) said: "HSE is aware of the incident and is investigating."