Mental health centre patients to run cafe
A new kitchen hatch will get more patients involved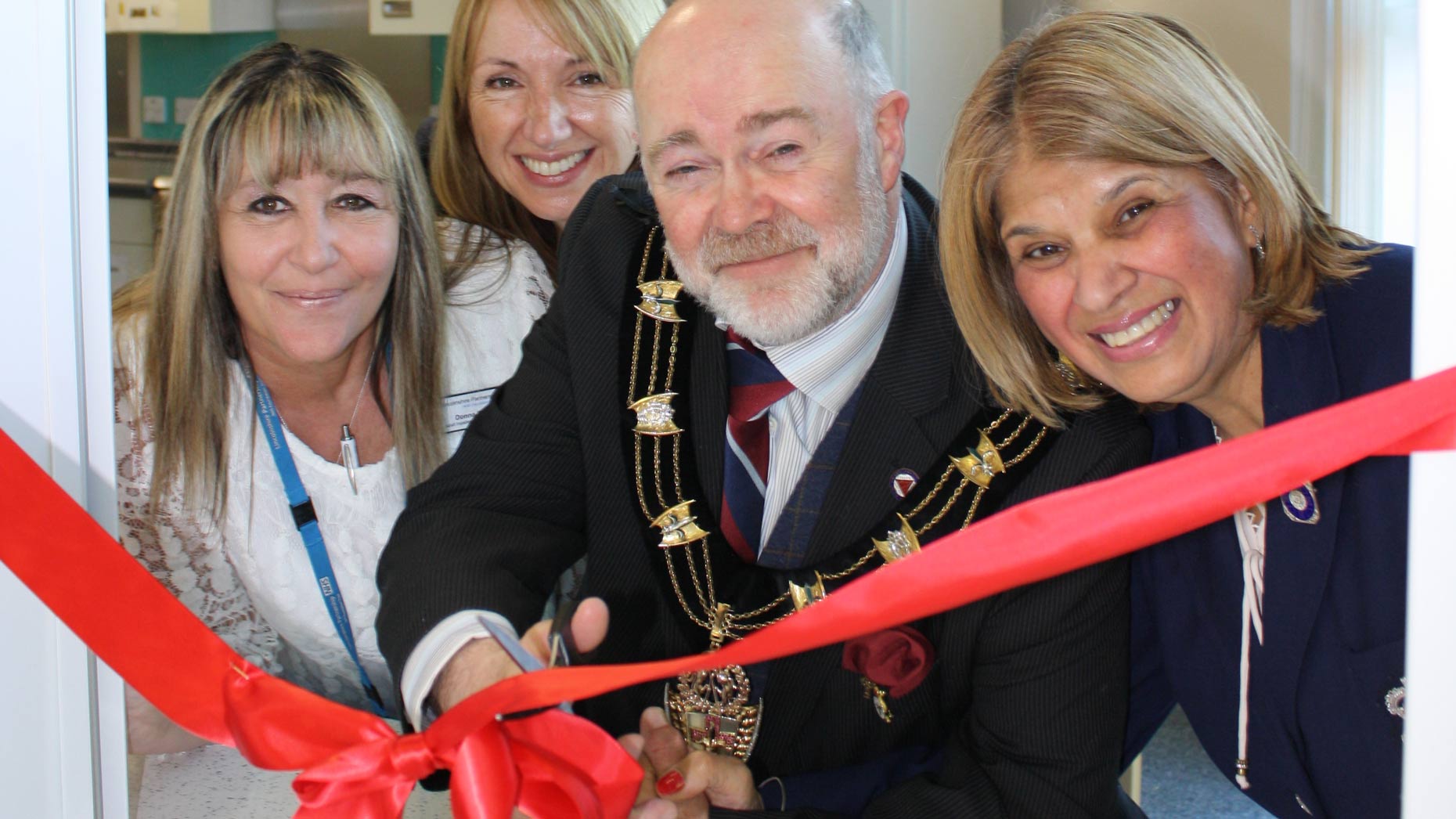 Patients at a mental health centre in Lincoln will now be able to serve coffees and croissants at the hospital cafe.
The community cafe at the Discovery House in Lincoln is going to be run by both patients and staff after a new hatch was installed to the kitchen.
After a donation by a local charity, patients who are not comfortable dealing with a busy environment will be able to get involved.
It would support those in the early stages of their recovery and give them the opportunity to learn new skills.
A "generous donation" was given to the rehabilitation centre after several fundraising events, including a charity ball.
Jasmit Phull, joint president of Soroptimist International, organised fundraising events for the hospital.
She said: "I am proud to be part of supporting people on their recovery journey and I believe that mental health is just as important as physical health.
"This is our decade of action and we were so pleased to be able to do something meaningful for local health services, which is going to support all of the patients at the hospital."
Charlotte, a former patient at the Discovery House, said that working at the cafe helped give her the confidence and skills to apply for jobs.
She said: "I never had confidence in myself and didn't think I'd ever stop self-farming to leave hospital. Ten months later, I'm now a peer support clinical apprentice at Discovery House and using the skills I learned to support others.
"Being able to leave the ward to work on the café gave me a real sense of purpose, as well as the confidence to interact with new people which made me feel more in control."