No breach found after Skegness car park reinvestigated
The issue has also been seen outside of Lincolnshire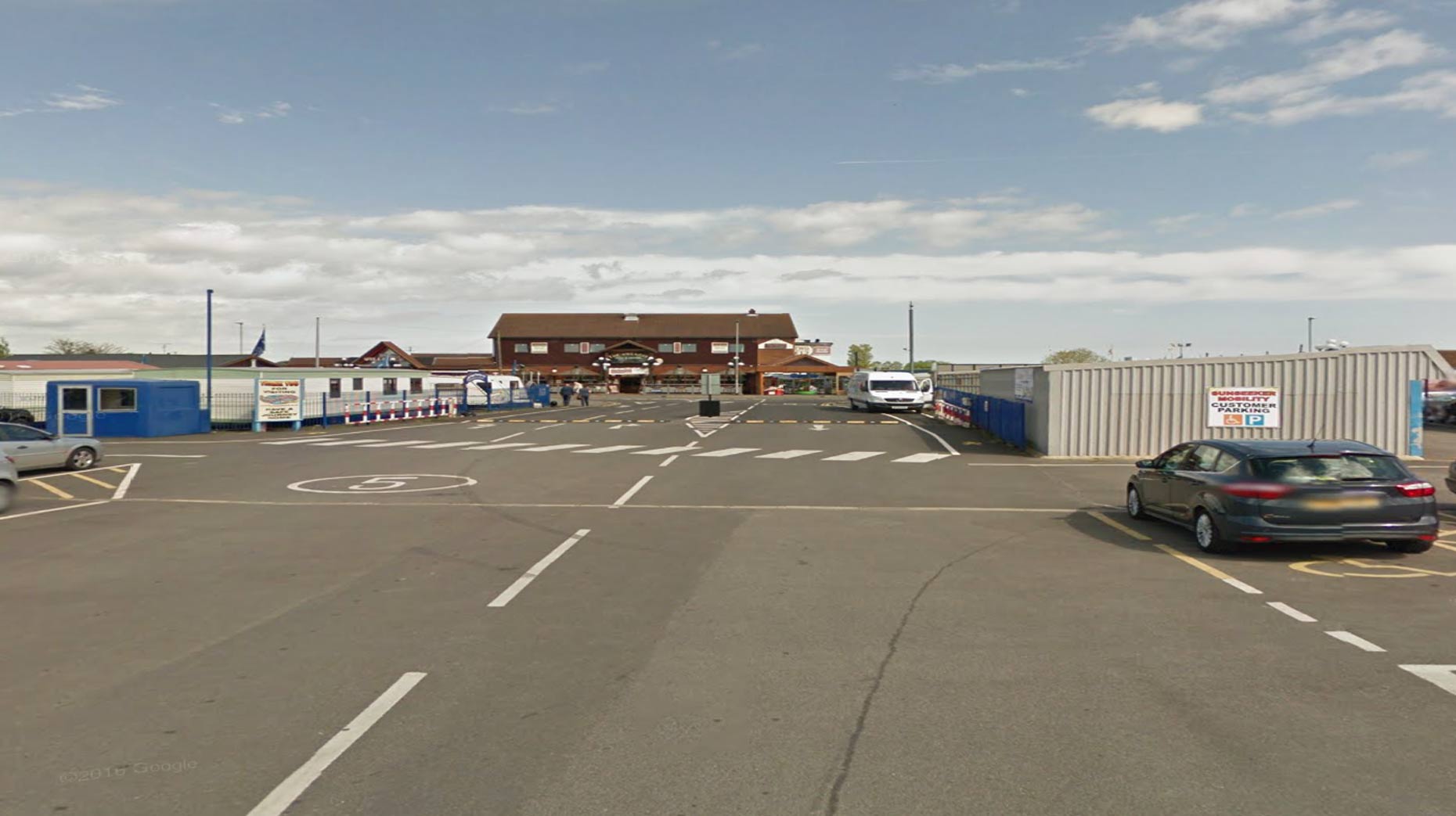 A further investigation into a parking firm, which infuriated customers claimed was issuing 'inaccurate fines' and displaying misleading signage, has again concluded there has been no breach of code of practice.
As previously reported, multiple drivers claimed back in June to have been issued inaccurate fines at the main car park at Fantasy Island in Skegness on Sea Lane.
Some alleged they received fines despite having 'valid tickets' and people were unhappy at what they believed to be a 'faulty' ticket machine.
Many struggled to get through to the car park operator Smart Parking, which issues the fines.
Lincolnshire Reporter also contacted Smart Parking multiple times without success before speaking with the British Parking Association, who launched an investigation into the firm.
Smart Parking investigations
After the initial inspection British Parking Association (BPA) inspectors found that Smart Parking did not breach its code of practice.
Reporters responded to the BPA regarding the outcome, pointing out that one of the main issues at the car park appears to be that signs are displaying one price per hour, then people are getting letters with prices different to this.
One customer, Sam Buckenham, contacted Lincolnshire Reporter saying his appeal to Smart Parking was rejected despite photos of the main board stating £3 all day and £1 per hour.
The letter he received also mentions different tariffs of £1.50, which is contrary to what was advertised on the car park signs and the BPA were asked to take this into consideration.
After a further investigation a spokesperson for the BPA told Lincolnshire Reporter: "We have investigated your concerns regarding the car park at Fantasy Island and can advise as follows.
"We sent an Area Manager to the location to assess whether the signage was in breach of our Code of Practice. Our Area Manager concluded that there is no breach of our code and therefore the investigation has been closed.
"Any motorist who receives a ticket from one of our members and wishes to contest it should follow the appeals process outlined on the ticket.
"If the operator chooses to reject the appeal, they will provide the motorist details on how to appeal to POPLA – the independent appeals service. Thank you for bringing this matter to our attention."
Problems continue
Although the outcome of the investigation showed there was no breach of code of practice, many are still reporting problems.
Michelle Shorthose contacted Lincolnshire Reporter this week saying she received a parking fine from Smart Parking which she claims is inaccurate.
She said she has since spoken with the British Parking Association and must wait until she receives notification from Smart Parking about her appeal before anything else can be done, but if they don't respond the BPA will look into it further.
The problem isn't just in Lincolnshire as the Staffordshire County Councillor for Stone Urban Division, Councillor Jill Hood, has written to land owners and to Rip Off Britain and Watchdog to highlight what she describes as the 'unscrupulous and dishonest practice of Smart Parking'.
She has also flagged the issue up to local police in Staffordshire.
A solicitor on behalf of Smart Parking, JMW Solicitors LLP, wrote back to her to address the concerns and the email states charges were issued in error due to a rare technical error with the machine regarding the two case studies she had asked them about.
The two charges were cancelled and it was also noted in the response that all signage in the car park she stated adhere to the size requirements set out by the BPA, but they would be happy to invite the BPA to audit the site in Staffordshire.