June 8, 2018 10.38 am
This story is over 65 months old
Skegness drivers' fury over 'false' parking fines
Some people are still waiting for responses on their fines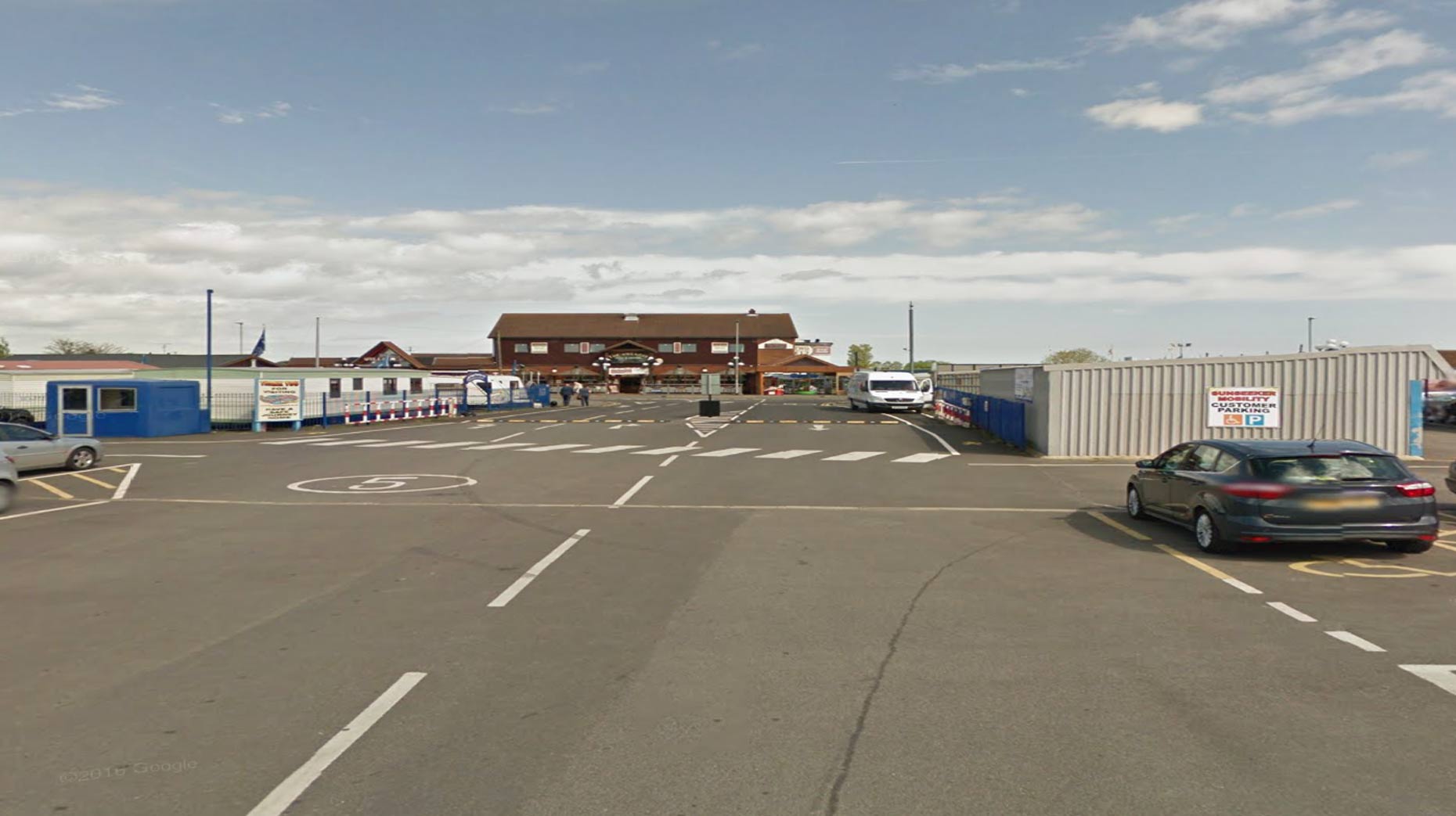 Multiple drivers have claimed they have been issued inaccurate fines at a Skegness car park in recent months.
The main car park at Fantasy Island in Skegness on Sea Lane has caused a lot of frustration, with some  alleging they received fines despite having 'valid tickets'.
People are unhappy at what they believe to be a 'faulty' ticket machine and are struggling to get through to the car park operator Smart Parking, which issue the fines.
A staff member at Fantasy Island told Lincolnshire Reporter the issue is "being dealt with" and that Smart Parking manage the car park.
Reporters tried to approach Smart Parking for a comment to address the issue, but was unable to reach anyone from the company by phone or email.
Concerned customers
Amanda Williams posted in the Facebook group 'Skegness, Skegness, Skegness!' warning people to be careful when parking there due to what she believes to be faulty ticket machines.
She said: "I paid for a parking ticket on May 6 and they have sent me a parking charge stating I didn't have a ticket even though I did, so keep your tickets as proof.
"I didn't keep it so now I have a £60 fine but they're not interested in my complaint."
On Wednesday she added: "I put all my details in the site to appeal it & it states I don't have to pay it as it's been cancelled."
Not everyone was fortunate in getting a solution though, with some still waiting for a response.
Sandra Louise Welborn posted: "Funnily enough we got one through yesterday (Tuesday). Pictures of our car entering and leaving with times.
"Luckily I found the ticket I purchased in my glove compartment. Tried for three hours to ring but 'all operators were busy' so I emailed and got one back today (Wednesday) saying I need to put it in writing with evidence. May 9 mine was."
Beki Taylor has struggled to get through to the parking company over the phone and she said: "They sent me a letter almost a month after I had parked there.
"I emailed them to say to check their cameras again as they will see me get a valid ticket and put it in the car. I'm not paying as I had a ticket. That was about three weeks ago and I've had no response back."
A user called Pixie on review website Trustpilot received a fine while on holiday in May, but she only got a letter about it this week, 29 days later.
The user claims the letter stated insufficient paid time despite paying with the correct change, although they can't prove it as they no longer have the ticket.
The comment states that if an appeal is lodged you could end up having to pay more than the fine and the user tried to ring the company, but couldn't get through and feels the company's practices need investigating by trading standards.
Have you experienced problems at this car park? Email us your story at [email protected]?