Wind forces Lincoln funfair to cancel tonight
There will be discounts on Friday and Saturday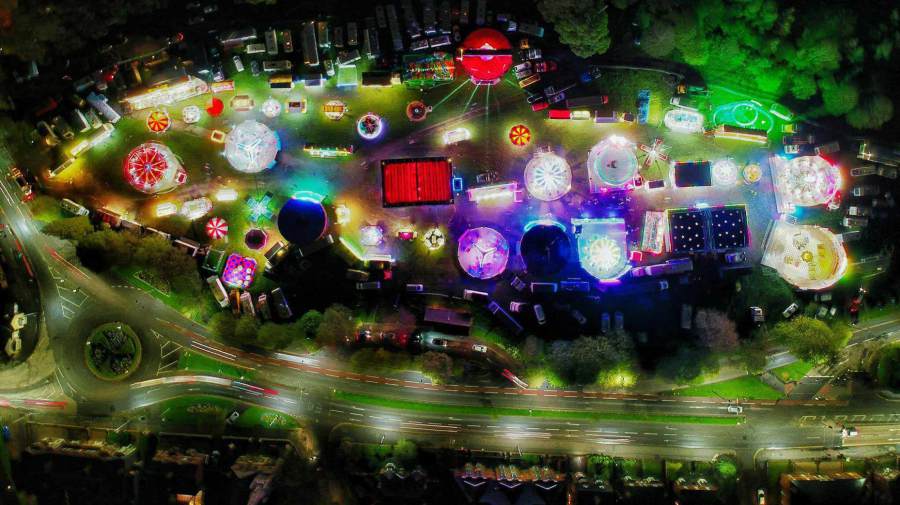 The Lincoln funfair on the South Common has been cancelled for Wednesday evening due to the strong wind conditions.
One of the organisers at Lincoln Funfairs told The Lincolnite earlier on Wednesday, September 19 that wind speed would be monitored and they would re-assess things later in the day.
The decision has since been taken for the fair to close for the evening tonight and to make up for it there will be a discount of all rides £1 on Friday and Saturday (September 21 and 22).