October 5, 2018 8.51 am
This story is over 61 months old
Council sets up private grass cutting company
Council leaders have approved plans to start-up a private company which will provide grass cutting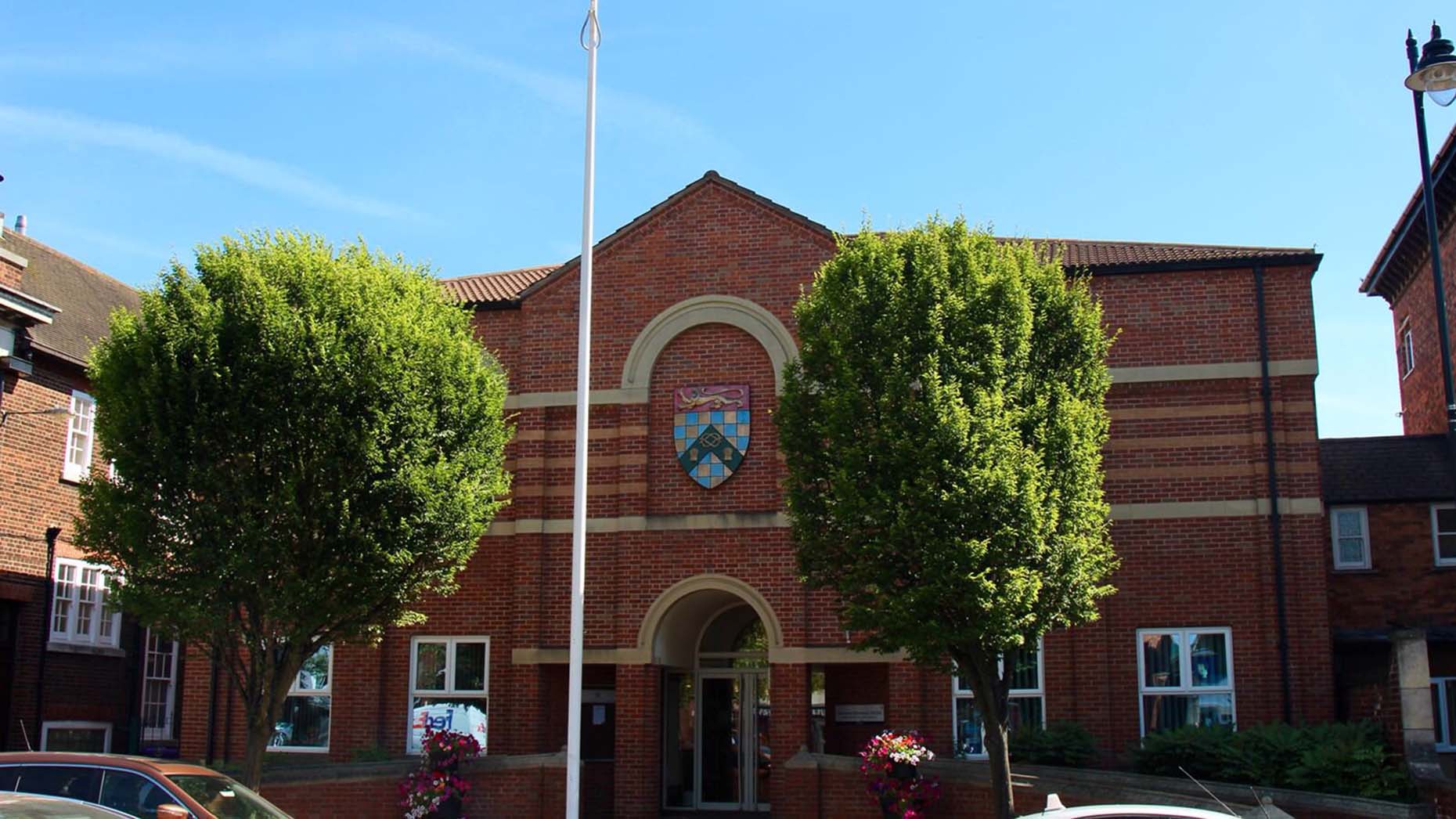 Council leaders have approved plans to start-up a private company which will provide grass cutting in South Kesteven and potentially further afield.
The district council's cabinet approved the Environment SK private company on Thursday.
The company, which the authority has already set aside £490,000 to set-up will bring provision of grounds maintenance for council-owned parks, gardens and housing in-house from the current contractor.
Councillor Dr Peter Moseley, who lead the report, said: "We have an aspiration to bring our services in-house, it's been outsourced for a number of years and this brings us the flexibility to operate in a commercial environment.
"Moving this into a single service to start with allows us to bring it in-house without needing to procure services outside.
"Our ambitions at this stage is to have a seamless transition. We do have an aspiration and realise it will need to be commercialised at some point."
Deputy leader, councillor Kelham Cooke praised the speed with which the authority had organised the service and said: "We all recognise what an opportunity for the council, particularly around control of services in the future."
The aim is eventually to generate an income by selling the service to businesses and other authorities.
Speaking following the meeting Council leader Matthew Lee said: "We want to do this because we think there are efficiencies to be made, we can trade this service and it gives us full control over the quality and standard that we want to deliver for our residents.
"This is fundamentally how we provide the best service at the best price to our residents."
The council said that £450,000 will be spent on new vehicles and equipment, while £40,000 has been set aside for a new site to base the firm.
The district authority already has its eyes on three other private sector initiatives called Invest SK, Deliver SK and Discover SK.
The new service should begin in March next year.