October 30, 2018 10.06 am
This story is over 60 months old
Councillors back £41k vehicle tracking devices
Council vehicles will be fitted with tracking devices.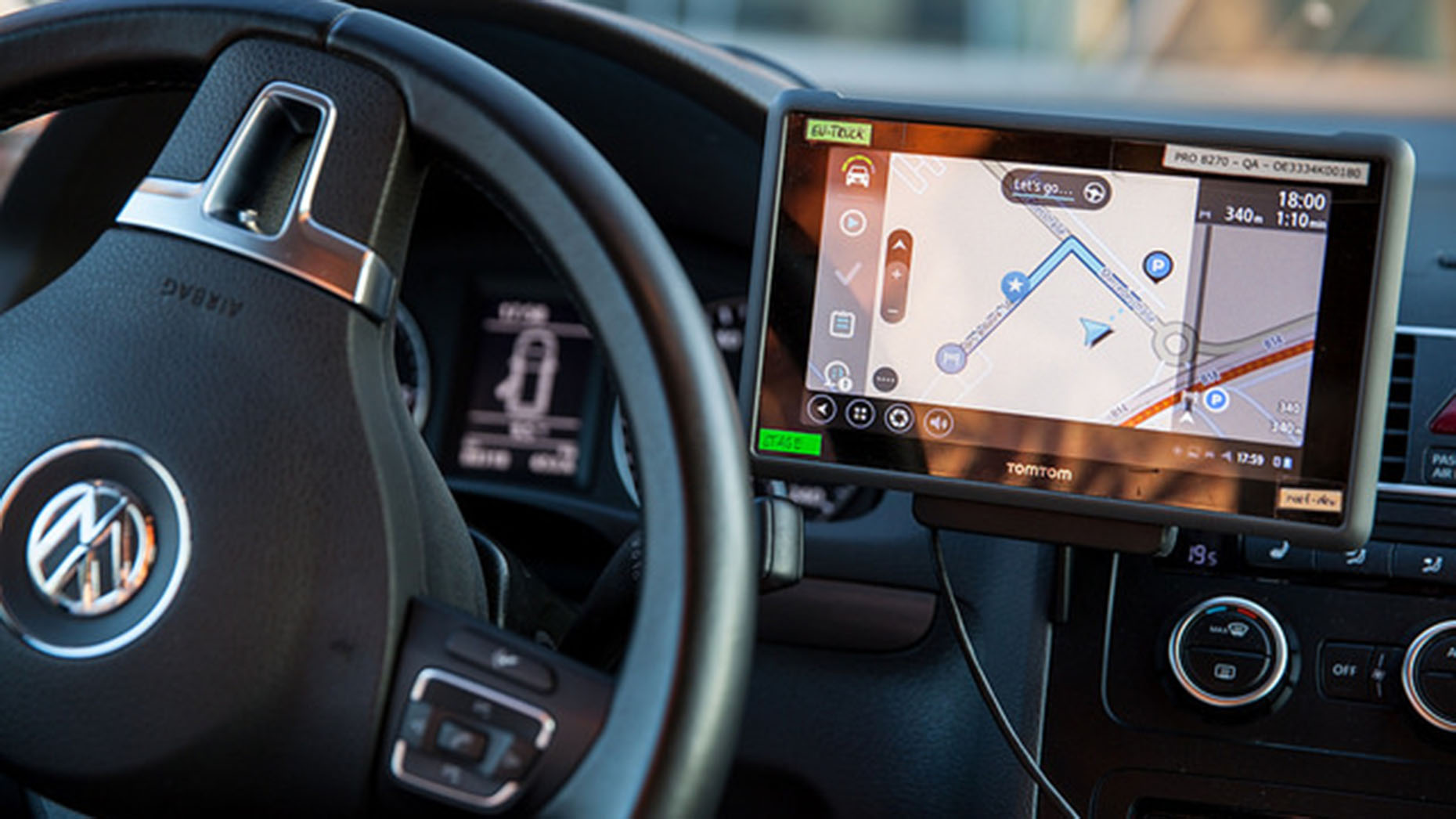 Senior Lincoln councillors have backed a £41,000 plus plan to fit tracking devices into authority-owned vehicles.
Telematics is a system which records where a vehicle is and how fast it is going in order to help with maintenance.
The device combines GPS with an on board system which tracks the car and helps to monitor fuel consumption, driving standards and length of travel.
It can also help with investigations into accidents involving the vehicle.
The rollout is estimated to cost the council £13,899.60 a year over a three-year period, totalling £41,698.80.
But, officials have insisted the devices will not be used to monitor staff.
They said the system will help with such things as reducing fuel consumption and locating drivers in emergencies.
In a report before the council's executive, officers said the software will not be used for any such activities.
It said: "Individuals will not be personally or routinely monitored and data will only be used in the event of an incident or cause for concern.
"Therefore the system will not be used under any circumstances for 'time and motion' processes or the like.
"There will be no routine operational monitoring utilised and the system will only be accessed on the grounds a formal written complaint or a serious vehicle incident as listed at the end of this document.
"The council does not have the staff resource or any rationale for routine monitoring."
Councillor Neil Murray, cabinet member for economic growth at the city council, said he was pleased the see the scheme rolled out.
"From the point of view of the Lincoln taxpayer it makes absolute sense," he said.
"I am also pleased to see that it will not be used without just cause."
The authority is set to fit the hardware into the remaining cars in its 78 vehicle fleet which do not already have the device installed.
This will include the council's Housing Repair Service vans.
---
SUBSCRIBE TO LOCAL DEMOCRACY WEEKLY, our exclusive email newsletter with highlights from our coverage every week and insights and analysis from our local democracy reporters.