October 16, 2018 12.01 pm
This story is over 60 months old
Double Carholme Road works from Sunday
Drivers could face long delays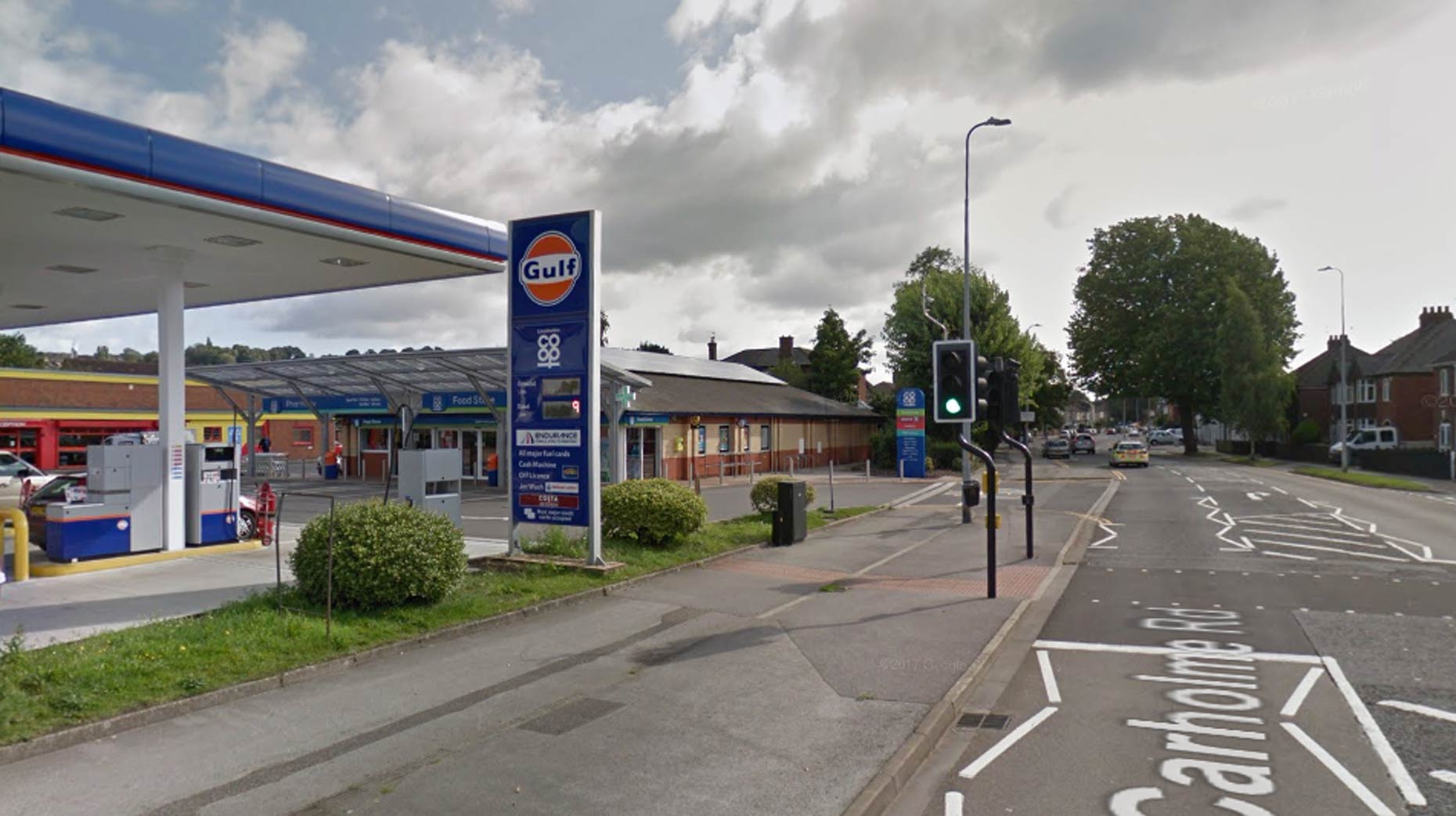 Drivers in Lincoln could face long delays in the city centre from this weekend due to two sets of roadworks on Carholme Road.
Works to install a new foul sewer connection at Carholme Road will see temporary traffic lights installed outside the Winning Post petrol station and Co-op store.
The lights will be in place from Monday, October 22 until Friday, October 26 for a connection to the main sewer in the carriageway.
This comes as an addition to a single lane closure at the Carholme Road and Newland junction.
This closure will be in place for several months.
The closure starts on October 21 and it is to enable safe site access for construction of new student accommodation at Viking House.
The lane will temporarily reopen on November 21 to allow for additional Christmas traffic, but it will close again on January 7 until the works are completed.
Viking House is being developed by Jackson & Jackson properties and will renovate a group of commercial buildings for student housing.
It is being delivered by local construction company LGG Projects and the development is currently in phase two after receiving planning permission from the City of Lincoln Council earlier this year.
Elsewhere during half term, in the south of the city, temporary traffic lights will be in place on Tritton Road for the installation of a speed watch bay at the pedestrian crossing: