October 30, 2018 9.00 am
This story is over 44 months old
Emily Norton: Oliver! – The chance of a lifetime
The chance of a lifetime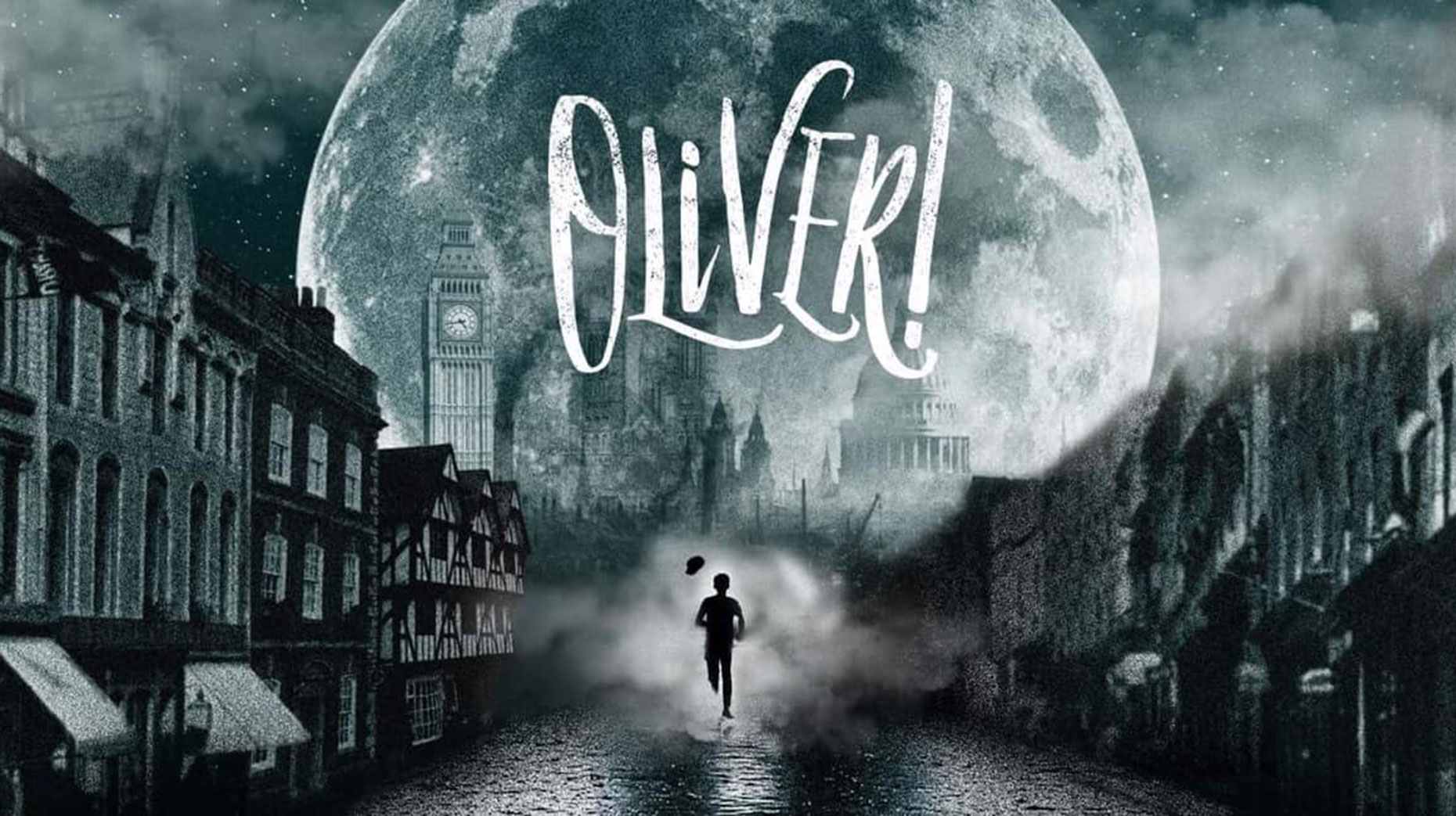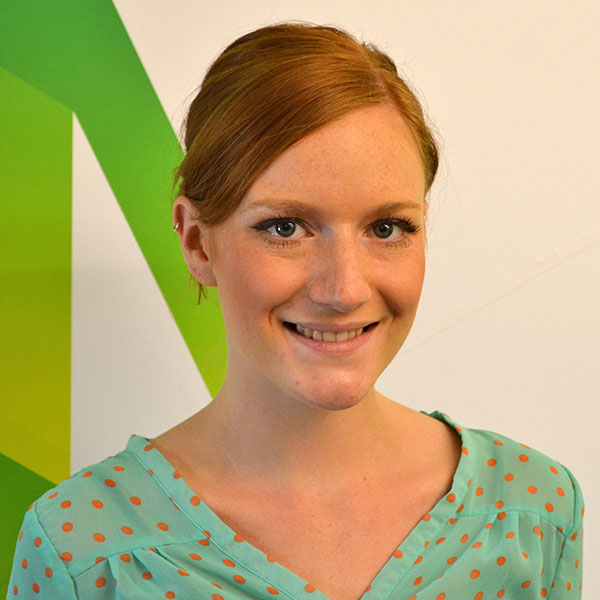 "Only in Lincoln". It was my first thought as I watched streams of excited shadows dart across the lit cathedral and shrink into the Chapter House. Inside was the sound of a piano player warming their fingers and a loud hum of greetings, some familiar, some new and apprehensive.
This was the place where, in just a number of months, the nave of one of the most beautiful buildings in the world would melt into 19th century London, its towers becoming workhouses, smog-soaked streets and taverns. And the sounds I could hear were the heart of the vision. With a first rich blast of "Oom Pah Pah!" we were suddenly among heinous Fagins, tainted Nancys, lovably wicked Artful Dodgers and even, possibly, Oliver Twist himself.
"Only in Lincoln". It's a thought that's stuck with me since I learned of The Starring Lincoln Theatre Company's first sell-out cathedral production – Jesus Christ Superstar. Then when I took a seat in the audience of Jekyll and Hyde last year and watched the cast of hundreds of dedicated local volunteers it struck me just how special the opportunity was.
The large-scale community project is produced by a creative collective with contributions from experienced artists and producers, led by Ben Poole, as well as support from groups such as Lincoln's new arts hub Mansions of the Future. It's made possible by makeup artists, costume and set designers, musicians, directors, technicians and choreographers to name a few.
The ensemble is a melting pot of Lincolnians. Some will become leading characters, some will discover a new talent, some will simply enjoy a new place to build friendships and for some, being involved may just be a way of getting through the cold and sometimes lonely winter nights, and who can blame them?
For me, I have to say, croaking the old singing voice back into action may need a bit of work, but it feels wonderful to be "one of the family".
Right now, Oliver! Is still in its fledgling days and is open to absolutely everyone. No audition is necessary unless you'd like to try for a featured role.
Most importantly, the search is on for children to bring to life Dickens' pickpocketing hooligans, workhouse orphans and Victorian street urchins. There's no other city in the world that offers young people the chance to discover their talents by performing one of Britain's most loved tales in such an iconic setting. Spread the word to your local schools!
The next public meeting/rehearsal is open to all on Wednesday, October 31 at Lincoln Carlton Academy, Carlton Boulevard LN2 4AG. 6.30pm arrival for a 7pm prompt start.
You can follow The Starring Lincoln Theatre company on Facebook, Instagram and Twitter for updates and announcements along the journey.
Emily Norton – Also known by my new Dickensian alter ego, Cecilia Tuddles