October 10, 2018 4.43 pm
This story is over 44 months old
First picture of device which sent Lincoln into lockdown
Here's what it turned out to be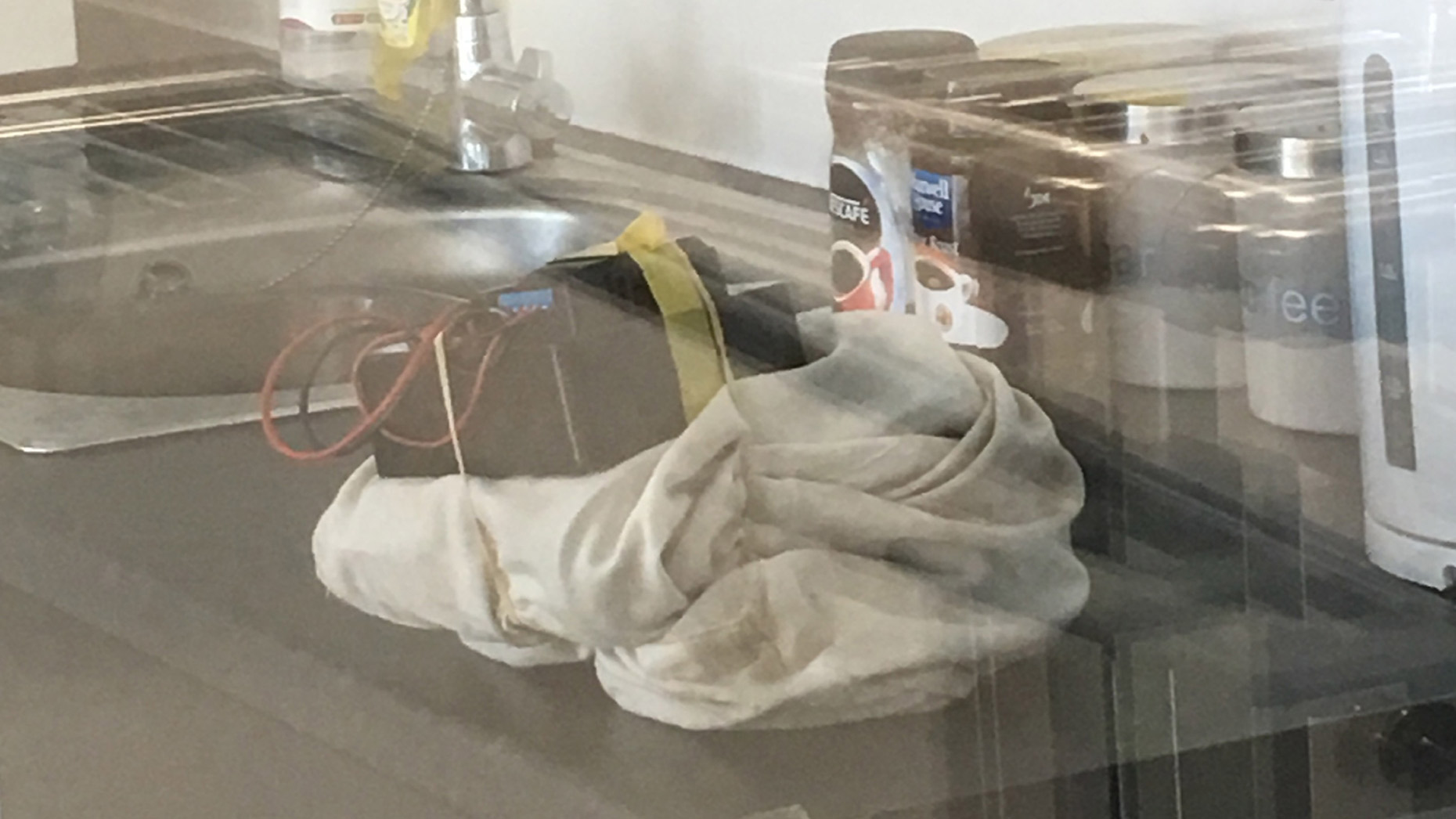 The first image has been released of the device found on a local bus which plunged Lincoln into chaos on Tuesday.
As previously reported, it was a 'genuine bit of lost shopping' with some electronic equipment in it that prompted a huge police and tactical response in Lincoln city centre.
The 'suspect package' turned out to be a water pump and highlights why the bus operators made the decision to report the item to police.
Dozens of police officers, ambulance crews and the bomb disposal unit were called to Lincoln Central bus station after midday on October 9 after people reported a suspicious package with "wires hanging from it" on a bus coming from Nettleham.
Hundreds of people waited behind a police cordon while the bomb squad investigated the package.
After three hours, the cordon was lifted and everybody was relieved to find out that the package wasn't dangerous and they could continue their journey and collect any belongings left behind in the bomb scare.
Chief Constable of Lincolnshire Police Bill Skelly has thanked the public and partner agencies saying: "The force really values the cooperation that we received from everybody in the area yesterday lunchtime. It is important that incidents of this nature are treated as a credible threat.
"As can be seen by the photograph of the suspect device, the bus operators definitely made the right decision to report the package, which led to the evacuation. The safety of the public would always remain our priority".