October 2, 2018 4.19 pm
This story is over 61 months old
Lincolnshire MP compares civil partnerships to incest
He's receiving a lot of backlash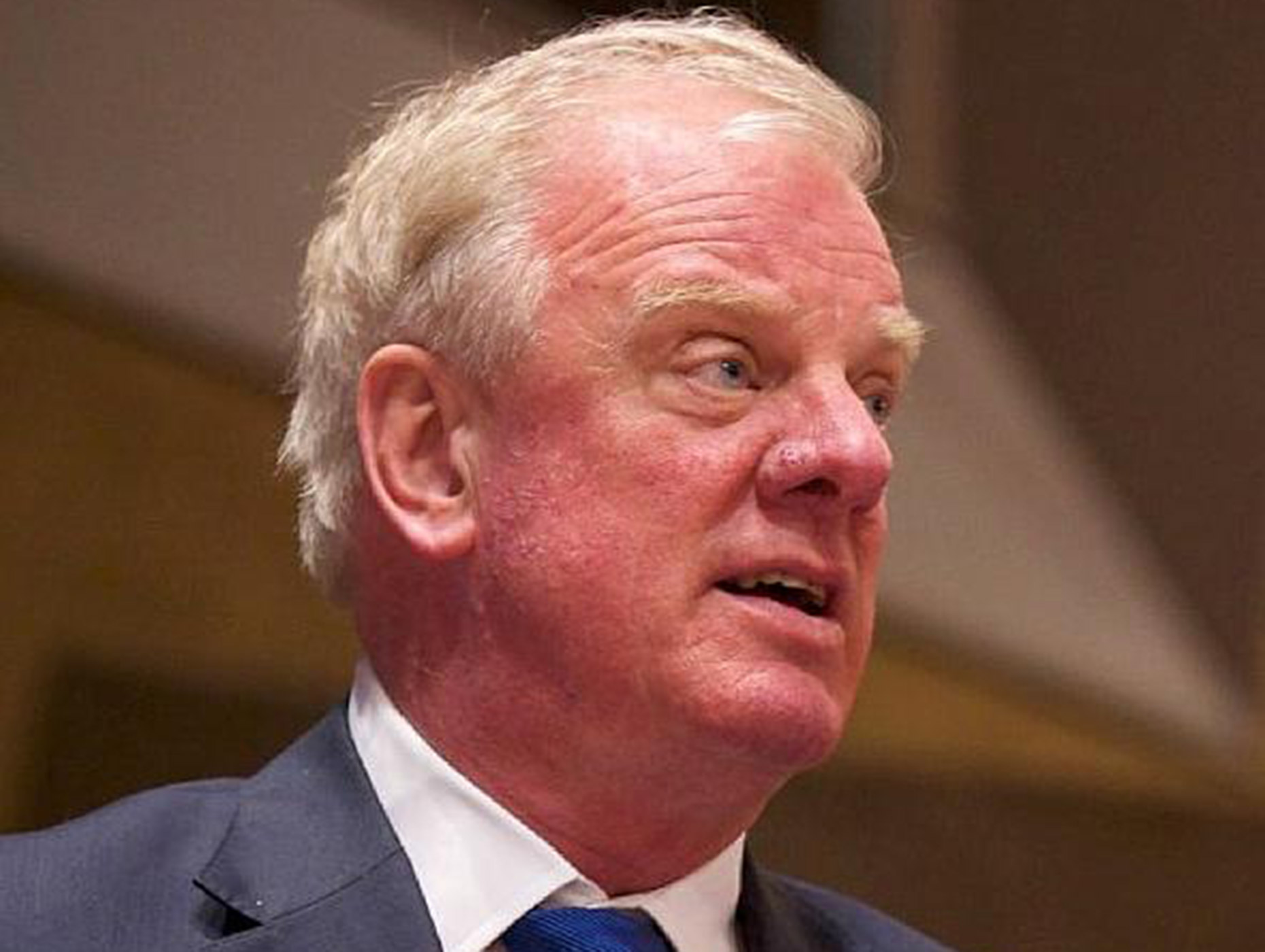 Gainsborough MP Sir Edward Leigh has tweeted about the PM's announcement about legalising mixed sex civil partnerships, comparing it to incest.
Mixed-sex civil partnerships to be legalised. Why not for siblings too?

— Sir Edward Leigh MP (@EdwardLeighMP) October 2, 2018
Sir Edward Leigh's comments were in response to an announcement by Theresa May earlier today that all couples in England and Wales will be able to choose a civil partnership rather than get married.
This will mean that mixed sex couples who choose not to get married will have greater legal security. This option was available only to same sex sex couples before marriage was introduced for them.
The tweet, which was posted on October 2 at around 3.13pm, faced extensive backlash from Twitter users.
James Felton was polite and replied to Edward Leigh: "At a guess I'd say it's because nobody is romantically involved with their siblings."
Meanwhile, Stephen Canning remarked: "The 1800s have called, they want their opinions back."
Rabbie Cat added: "This tweet was brought to you directly from the dark ages."
Tom Lloyd joked: "Game of Thrones isn't meant to be a guide to life, Teddy. You're also not allowed to keep unregistered pet dragons."
Many of the other replies were not appropriate to quote in this story.