October 26, 2018 5.48 pm
This story is over 38 months old
Machete man jailed for attack on police officer and dog
He also stabbed his elderly former housemate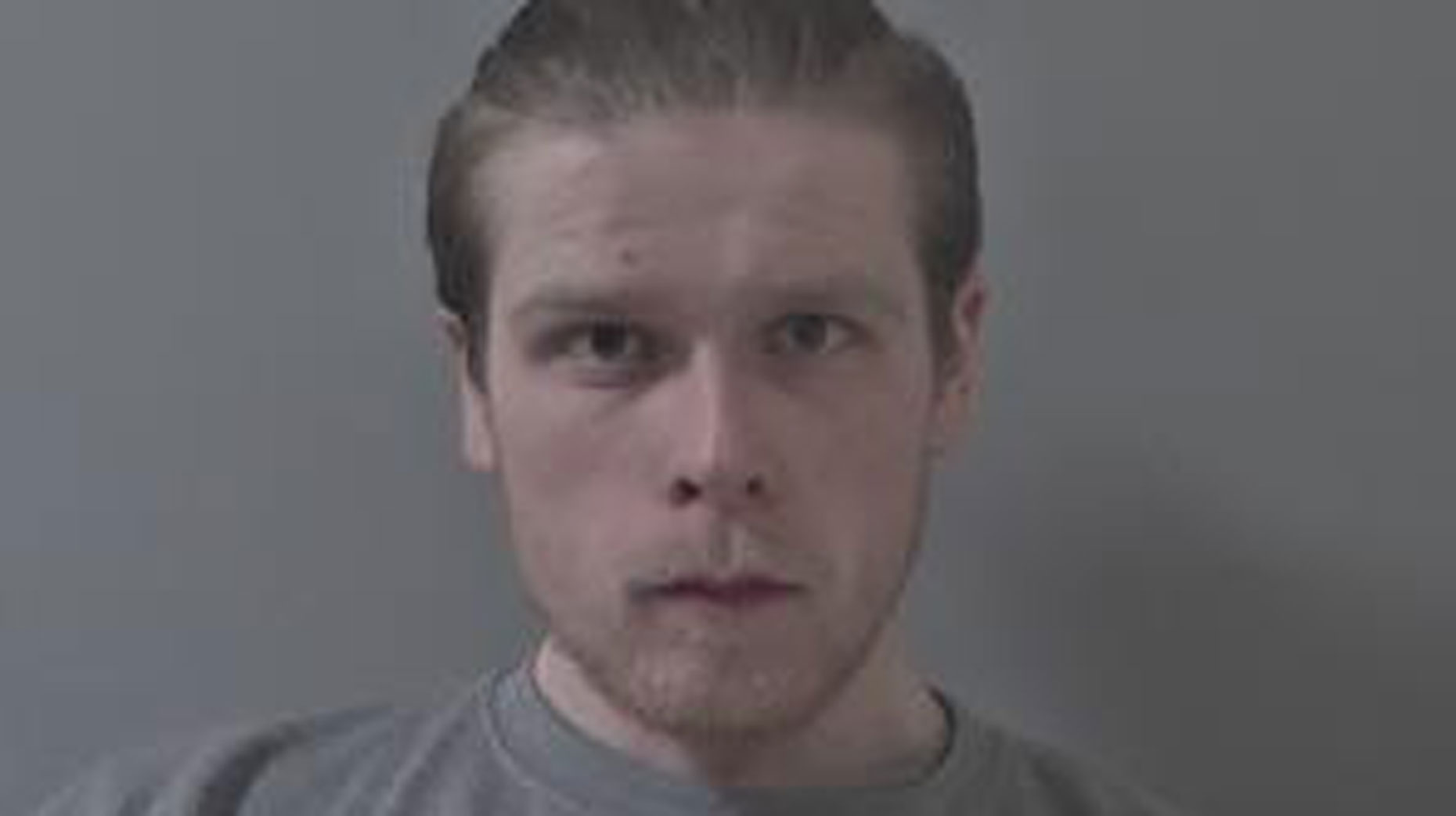 A 21-year-old man has been jailed for nine years for attacking a police dog handler and dog while armed with a machete and gas-powered ball-bearing gun in Grimsby earlier this year.
PC Ian Sweeney and his dog PD Logan were injured as they went to aid of Joshua Murray's elderly former housemate, who he had attacked with a knife.
They disarmed and arrested Murray in the garden of a property on Corporation Road in Grimsby on March 12.
Murray had returned to his former home and hidden there while his 68-year-old victim was out before chasing him and stabbing him.
He was sentenced to nine years in prison today (October 26) after admitting to wounding with intent, damaging property, possession of an imitation firearm and assault occasioning Actual Bodily Harm.
PC Sweeney suffered injuries to his face, legs and chest after disarming and arresting Murray, who was armed with a machete and a gas-powered ball-bearing gun.
He was shot three times in the face – one of which narrowly missed his eye. He was also shot once in the shoulder and once in the right leg.
However, PC Sweeney didn't go to hospital for treatment until he had ensured that Logan was okay and he had been fed and exercised.
Four-and-a-half year old PD Logan was left with puncture wounds after he was shot in the mouth and nose three times.
Both of them went back to work straight away, but PC Sweeney was later diagnosed with severe concussion as a result of the incident and was off work for five weeks.
At the time of the incident, he was praised by Chief Constable Lee Freeman, who said he had "gone above and beyond the call of duty" to arrest Murray.
He said: "He courageously put himself into harm's way in order to ensure that this suspect was apprehended and that our communities remained safe."
Friday's result comes after Chief Constable Freeman spoke out about the number of officers and staff who are assaulted on duty and called on the public to take a stand.
He said: "Whilst we are the police and we do expect to run towards danger, it is not acceptable that we should experience such violence whilst doing our job, and we must take a stand against this. The personal impact on those assaulted should not be underestimated.
"Police officers and staff are all real people with families. Every one of those injured is a mother, father, son daughter or grandparent. They are victims of crime the same as anyone is, and their physical and mental wellbeing is affected by such experiences.
"I have to protect my officers and staff, and every bit of support available will be given to anyone who is assaulted at work.
"For all officers and staff at Humberside Police, my thanks for everything you do and I want to offer my assurance that I will continue to do everything I can to support you."