October 12, 2018 12.21 pm
This story is over 44 months old
New Spalding homes plan approved on smaller scale
Officers approved the plans for 58 new homes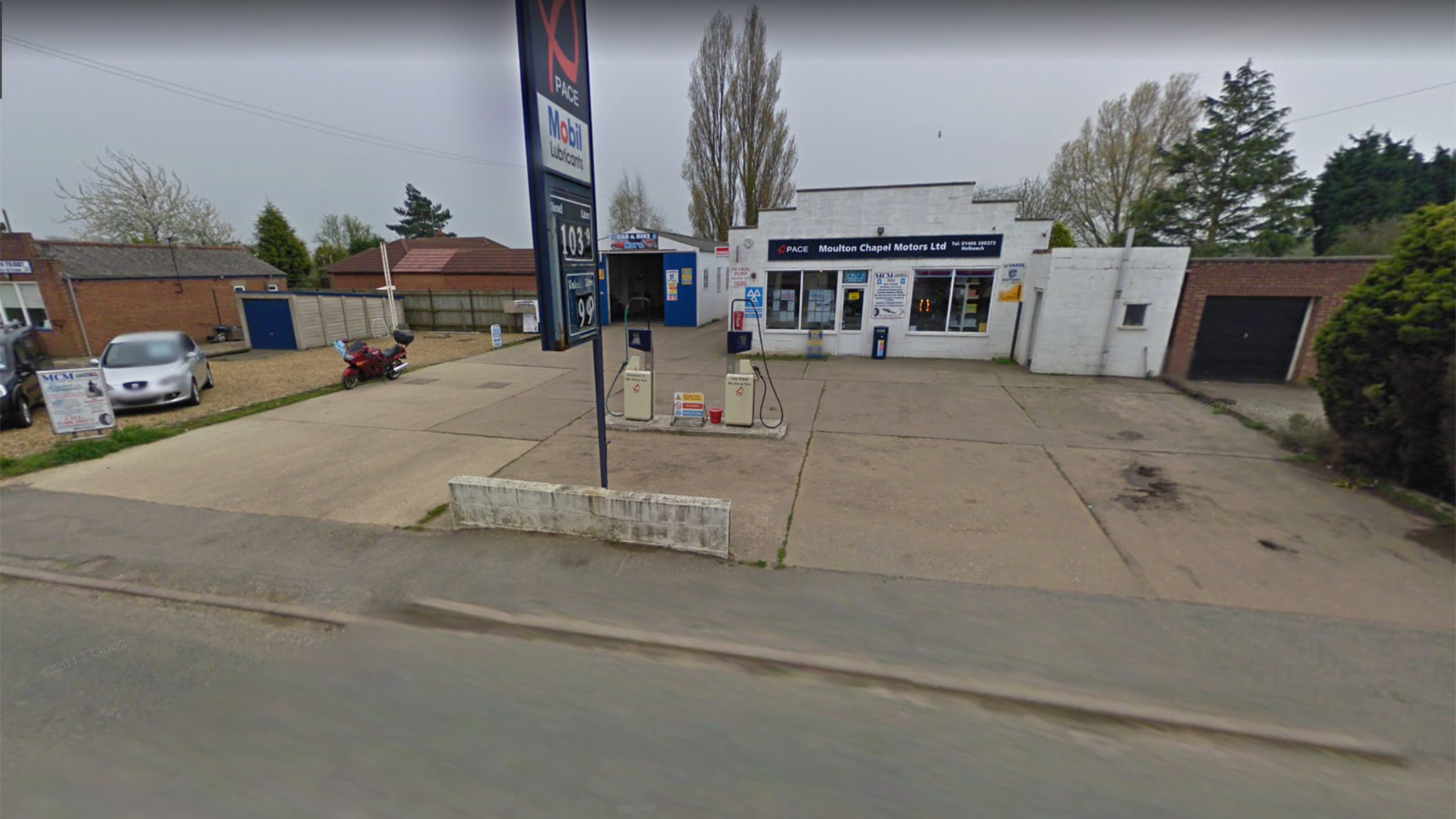 A reduced plan for up to 58 homes has been approved by council officers in Spalding.
The outline application for land south of  Roman Road, in Moulton Chapel, was a revised application which reduced the number of houses on the site from 78.
It will also see the former M. Chapel Motors garage on the road be demolished to allow entry to the site.
A report to officers noted other key differences including the omission of open space and a footpath connection to Woodgate Road being removed.
In the report, applicants Woodgate Farms via agent Matrix Planning, said: "The development is close to the village centre, and housing will be a logical village extension as has been recognised in the draft emerging South East Lincolnshire Local Plan.
"The site is well located for village facilities. A strategic decision to allow the further expansion of Moulton Chapel southwards recognises the land is better located relative to the centre of the village and services than other sites that may arise.
"It could readily link the playing field in the east and Village Hall to the west by providing an off-road route (if the District/Parish Council wanted this connection to their open space)."
The development will include around 33% affordable houses.
The report says benefits will include temporary new jobs while the development is built and support for local services.
Officers approved the plans along with 24 conditions.