Online app set to revolutionise your commute
See how much you can help yourself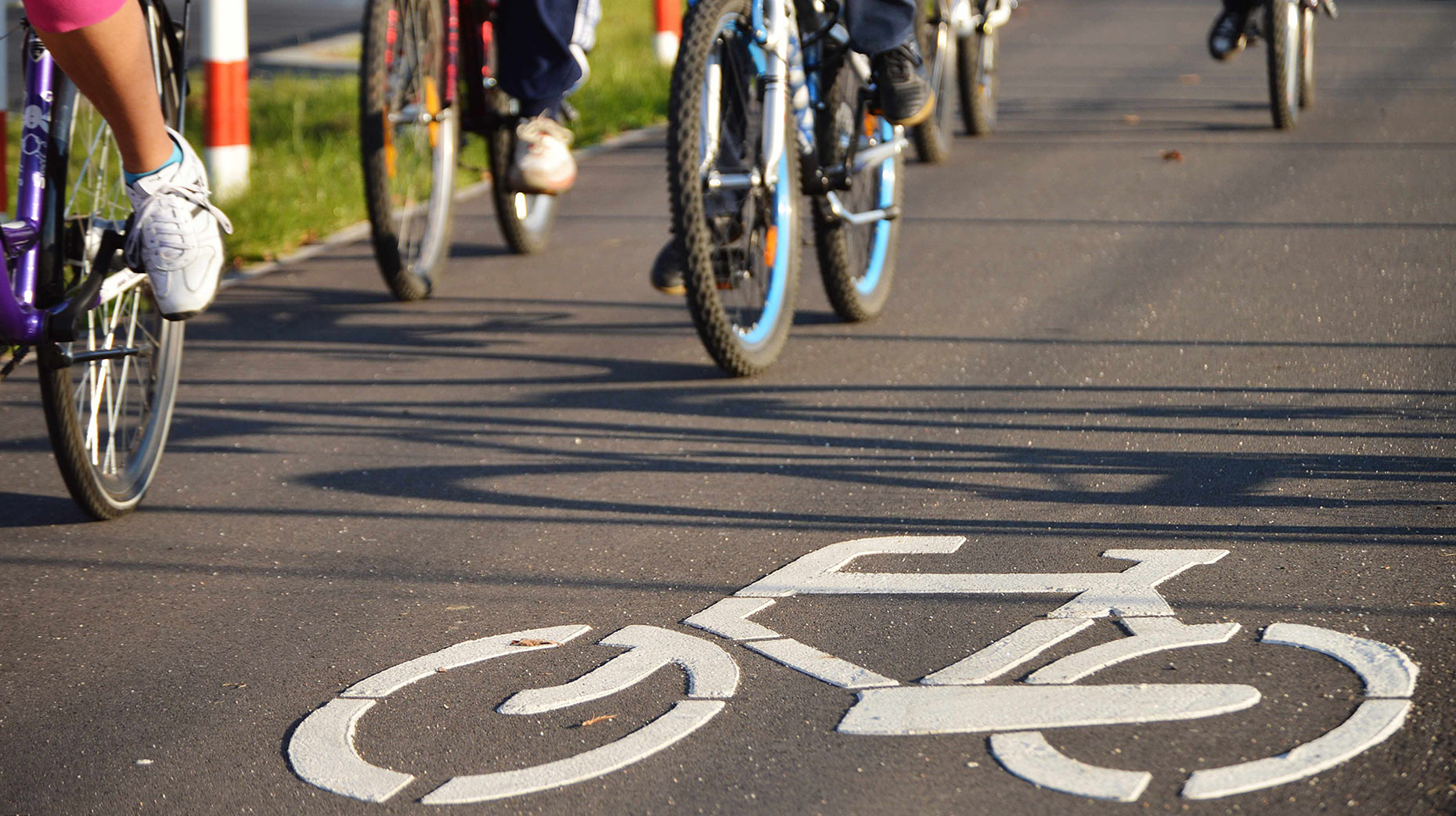 Lincolnshire County Council has launched a new online travel planner that aims to get Lincolnshire drivers to ditch their cars and take to the streets.
The new travel planner, launched as part of the Access Lincoln initiative, aims to provide drivers with quicker and cheaper ways of getting around, encouraging them to leave their cars at home.
Users can input their route into the planner and receive a personalised journey plan which comes with an interactive map and information on travel times, money saved and even calories burned.
As an extra incentive, anyone who completes a travel plan before the end of October gets a free LED safety light and will automatically be entered into a prize draw with the chance of winning a Fitbit.
Councillor Clio Perraton-Williams, from Lincolnshire Highways and Transport, said:"Taking the bus, cycling or walking can often be the quickest, easiest and cheapest option for getting where you need to go.
 "And it's not only healthier than being sat in the car – it's better for the environment too. Our travel planner will put together a tailored, step-by-step plan for your journey – and it's free of charge."
The planner can be found at www.accesslincoln.co.uk or alternatively you can head to the Access Lincoln hub at Lincoln BIG offices, St Swithins Square, Lincoln, LN2 1HA.