October 24, 2018 8.58 am
This story is over 45 months old
Residents' permits to triple so shoppers can park for free
"Car parking charges are suffocating businesses"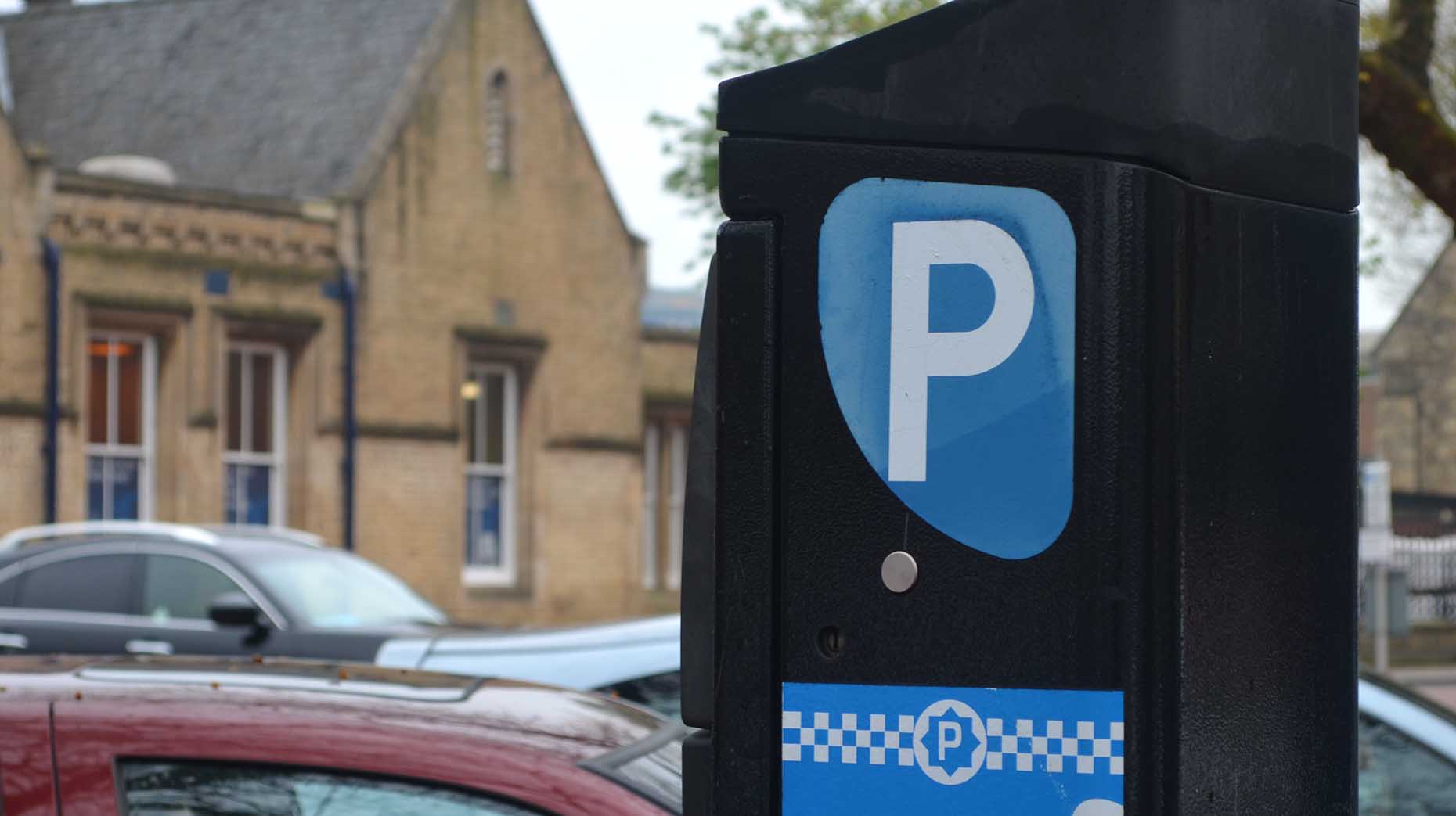 Councillors have approved plans which could see the cost of some parking permits in Market Rasen almost triple as West Lindsey looks to keep free parking in the town.
The authority's Prosperous Communities committee on Tuesday approved plans which will see the cost of a six-day permit rise from £106 to £216 in 2019/20 and then £306 in 2020/21, if paid by direct debit this would be £92.02 to £180 to £264.
The permit scheme originally saw an increase in costs in a bid to match a shortfall of funding created when the authority introduced a two-hour free parking scheme in the town to try to increase footfall.
A report before the authority said when the permits were brought in there had been a view that Rasen's town centre had been affected negatively by parking charges and two hours' free parking would boost business and assist the town's regeneration plans.
Discussions between councillors saw a number of different viewpoints.
Councillor Trevor Young described the current parking regime as "complete madness". He said it would not generate an income and accuses the councillors of "fleecing motorists and fleecing shoppers".
However, Councillor Judi Rainsforth said current parking charges weren't fair on Gainsborough which she said pays much more than Market Rasen – "and we only get one hour free".
She instead called for parking to be the same across the entire district.
Councillor Giles McNeill called the paper an "amicable outcome" in all directions. He said parking charges were always a mixed bag.
Adrian Campbell,  vice chairman of the Market Rasen Action Group, spoke on behalf of businesses in the town, and said they supported a different proposal to suspend car parking charging for 12 months, save the £43,000 running costs and keep the permit scheme while monitoring footfall for another 12 months.
He said: "If the general public had been tld the extent of losses and that they would still be making a loss after a huge permit price rise then most would agree with the business."
This was later approved by Councillor John McNeill, however,  Councillor Paul Howitt-Cowan says the amendments would "drive a coach and horses through the entire policy" and could lead to residents questioning Gainsborough's parking policy.
He called for more evidence that "car parking charges are suffocating business".
The proposed savings were also disputed by council officers who said only half of the figure was staffing costs and some of the rest were contractual.
A consultation by the authority regarding the proposed changes saw 1,175 responses with 740 agreeing to the gradual two-year increase, and 346 calling for the withdrawal of the free two-hour car parking – 22 others said the permit should rise in full from April 2019.
However, the authority was forced to apologise after Market Rasen Town Council was not consulted on the plans.
Comments included in the report also make a number of suggestions, including only having one hour free parking and extending the two-hour scheme across the entire district.