November 27, 2018 5.23 pm
This story is over 59 months old
BBC Christmas specials will premiere in Lincoln
Your chance to get free ticker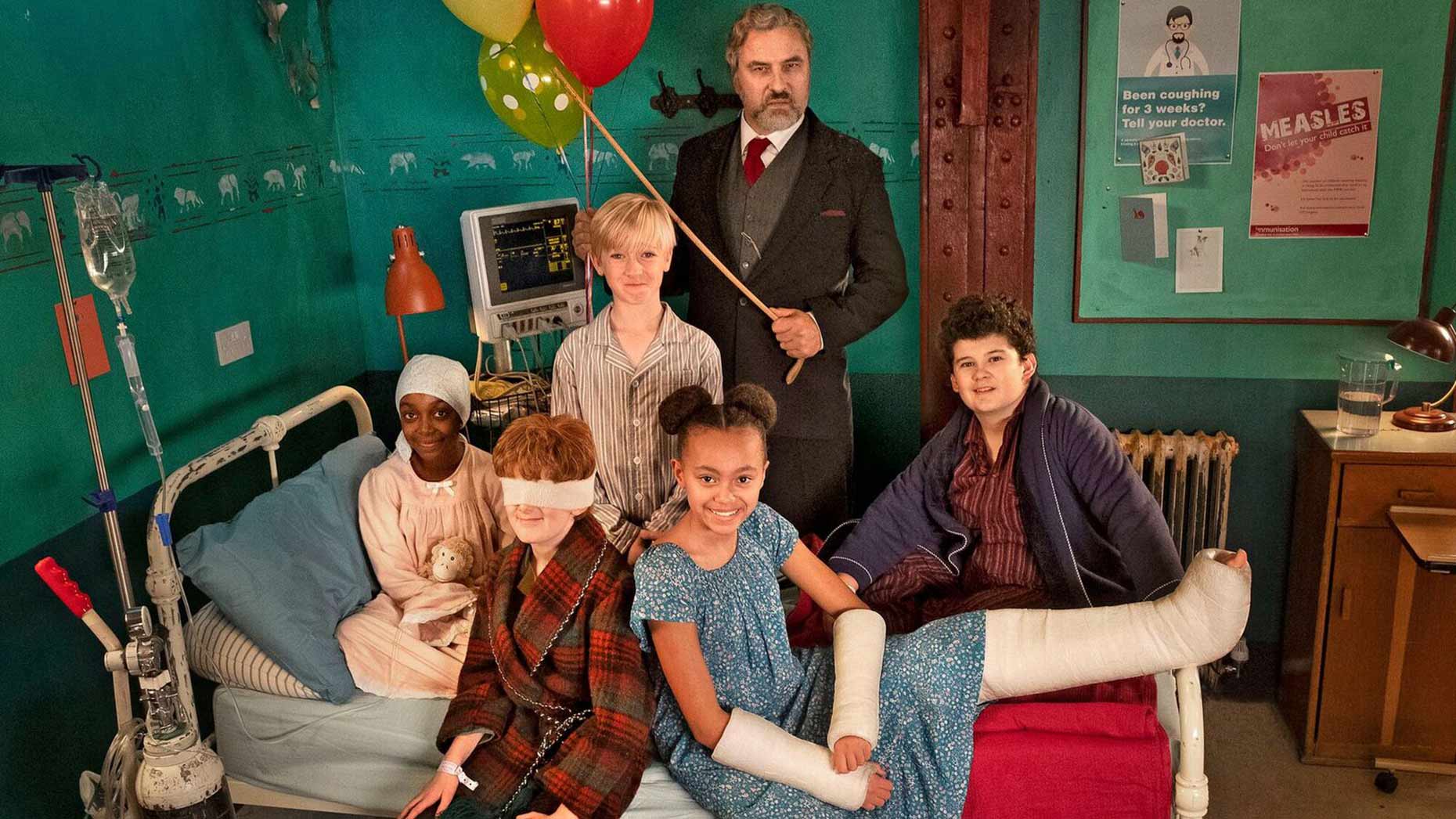 Two BBC shows that won't be broadcast until Christmas will premiere in Lincoln on December 22 at the Waterside Shopping Centre.
Audiences will get the chance to enter a ticket ballot for a special screening of BBC One's 'The Midnight Gang' or 'Zog' as well as a chance to walk the red carpet and pose with famous props from some popular BBC shows.
'The Midnight Gang' is an adaption of David Walliams best-selling children's book and tells the story of a young boy who finds himself in hospital after a hit over the head with a cricket ball. During his stay he discovers a group of children who go on midnight adventures around the hospital.
'Zog' is an animated film based on the picture book about a young dragon who gets into mischief whilst completing his first four years at Dragon School.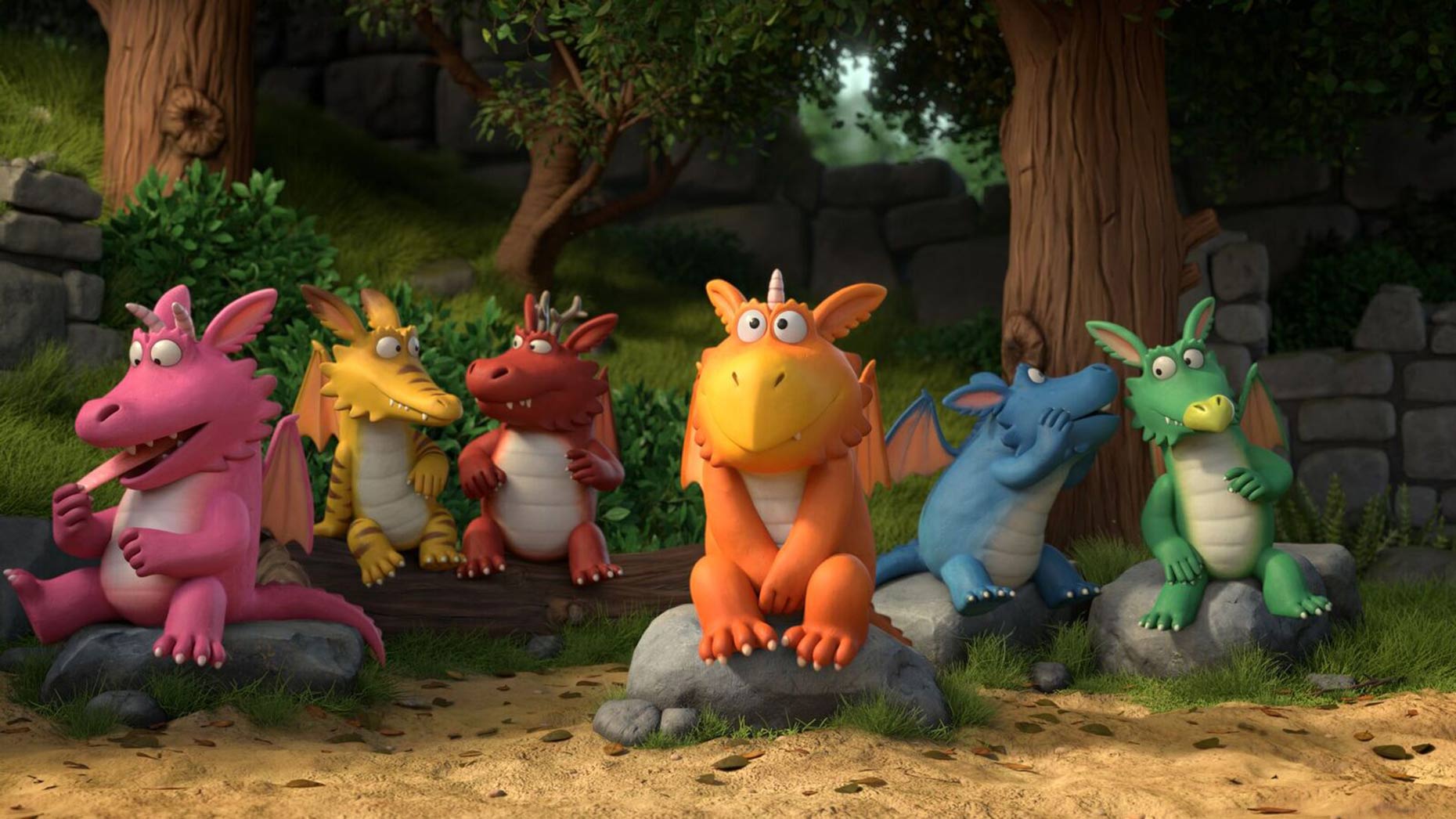 Tickets are free and will be allocated at random, with 80% of tickets going to local postcodes and 20% to the rest of the UK.
Helen Thomas, Director of BBC England said: "These are two hugely popular children's stories brought to life brilliantly by the BBC. I hope people will apply for free tickets so they can see them before anyone else.
"We want it to be a special experience for families ahead of a special time of year. Bringing content and exciting events directly to our audiences is part of our push to better serve communities across England."
Registration for tickets will be open until midday on Monday, December 3, and you can only apply for a maximum of four tickets.
For more information, and to enter the ballot, visit the BBC website here.